Real Estate Referrals Welcome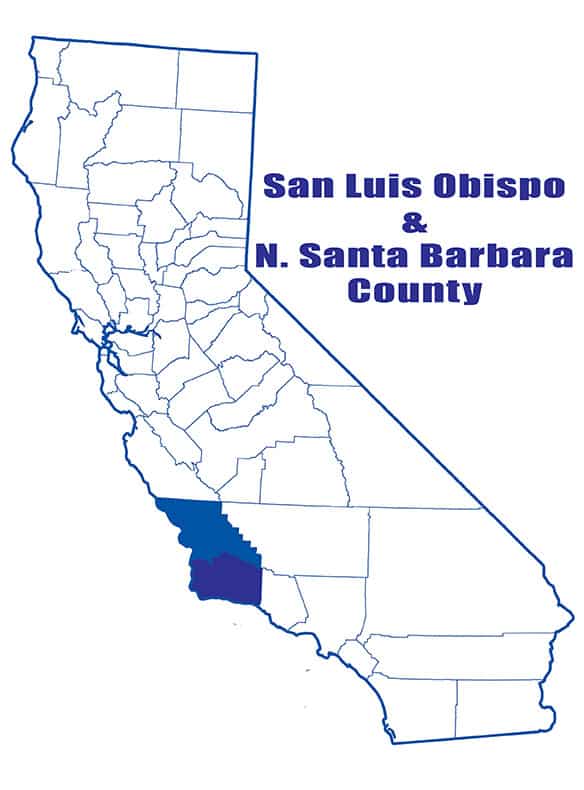 If you are looking to refer a buyer or a seller to San Luis Obispo County or North Santa Barba County please let JoAnn Outland or I know.   I have a support team, I working with my mother who is also my Broker who has over 39 years of experience, and both of us are full-time brokers who have combined to close over 1000 homes.
I service the Central Coast area of California; I have experience selling homes from Lake Naciemento, Bradley, Cambria, Lompoc, and Santa Ynez. 
The benefit a seller has working with our office is we have the Realtor.com enhanced package so all leads on that home flow to us and not an inexperienced agent or someone whom has not viewed the property.
I have had experience with Corporate Relocation Real Estate referrals, out of area Realtor referrals, Real Estate Referral Networks, and Real Estate professionals who have retired and would prefer to refer out their business as they are no longer actively selling.
Please give me a call 805-481-3939 at my Shell Beach office about your referral.
Thank you,
James Outland Jr.   Co-owner/ Associate Broker
Outland and Associates Real Estate
2665 Shell Beach Road, Suite J, Pismo Beach Ca, 93449
www.JamesOutland.net   DRE# 01314390
Email: James@Outlandinc.com
Office: 805-481-3939
Cell: 805-748-2262
#RealEstate #Referral #CentralCoast #SanLuisObispoCounty #SantaBarbaraCounty #Broker #Brokerage #Realtor #Referralswelcome