Providence Landing Lompoc Ca 93436
Welcome to wonderful new housing development of Providence Landing located in North Lompoc. I now have had the opportunity to sell three homes within the development as they come up for resale. It's a wonderful master-planned community, three playgrounds, a private clubhouse and pool, two baseball courts, soccer field, tennis courts, walking trails, views of Lompoc Valley below. The community park is 12 acres. This development offers not just a place to live but a lifestyle to enjoy. Providence Landing in Lompoc is comprised of 266 homes with six different architecture styles. Please see the attached document for a lot of information about the area amenities like close to shopping, airports, schools and much more. The development has some wonderful floor plans!
Directions: From Hwy 1 exit Constellation Road, turn southwest on Constellation Road, right on Jupiter Avenue and please see the map below to get to the street you are looking for.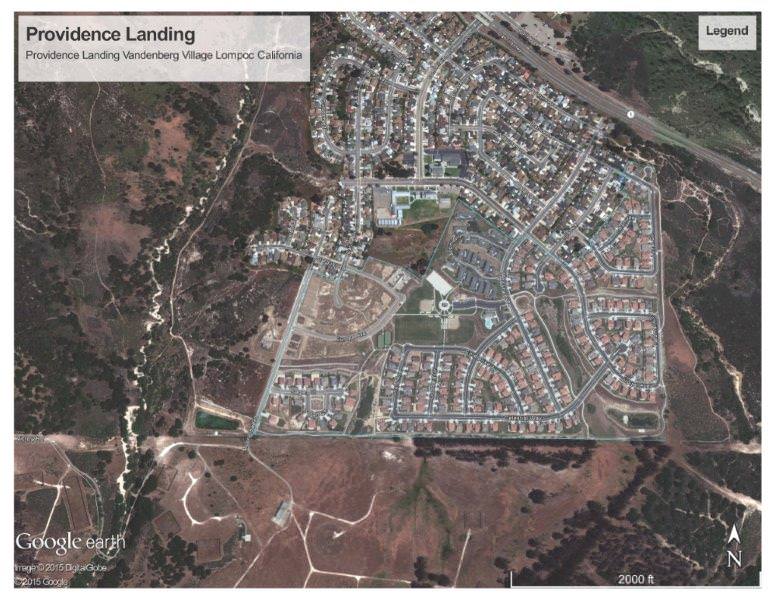 Providence Landing Lompoc California Floor plans, bedrooms, baths, and square footage.
The Alisal
4 Bedroom 3.5 Bath 2650 Sq. Ft.
Sorrento
3 Bedroom 2.5 Bath 2174 Sq. Ft. Single Level
Belmont
3-4 Bedrooms 2.5-3 Baths between 2521-2677 Sq. Ft. Single Level
Sonoma
3-5 Bedrooms 3.5 – 4 Bath 2927-3107 Sq. Ft.
Montecito
3-5 Bedrooms 3.5 – 4 Baths 2966 Sq. Ft
Brentwood
3 Bedrooms 2 Bath 1628 Sq. Ft Single Level
Santa Rosa
3-4 Bedroom 2-3 Bath 1628-1781 Sq. Ft Single level
Newport
4 Bedroom 2.5 Bath 2277 Sq. Ft.
Laguna
3-5 Bedroom 2.5-3 bath 2342 Sq. Ft
Portola
3-5 Bedroom, 2.5- 3 Baths 2964 Sq. Ft.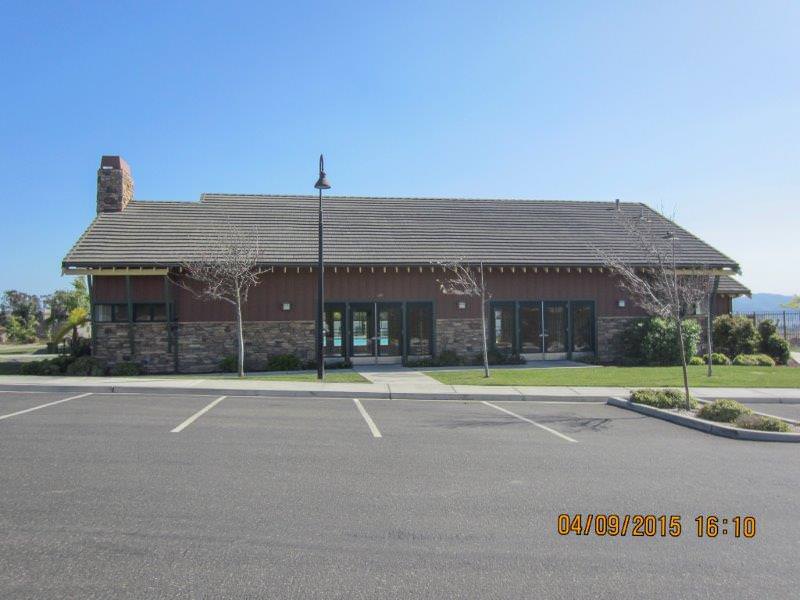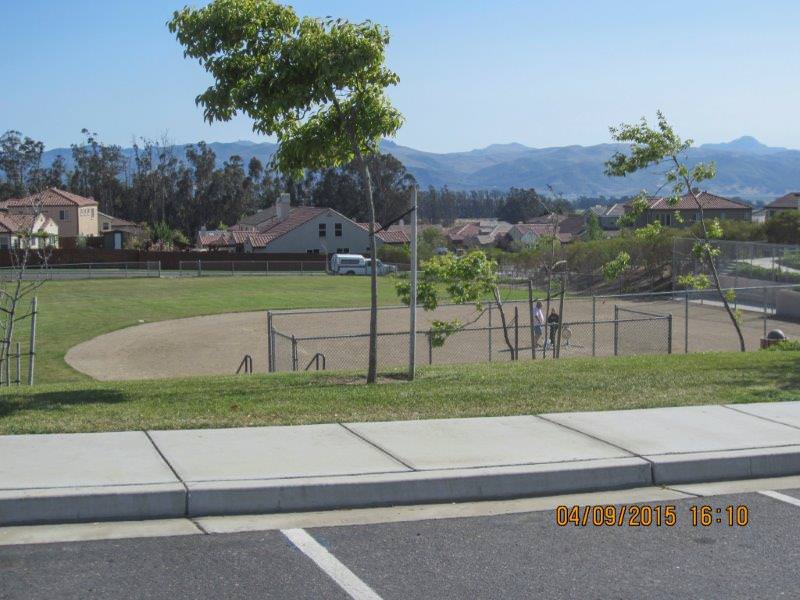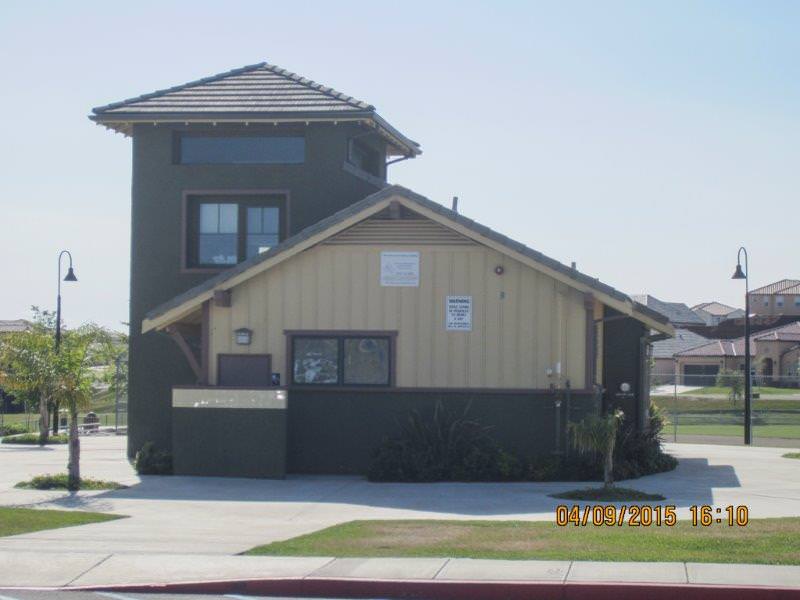 If you are a homeowner or a buyer looking for additional information on Providence Landing Lompoc you can download the original brochure here.
The streets in the providence Landing Lompoc area are Pluto Ave, Goddard Drive, Voyager Road, Enterprise Ave, Celestial Way, Mercury Ave, Jupiter Ave, Palomar Circle, Venus Ave, Andromeda Drive, Lunar Circle, Sagan Court, Sagan Circle, Moonglow Road, Europa Ave, Carina Drive, and Stardust Road
I sold the following homes in Providence Landing in 2015
3725 Jupiter Ave Lompoc California 93436
619 Palomar Circle Lompoc California 93436 "Just Closed today 07.28.2015"
I have a New Listing that will be on the market very soon at 736 Mercury, please inquire for details.
If you would like to sell your Providence Landing home please contact me directly.
If you are a home buyer looking for a home in North Lompoc or the wonderful area of Vandenberg Village please view Lompoc Real Estate listings at www.JamesOutland.Net. Real Estate Listings for Lompoc and Vandenberg Village are supplied from the Central Coast MLS IDX. If you would like a better way to search for listings, you can get your own client portal! What' that? It's the best buyer tool to get the most current listings from the MLS emailed to you as they come out. The system has many other benefits so email me today with your search criteria and you'll see what over 700 buyers like you are already seeing. The service is free, my email is James@Outlandinc.com or you may call JoAnn Outland or me at our main office 805-481-3939.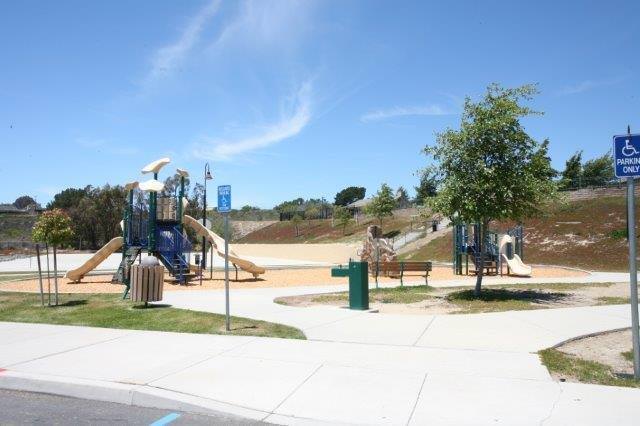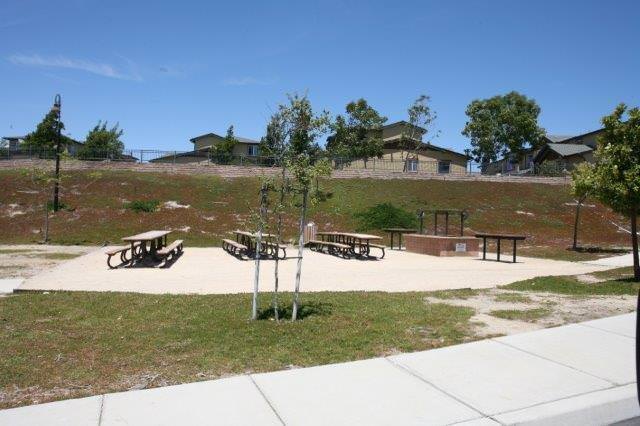 Recent Providence Landing Lompoc California SOLD homes just June 2015!
766 Voyager Lompoc Vandenberg Village 3 Bedrooms 3 (2 0 1 0) Baths 1985 Sq. Ft. 0.2100 Lot Size 2008 Year Built Sold For$390,000 on 06/30/15 Sold
3725 Jupiter Ave Lompoc Vandenberg Village 4 Bedrooms 4 (3 0 1 0) Baths 3031 Sq. Ft.0.1600 Lot Size 2005 Year Built Sold For $403,200 on 06/25/15
549 Palomar Cir Lompoc Vandenberg Village 5 Bedrooms 4 (3 0 1 0) Baths 3265 Sq. Ft. 0.1800 Lot Size 2006 Year Built Sod for $505,000 on 06/19/15
718 Voyager Lompoc Vandenberg Village 4 Bedrooms 3 (3 0 0 0) Baths 2631 Sq. Ft. 0.2000 Lot Size 2007 Year Built Sold for $485,000 on 06/05/15
716 Enterprise Ave Lompoc Vandenberg Village 5 Bedrooms 4 (3 1 0 0) Baths 3196 Sq. Ft. 0.2900 Lot Size 2008 Year Built Sold For $500,000 on 06/03/15
Original Providence Landing Brochure (View other floor Plans)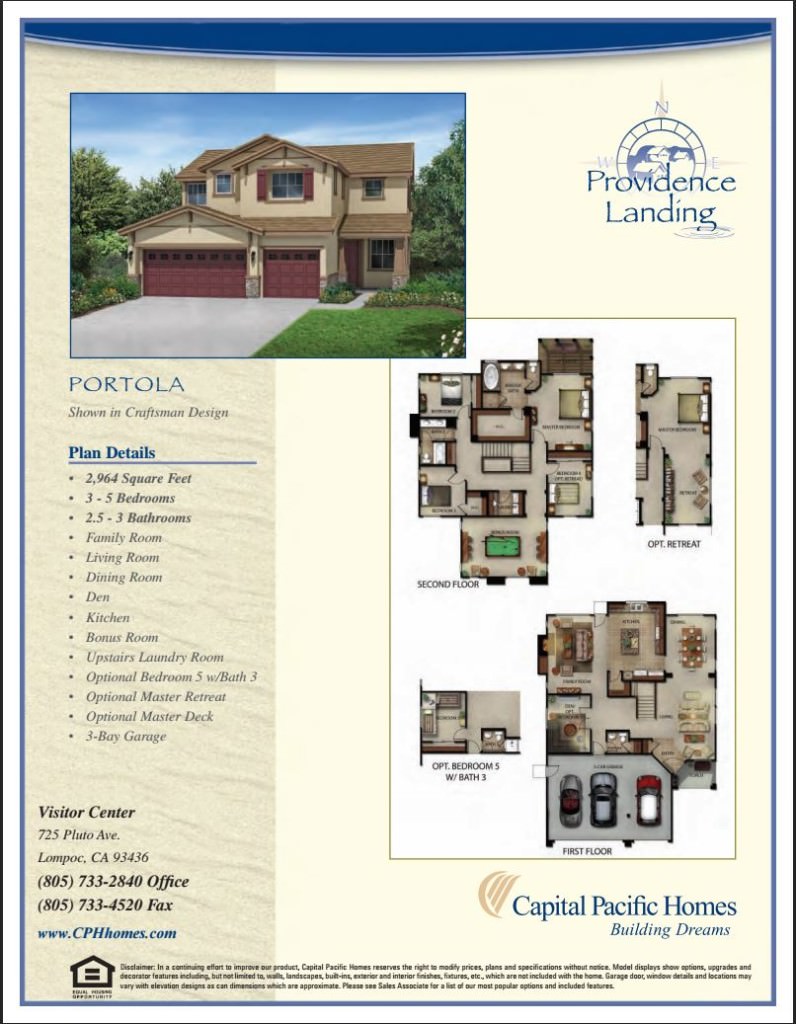 # ProvidenceLanding #LompocRealEstate #HomesforSale #VandenbergVillage #NorthLompoc #Newhome #LompocAgent #Realtor #RealEstate
Lompoc Real Estate Market Update for Providence Landing in Vandenberg Village
My Social Sites: Facebook Linked In YouTube Channel
Driven to help you Succeed
James Outland Jr Broker Associate
James@Outlandinc.com Lic.01314390 805-748-2262
Outland and Associates Real Estate and Modern Broker
2665 Shell Beach Road, Suite J, Pismo Beach Ca, 93449