Just Listed Pismo Beach Homes
113 Limerick Lane Pismo Beach, Ca 93449, MLS#SP19258992
290 Reef Court Pismo Beach, Ca 93449, MLS#PI19261732
123 Hermosa Drive Pismo Beach, Ca 93449, MLS#19259340
Listings data powered by Rover IDX. Homes that sold or changed status may show, view current Pismo Beach, Ca properties for sale.
Homes showing under contract this week
November 1st-9th, no homes went under contract in Pismo Beach, Ca.
The Pismo Beach, Ca Real Estate Market Homes and Condos Sold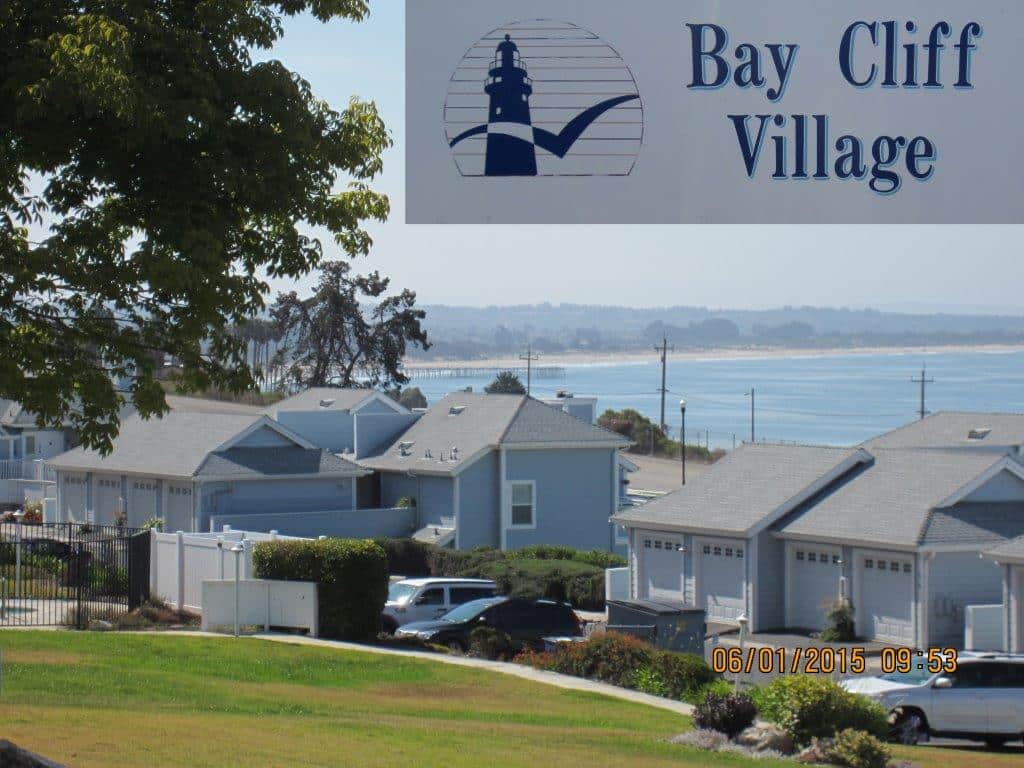 The first home on the list is a condo at 530 Foothill Road, Pismo Beach, Ca 93449, MLS# PI19223972. The Condo in Bay Cliff Village list at $559,900 and closed at $499,000 while on the market for a total of 181 Days, also known as Days on Market. The home features one bedroom, one full bath with a half bath, and a one-car garage. The sq. ft is per an appraisal at 1,110 Sq. Ft and year built 1989. The Bay Cliff Village HOA is currently $420.00 Monthly that supports the Pool, Spa, Picnic Area, and Tennis Courts. The home was recently remodeled and updated with granite countertops, stainless steel appliances, and a contemporary laminate flooring design throughout. Have you been past Pismo Beach, Shell Beach, on the freeway? Bay Cliff Village sits across from the Dinosaur Caves and the Pacific Ocean.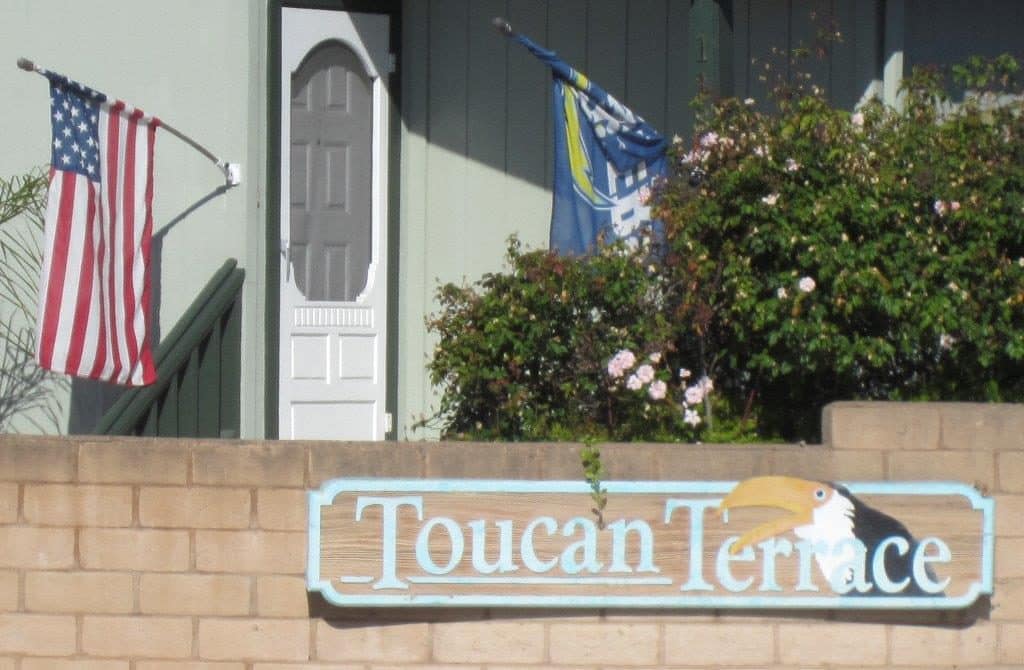 Have you experienced Toucan Terrace? The home at 107 Erna Way, Pismo Beach, Ca 93449, MLS#PI19223972, sold recently. Toucan Terrace is located up off of James Way and Oak Park in Pismo Beach, close to the Post office and New Life Community Church. The property listed for $589,000 and sold for $620,000, while on the market for just 4 Days! Now that was a quick sale. The Single-family home features three bedrooms with two full Baths, 1359 Sq. Ft., built-in 1985, on a 5,723 Sq. Ft. lot. The is a single level home once inside wit a few steps from the garage as well as the front porch. The Toucan Terrace HOA is listed at $85.00 a month, taking care of parking at Picnic area. However, the Toucan Terrace development features a Club House, Tennis Court, RV Parking. Details about Single Family home, wood floors, fireplace, gourmet kitchen with a farmhouse sink, granite counter tops, French doors that lead to the backyard and a two-car garage. 
The Village at Pacific West features Condos and Homes and a new recently sold home at 108 Village Cir, Pismo Beach, Ca 93449, MLS#PI19163971. To fin this development, start at the intersection of HWY 101 and North Oak Park Blvd, proceed north. Continue past the intersection of West Branch and the HWY 101 North Exit as the first street to your left will be Branch Street, When you go up the hill past the Oak Park Shopping Center you'll stay to your left where you will see the Marque for the Village at Pacific West for both Condos and Homes. The subject home had a list price of $674,900 and sold at list price, with 41 Days on the market. The house is three bedrooms, two full baths, one-half bath, 1520 Sq. Ft, two-car garages, on at 5,860 lot, built recently in 2015. At the time of the sale, the home featured hardwood flooring, new carpet, kitchen with lots of upgrades, granite countertops, and glass backsplash. In this floorplan, the master bedroom is on the second floor. The HOA is $106 monthly, with Picnic Area and Playground.
One of the few new developments in Pismo Beach with new homes, located off Price Canyon on Canyon Lane. 2019 built house sold at 1071 Canyon Lane, Pismo Beach, Ca 93449, MLS#PI19079305, features four bedrooms, two full baths, one three quarter, 2386 Sq. Ft. two-car garage, approx., 5000 Sq. Ft. lot on the market for just 61 days. The home was listed at $975,000 and sold at that price! The HOA is Aurora Property Service at 805-545-7600, the name of the HOA is PCR HOA, with a Monthly cost of $165.00 for Curbs, Foothills, Preserve/Public lands, Storm Drains, Grounds and Street lights. From the Intersection of Price Canyon and the 101, head North on Price Canyon and the new development will be on your left.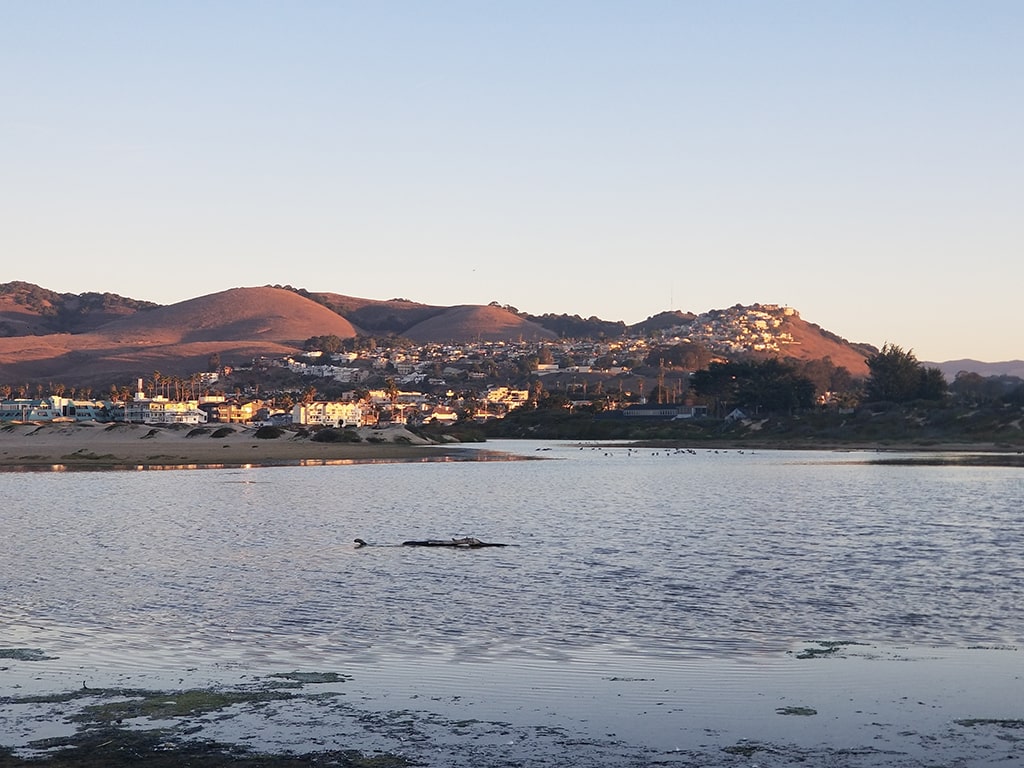 Pismo Heights home sold and what beautiful Ocean Views it had! The house that recently closed is 801 Fresno Street, Pismo Beach, Ca 93449, MLS#PI19096957. The 2011 construction, Three bedrooms, three full baths, 2,395 Sq. Ft, on an approx. 5000 Sq. Ft lot. Inside the home, lovely Maple wood floors and carpet, open floor plan with great Oceano views from the living room and kitchen. No HOA on this Single Family Pismo Beach, Ca home. The home is in excellent shape and very well taken care of. On the market for 140 Days, with a list price of $1,249,000 and close at $1,129,000. The views were magnificent, with a move-in ready home. To get to Fresno, go up Wadsworth, right on Longview Ave, and Right on Fresno Street, home is on the right side of the street.
During the time above one Pismo Beach, Ca home did move from Active to Cancelled. I don't know why that home changed status, but some reason I have seen include: Time of year Holidays, the desired replacement property is no longer available, or sold before the could get an offer submitted.
Do you have market questions, looking for a new home, or looking to sell, please allow me to help you?
I hope you enjoyed my November 1st – 9th Pismo Beach, Ca Real Estate Review.
If you have questions about my Pismo Beach Ca Central Coast Real Estate market update November 1st to 9th 2019, please let me know.
James Outland Jr.
Outland and Associates Real Estate
James@Outlandinc.com
805-748-2262 Mobile
DRE#01314390