Source: DS News September 2022, original publication.
The National Association of REO Brokers is a professional group that helps service the default industry, create new opportunities for first-time buyers, and help those through difficult times. The group has been at the top of the industry for decades. If you would like to learn more, you can visit www.NRBA.com.
If you are entering the default industry space with loans service, please reach out to www.NRBA.com to see how they can help you with an experienced team and broker Network.
I have worked with JoAnn Outland for over 21 years as, Mother and son team, our office Broker, who has been an NRBA member since 2005; 2022 marks 17 years. Congratulations! 

JoAnn Outland NRBA Profile
JoAnn Outland LinkedIn
DRE#00646902
805-441-5574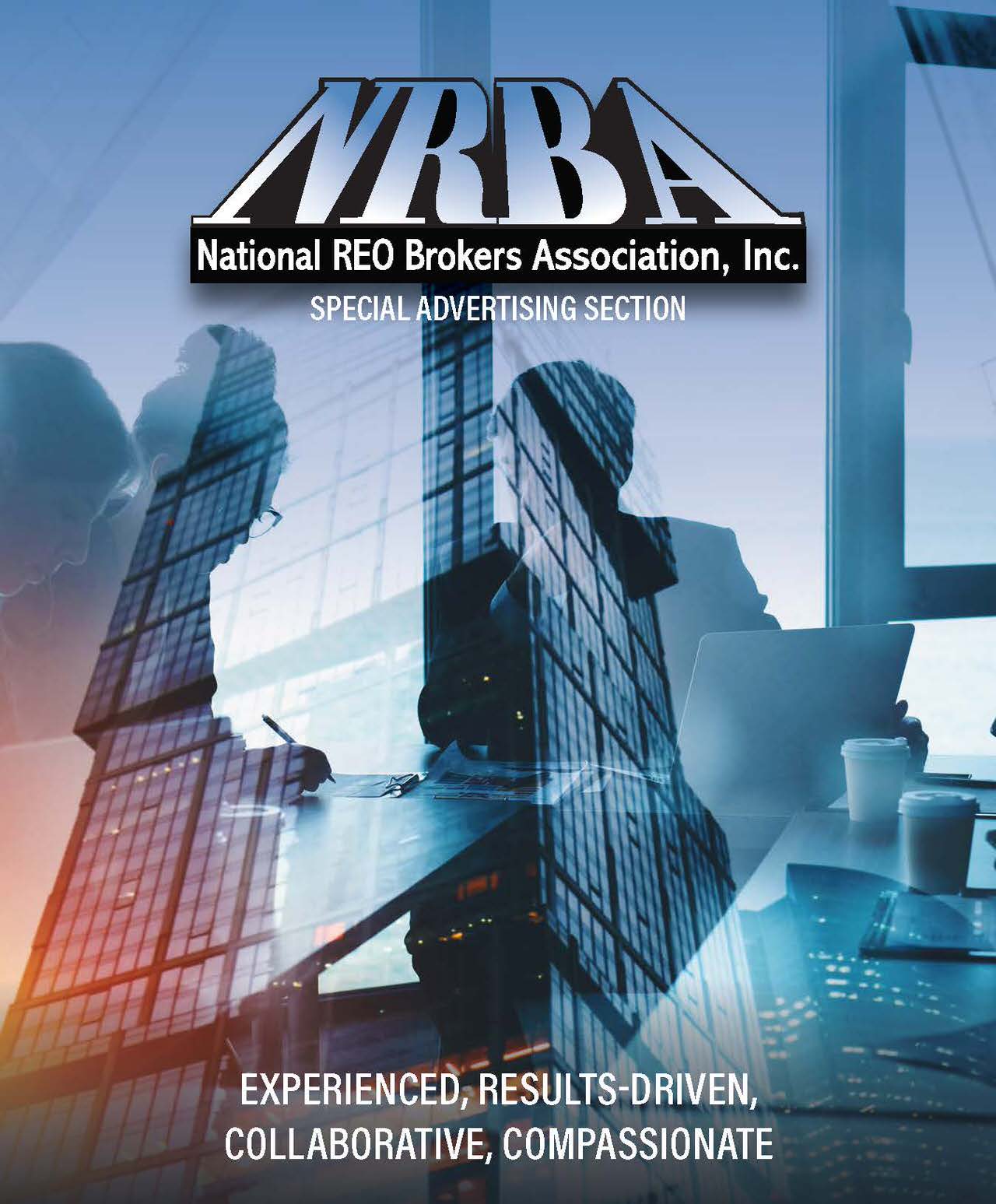 EXPERIENCED, RESULTS-DRIVEN, COLLABORATIVE, COMPASSIONATE,
OWNER OCCUPIED FOCUSED, EXISITNG POOL OF NON-PROFIT, PRE-APPROVED FIRST-TIME, PARTNERSHIPS & HOMEBUYERS, COMMUNITY EDUCATION
Spreading Joy

NRBA members bring smiles to kids by donating and delivering Lego sets to local hospitals. You can help too!
Learn more: Littlebrickscharity.org
---
NRBA MEMBERS
Our members typically manage in excess of 100+ transactions each year over ten times the national average for the real estate industry. This high volume combined with decades of experience make our members the strongest and most skilled specialists in our field.

HELP PEOPLE
RESTART
THEIR LIVES THROUGH
HOMEOWNERSHIP
JoAnn Outland NRBA Member Video, Meet JoAnn Outland
SKILLS•& TRAINING
Weekly NRBA News webinars for industry updates
Weekly classes of new skills
Several live training and education events annually
All members use the most current technology and tools including 3D tours and floor plans, video tours and drone footage, see below.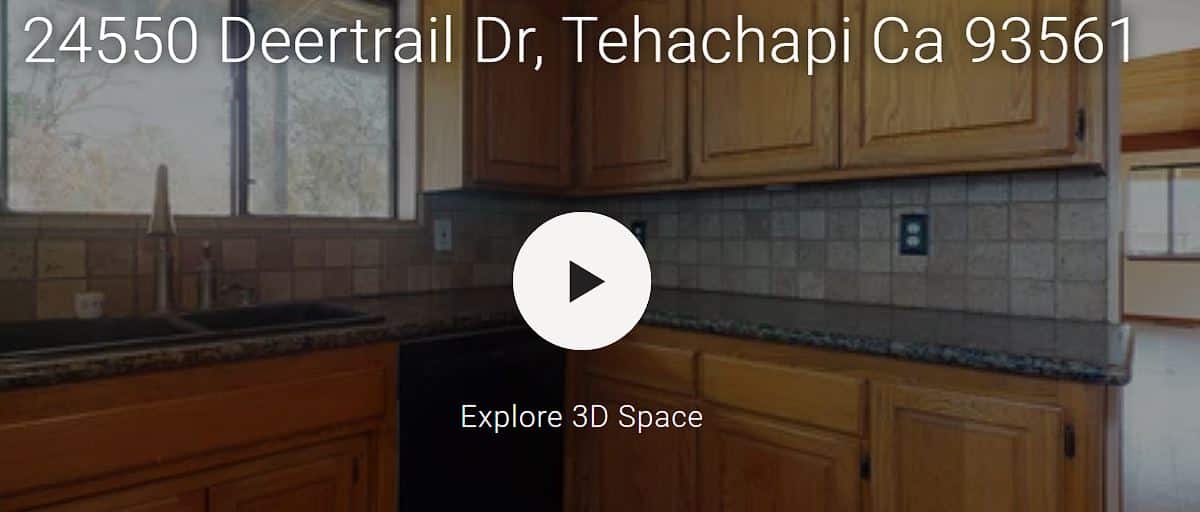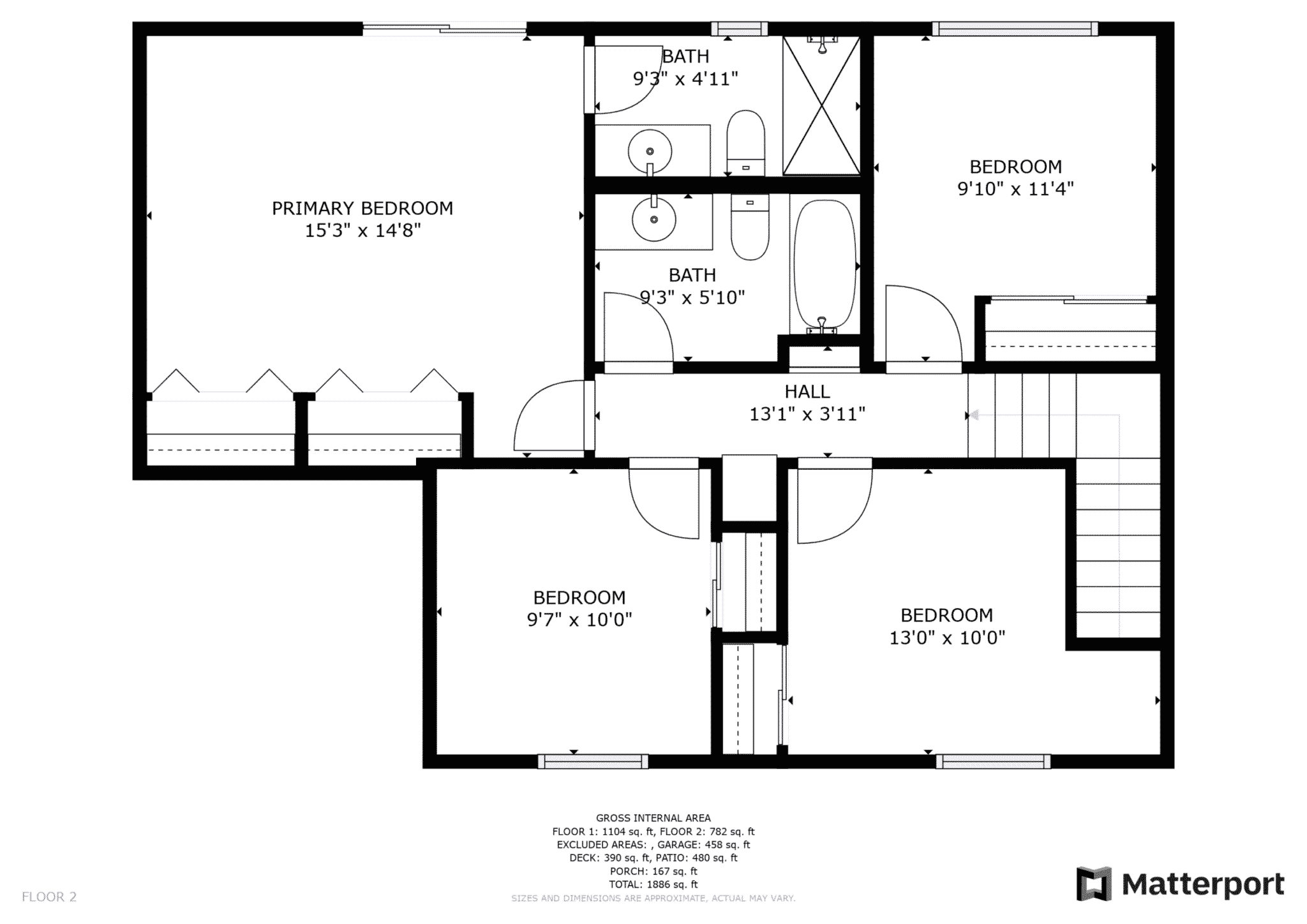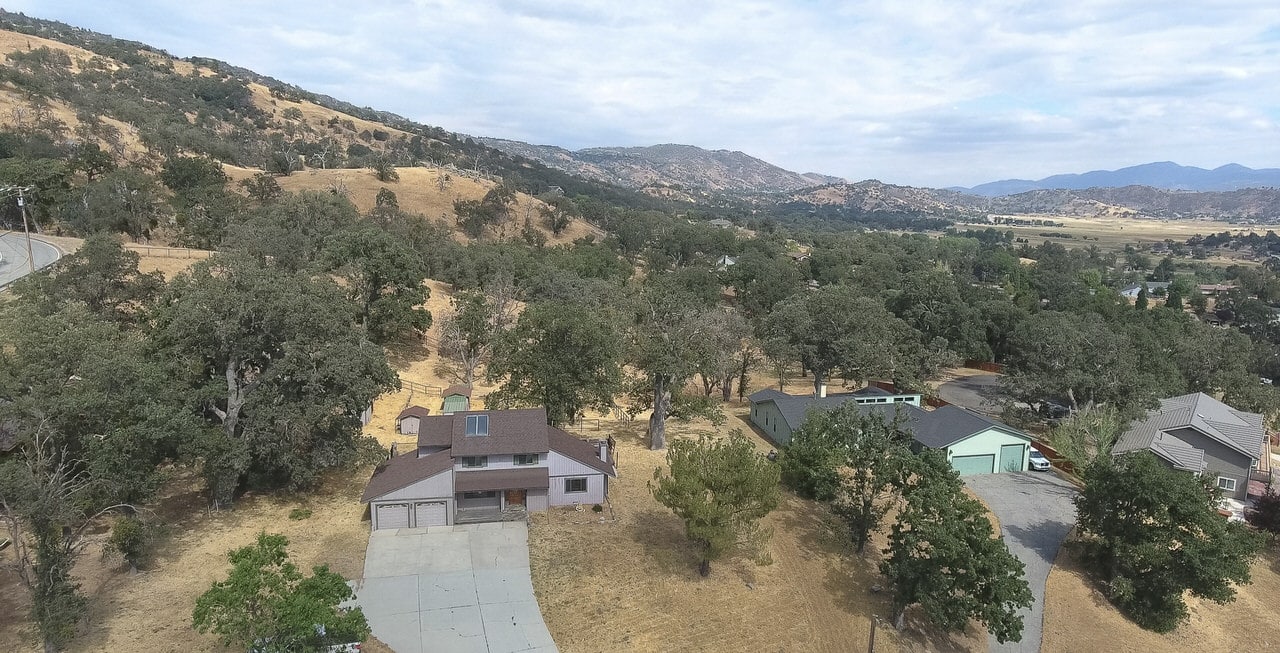 INTEGRITY
We are the only organization where our members; who are the most experienced in default industry, help fellow members on a daily basis in their business.
With our stringent membership standards and vetting process, we start with only the industry's strongest