Erica Jade with AZ and Associates Real Estate Group.

17235 N 75th Avenue #B150 Glendale, Arizona 85308 in Maricopa County.

EricaJadeRE@Gmail.Com

702-208-5118 Cell

602-456-7622 Office
Services the Phoenix MSA

About Erica Jade
Erica Jade is Managing Broker of AZ & Associates Real Estate Group with two locations in Maricopa County servicing South East valley in Phoenix and North West valley in Arrowhead. Erica Jade has been in the real estate industry for 11 years, holds a Broker and Property Management license in Nevada as well as a Broker licensed in Arizona. Erica was professionally ranked #7 out of approximately 3500 brokers nationally for Wilshire Credit Corporation, top 30 in 2009 and top 40 in 2010 in the Greater Las Vegas real estate market, services multiple luxury REO portfolio's in AZ, previously worked on HUD contract in NV and specializes in the disposition of assets in default. Erica serves on the Board for NAHREP AZ and co-chair of the Women's Council for NRBA. Erica is also a volunteer in Big Brother, Big Sister mentor program and Habitat for Humanity. Since 2008, Erica has contributed over $50,000 to the Make A Wish Foundation, Olive Crest of Nevada, Habitat for Humanity, as well as additional at-risk youth and community outreach programs. Erica is a very creative and innovative real estate professional in the default industry with 11 plus years of experience and direct training from some of the top broker's in the real estate & REO industry.
My history with Ericka goes back to early 2008 or so with the NRBA! #Housinghustler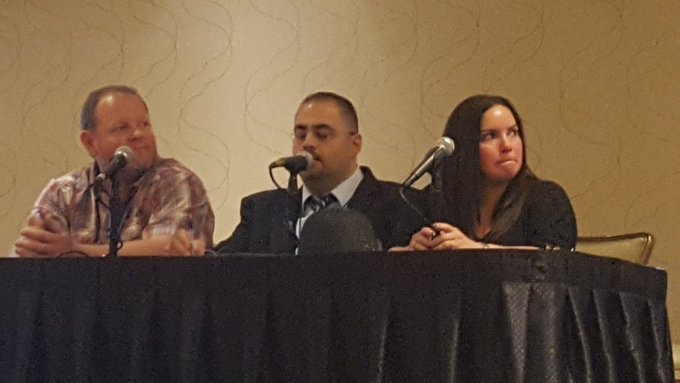 Give her a call today!