FHA Case- 045-935319
#HUDOwnedHome #KernCounty #Tehachapi #California #Real Estate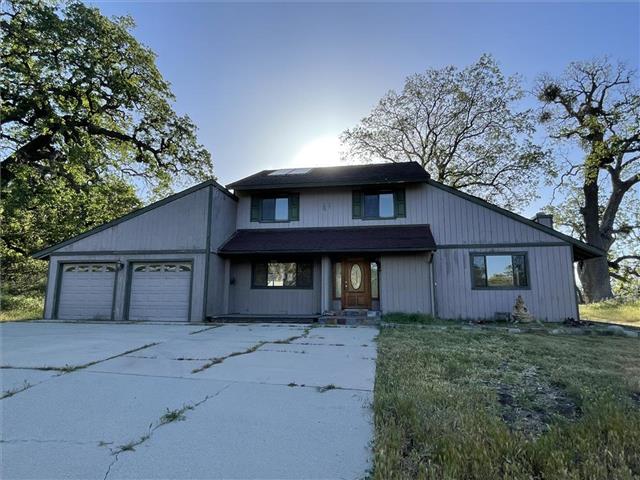 Property Information
Bed/Bath: 4/2.10
Total Rooms: 8
Square Feet: 2069
Year: 1981
Housing Type: Single Family Home
Number of Stories: 2
HOA Fees: $1,776.00 Annually
Revitalization Area: No
Opportunity Zone: No
FEMA Flood Zone: No
Lot Size: 1.26 acres
Listing Information
List Date: 07/06/2022
Listing Period: Extended
Period Deadline: 11/15/2022 11:59:59 PM CT
List Price: $407,700.00
FHA Financing: IE (Insured Escrow) *
203K Eligible: Yes *
*Subject to an FHA appraisal, Buyer selects Closing Agent/Firm.
Please Save the Flyer Below
If you have any questions about HUD Owned homes or the process, please let me know.

Did you know buyers can view HUD Homes for Free online at www.HUDHomeStore.GOV? Yup. Please note only homes that are currently being marketed will be visible.
Thank you,
James Outland Jr.
Outland and Associates Real Estate
2665 Shell Beach, Road, Suite J, Pismo Beach Ca 93449
James@Outland.com
805-748-2262 Cell
DRE#01314390