Tehachapi Ca Real Estate HUD Home For Sale
Property Address: 24550 Deertrail Drive, Tehachapi, Ca 93561
Eligible Bidders: Owner Occupants, Nonprofits, and Government Agencies only
Bid Submission Deadline: Daily at Midnight CT
Bid Submission Time Remaining: 8 Hours 21 Minutes
View Property Flyer: https://www.hudhomestore.gov/pages/PrintAFlyer.aspx?caseNumber=045-935319&sLanguage=ENGLISH
Availability of home is subject to the Asset Manager accepting a bid from an earlier bid period or removing the house from the market.
New bid-opening procedure for bids submitted on Friday, Saturday, Sunday, or Federal holidays.
FHA Case# Case Number: 045-935319
Property Information
Address: 24550 Deertrail Dr
Tehachapi, CA, 93561
Kern County
Bed/Bath: 4/2.10
Total Rooms: 8
Square Feet: 2069
Year: 1981
Housing Type: Single Family Home
Number of Stories: 1
HOA Fees: $1,776.00 Annually
Revitalization Area: No
Opportunity Zone: No
FEMA Flood Zone: No
Lot Size: 1.26 acres
Listing Information
List Date: 05/19/2022
Listing Period: Exclusive
Period Deadline: 6/17/2022 11:59:59 PM CT
List Price: $453,000.00
FHA Financing: IE (Insured Escrow) *
203K Eligible: Yes *
*Subject to an FHA appraisal
Buyer selects Closing Agent/Firm.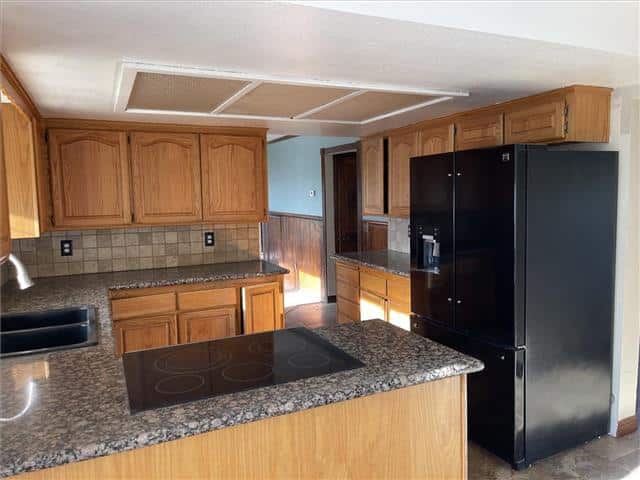 Addendums
ENVIRONMENTAL COMPLIANCE RECORD
MAP for 24550 Deertrail Dr Tehachapi, CA, 93561 Kern County
Google: https://goo.gl/maps/hj92sKfp8kNFkDej9
Bing Maps: https://www.bing.com/maps?osid=fc892197-cdc1-449a-ad8a-b6499c9f38a6&cp=35.152724~-118.621222&lvl=11&v=2&sV=2&form=S00027
Mapquest: http://mapq.st/3zaCVD8
#HUD #FORSALE #Tehachapi #RealEstate #California #KernCounty #FHA #045-935319
To view Current status please check www..HUDHOMESTORE.GOV
Thank you,
James Outland Jr.
Outland and Associates Real Estate
DRE#01314390

James@Outlandinc.com
805-748-2262