3D Home Tour and Virtual Tour experience. Try it!

Why I love this 3D Home tour! First you get to experience the property at your own pace. 2nd if you want an easy viewing option just select the play icon on the lower left for the guided tour. I find navigation very easy with using either the Dollhouse or Floorplan Icons. If you want to measure a specific area of interest please look at the measurement tool in the tour. If you have any home or tour questions call me directly 805-748-2262.
Photos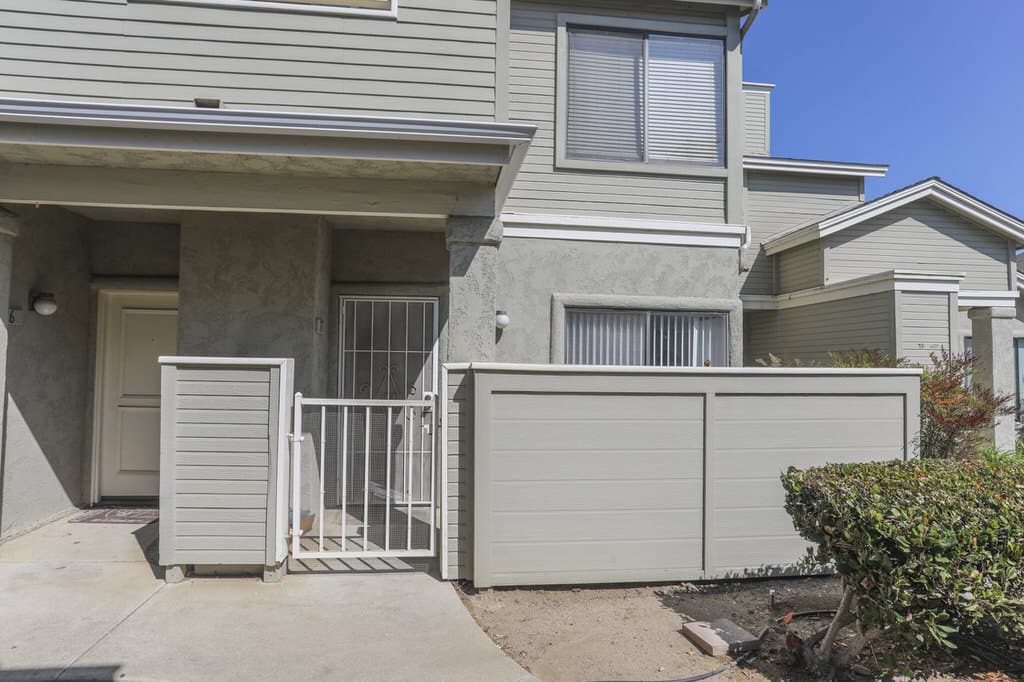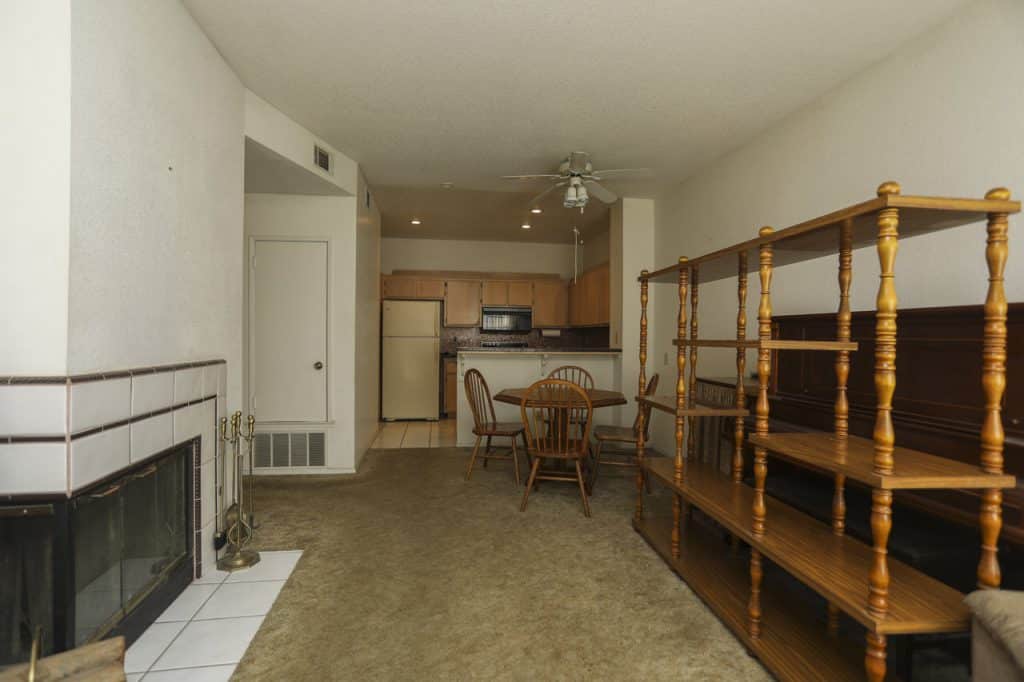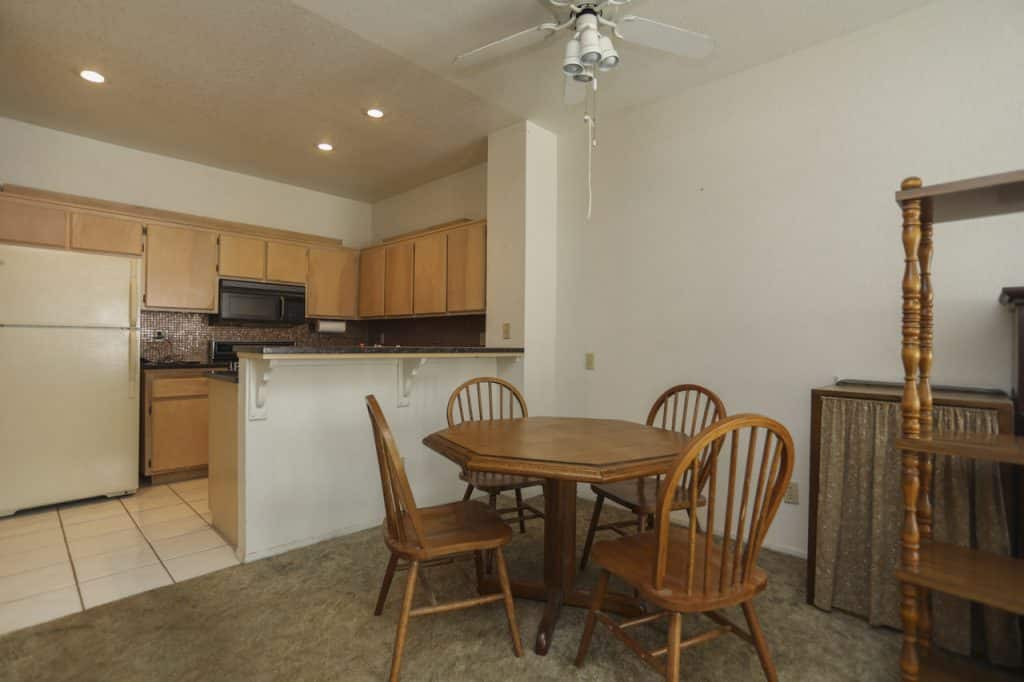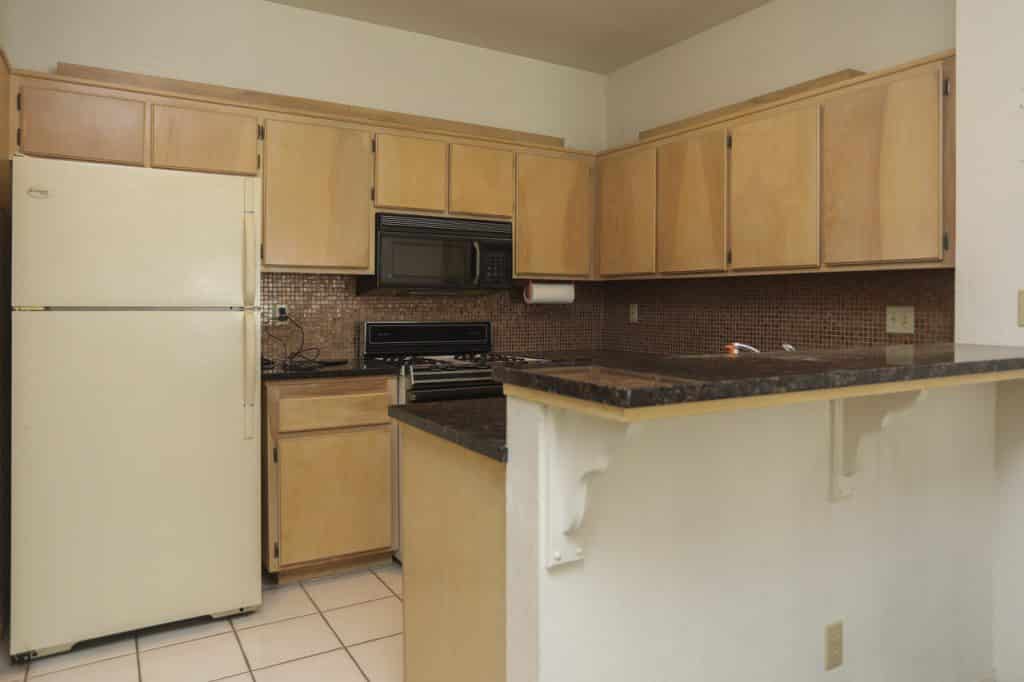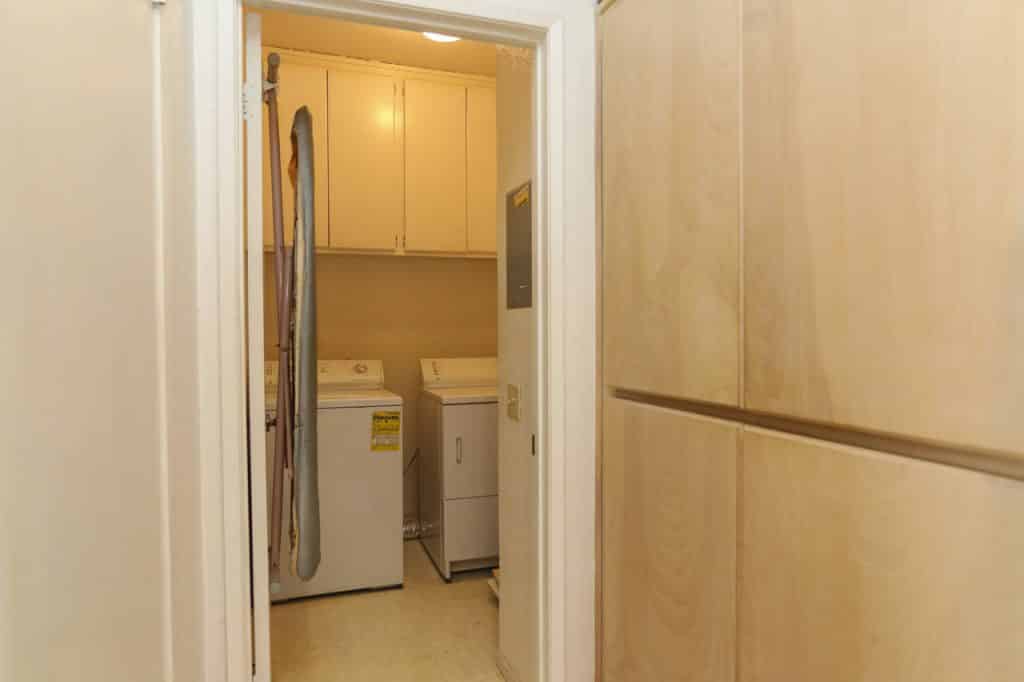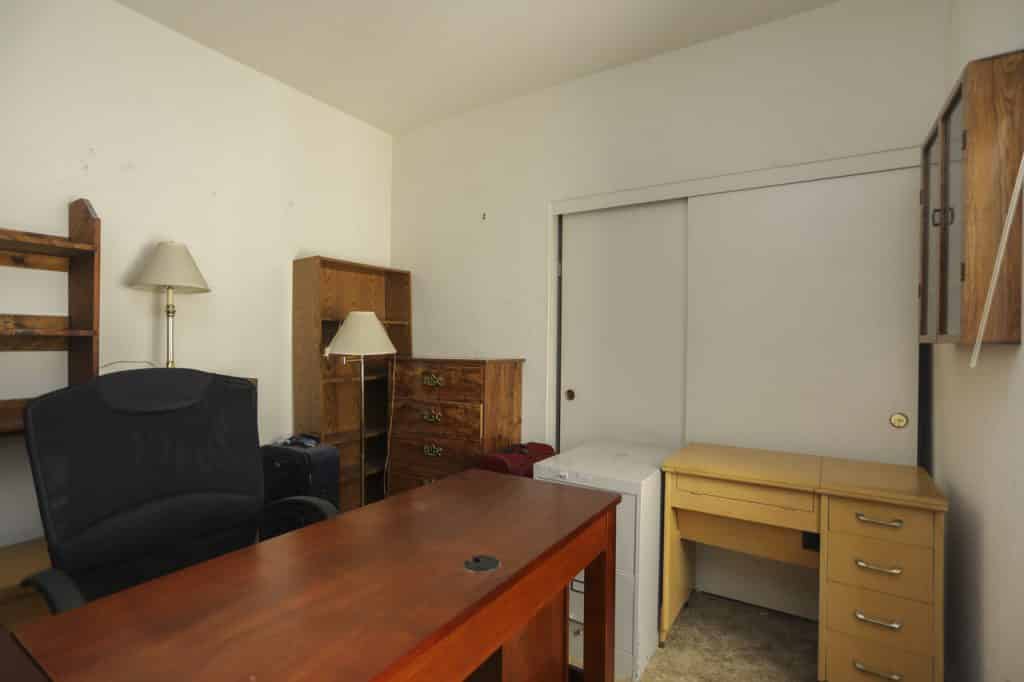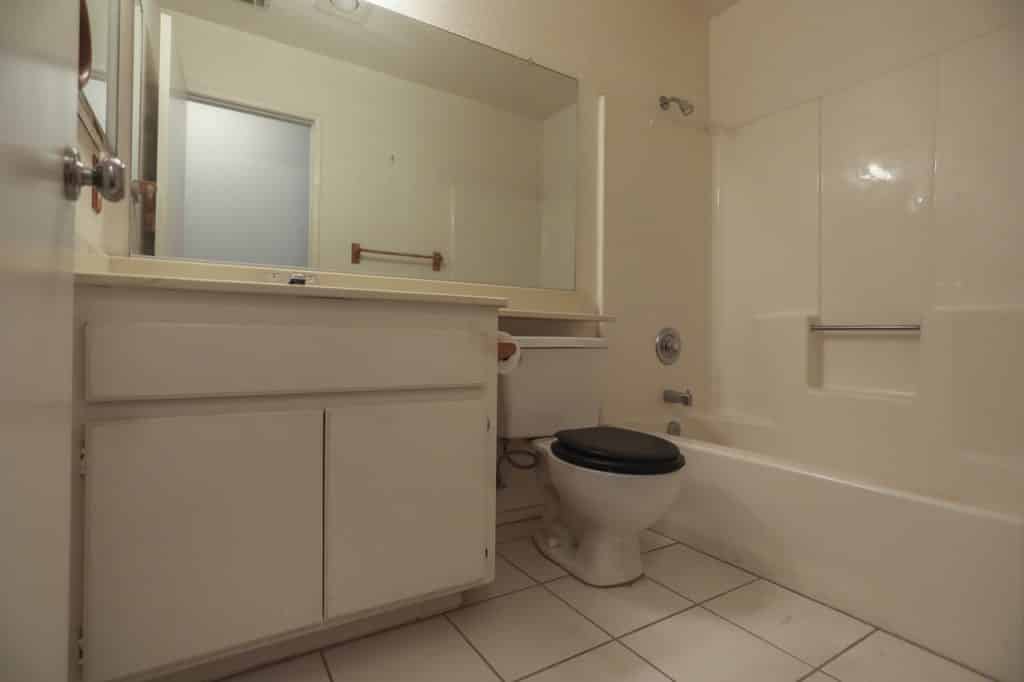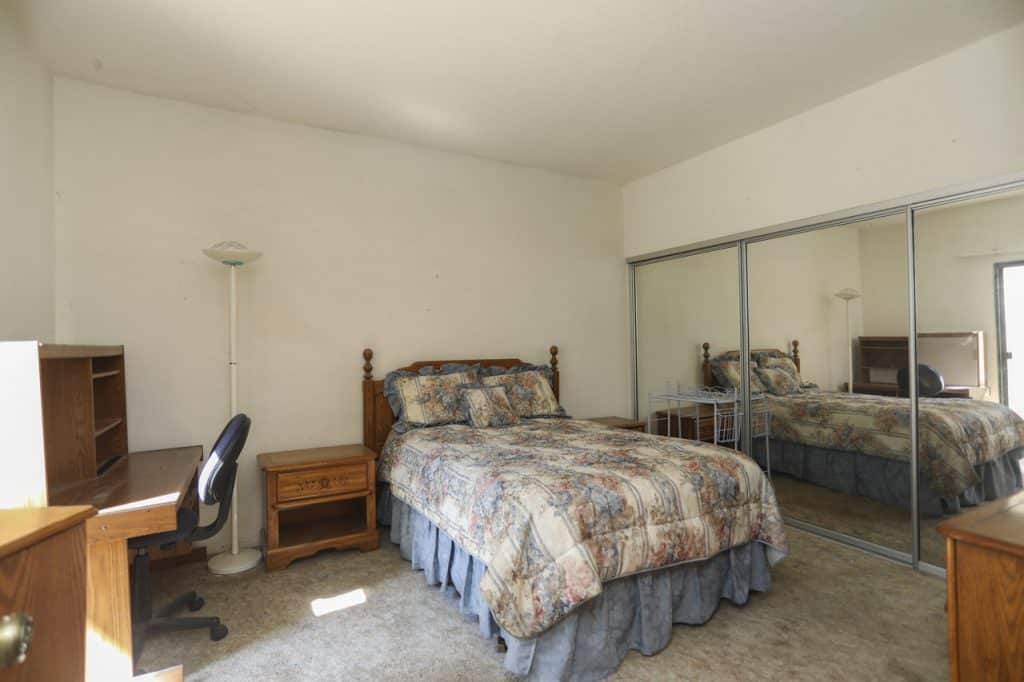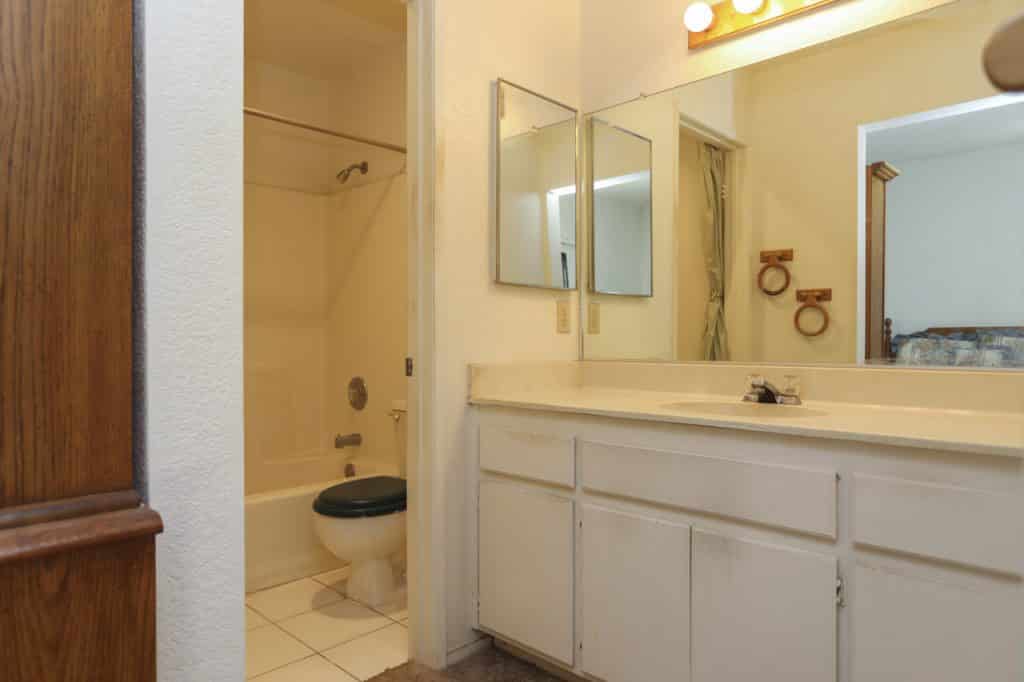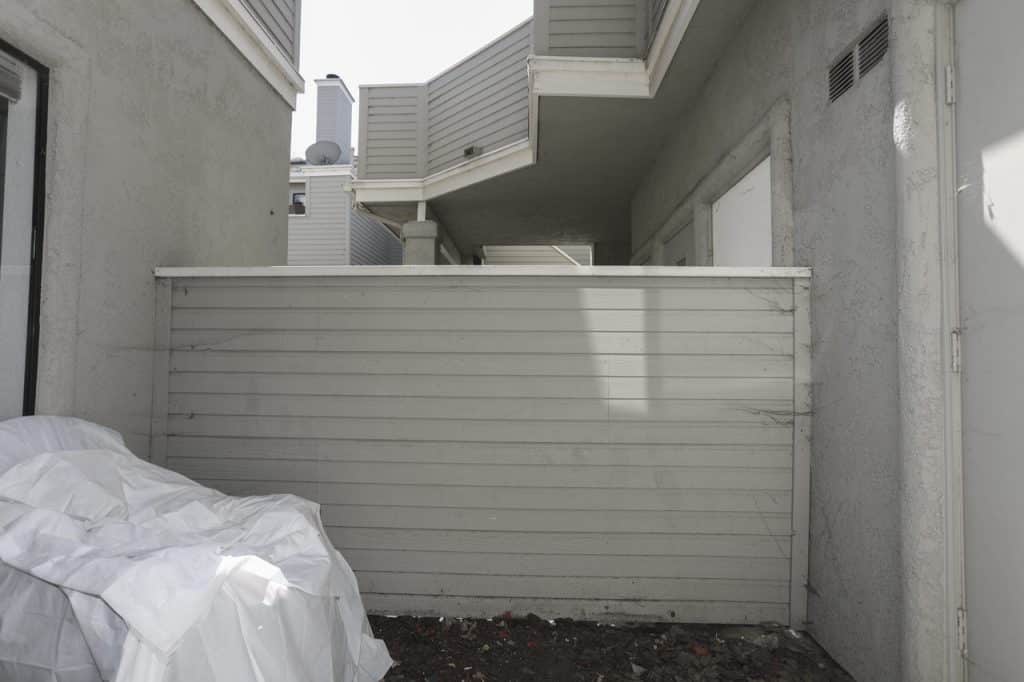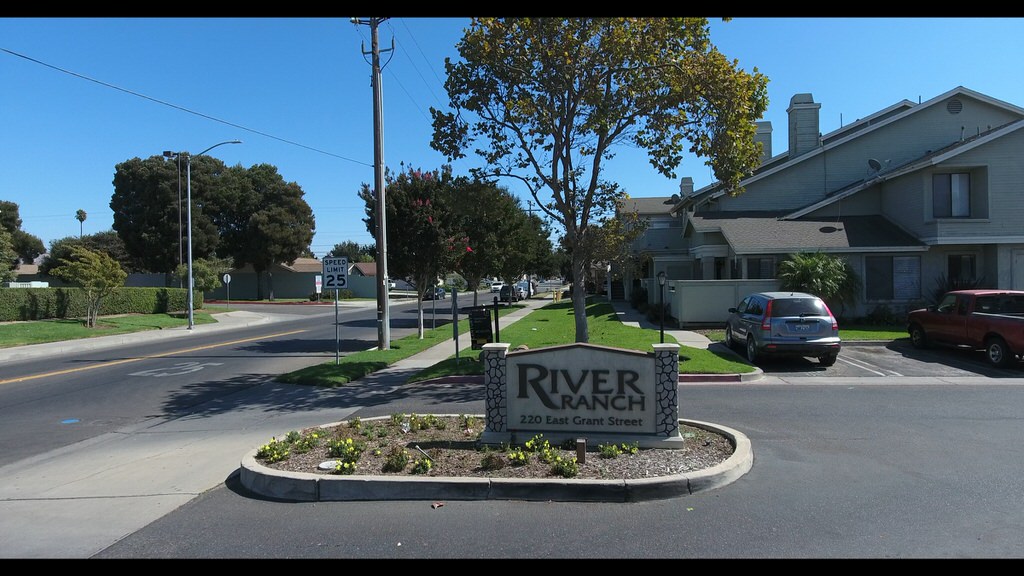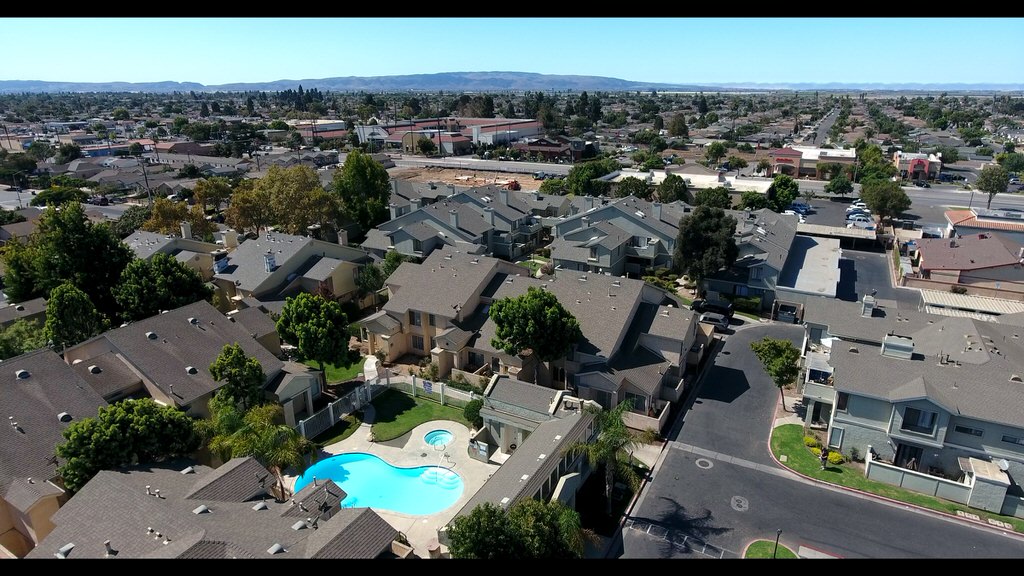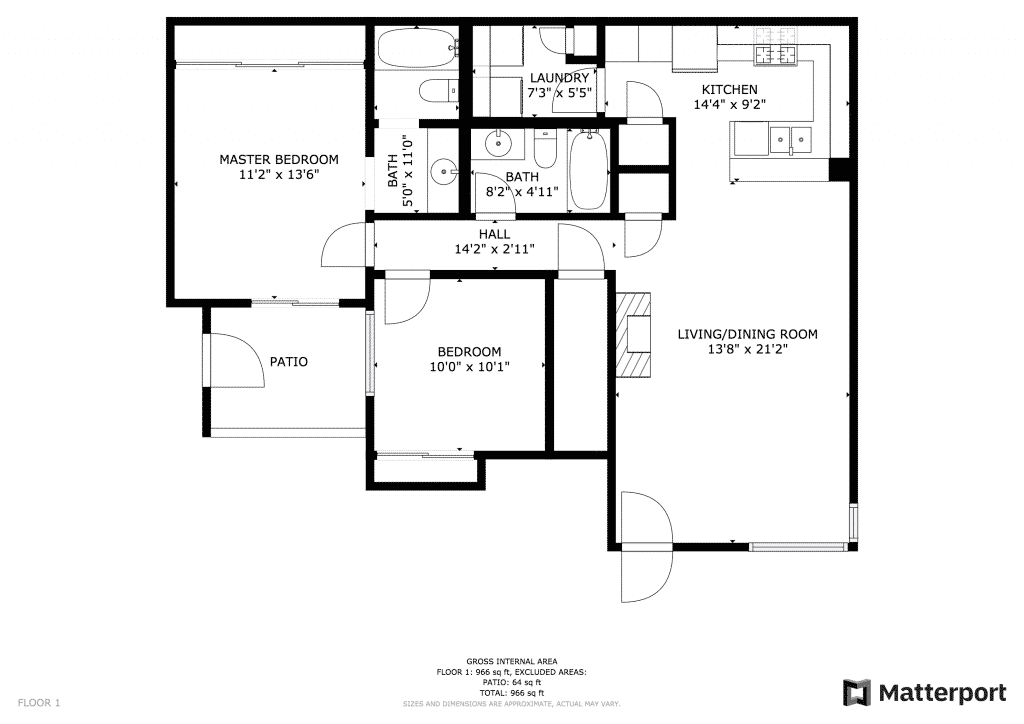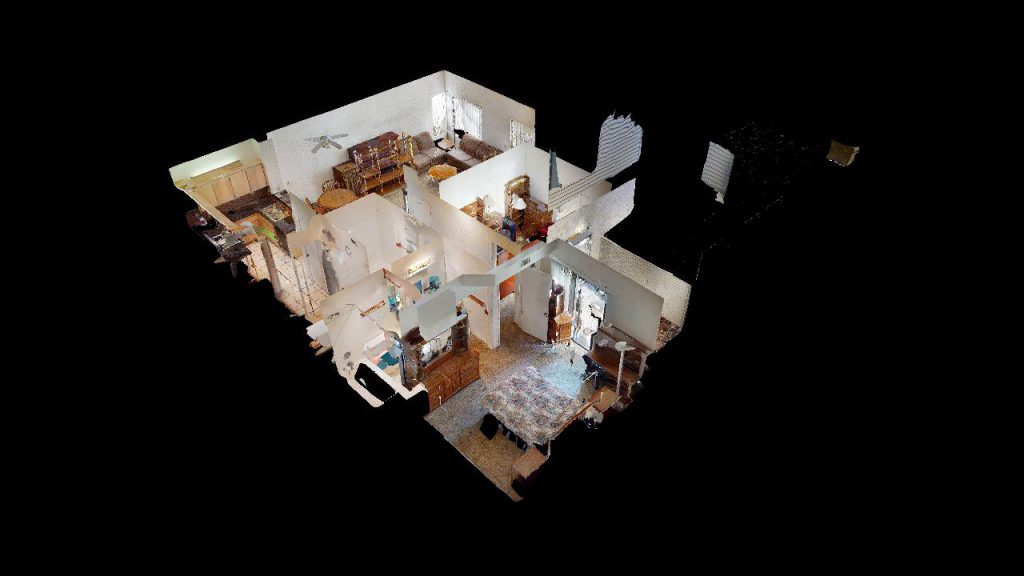 Property Details
Price:$265,000
MLS #:20002207
Status: Sold
Beds:2
Baths:2.00
Address:220 East Grant Street, Unit 77
Type: Condominium
City: Santa Maria
Listed Date: Sep 30, 2020
State: CA
Square Ft: 987
ZIP Code: 93454
Lot Size: 871 sqft / 0.02 acres
Year Built:1991
Data: MLS
Schools
Santa Maria- Bonita School District
Interior
Air Conditioning: None
Appliances Included: Dishwasher, Microwave, Oven/ Range-Gas
Flooring: Carpet, Tile
Heating: Forced Air
Level: One (highly desirable)
220-E-Grant-St-Unit-77-Santa-Maria-Ca-93454-FloorplanDownload
Exterior
Covered: Parking detached garage and carport
Guest Parking: Yes, not covered
Exterior Stucco, Wood
Foundation: Slab
Lot Characteristics: Level
Roof Description: Composition
Site Improvements: Paved Streets, Grass areas, Mailbox at the entrance near Pool and Spa.
Financial
Association Fee: Yes
HOA: River Ranch
Billing: Monthly
Fee:
Includes: Common area maintenance pool, and spa; property management
Green Features: N/A
Ratings: N/A
Renewable Energy: N/A
This home can qualify for a conventional loan.
The seller asks for verification of qualification before showing their home, so you must have a current lender letter. If you are purchasing, all-cash the seller asks to send proof of funds with no public information.
Have you got questions? Call me today at 805-748-2262. James@Outlandinc.com.
Map
Schedule Showing
If you would like to schedule a live meeting today, please call and text me your email address. If I'm available for a live chat, I can send the Zoom meeting. If you don't have Zoom, it's free to download. If you would like to chat on Facebook messenger, sign-in is required. If you would like to Facetime or another services provider, please let me know what works best to schedule an appointment to speak about this home and your needs. Text 805-748-2262, James@Outlandinc.com.
Showings and inspections are appointments only.
Reports
No additional reports are currently available; however, we have a Floorplan PDF available; see pdf below.
220-East-Grant-St-Unit-77-Santa-Maria-Ca-93454-09-FloorplanDownload
Offers
Buyers: Schedule an onsite visit; an updated letter from a lender is needed to sign a new PEAD Real Estate form. I will need the names of those who want to view it, the email address for each, and phone numbers to send that over. We have been avoiding handing out paper products, business cards, flyers while showing. The home is on one level with no stairs and in the competitive market should sell quickly. Please place yourself in the best position to show with a recent qualification letter from your lender, as I will also use it to help the best structure an offer if you select me as your buyer's agent.
Social Media
Facebook
Outland and Associates Real Estate
Google Photos
Google Business
Outland and Associates Real Estates
James Outland Real Estate Broker
LinkedIn
Yelp Outland and Associates Real Estate
Youtube
Outland and Associates Real Estate
Real Estate Brokers and Brokerage
JoAnn Outland DRE 00646902 License Expiration 12/27/21 805-441-5574
James Outland DRE 01314390 License Expiration 06/26/21 805-748-2262
Outland and Associates Real Estate
2665 Shell Beach Road, Suite J, Pismo Beach Ca, 93449
220 E Grant St Unit 77 Santa Maria Ca 93454, River Ranch Home for Sale