I'm a real estate professional not a Wedding photographer, however I wanted to share some photos I captured this Wedding Venue in Tehachapi California. These photos are not from my professional Camera but a barrowed iPhone, however they great at capturing the essence of the day.
Let's get started
Bride is Infront of the lake, the weather was more than anyone could ask for, see how calm the cool reflection in the water.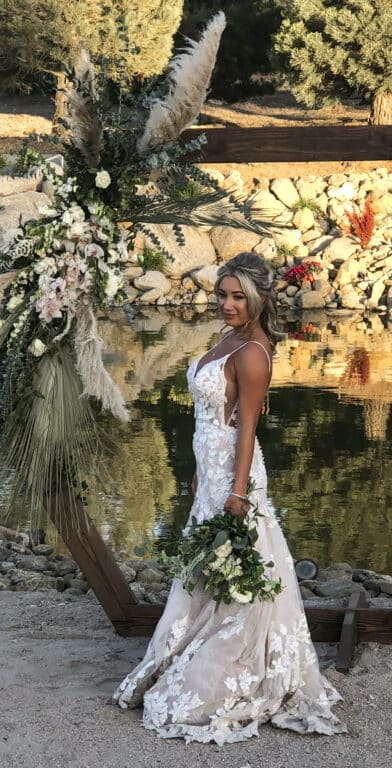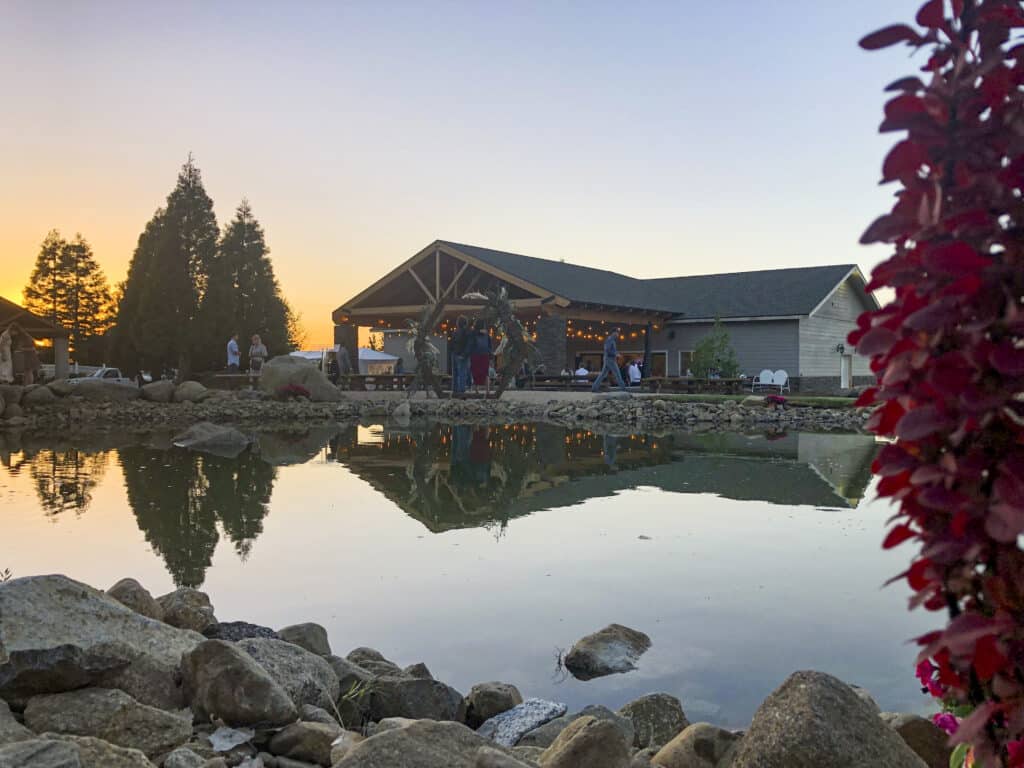 This photo was taken at Sunset across the lake just off the path near the rocky edge. If you look closely, you can see the lights reflecting where the party was just party was just getting started. Just insert your top wedding song as you study these images. In the image you see the benches that everyone was at to watch the Bride meet the Groom, however surprise, she had a side entrance keeping us guest off balance. Not sure the weeding coordinator, but that was a good more.
Speaking of the when the Bride made her grand entrance she rolled in on a cool white Thunderbird.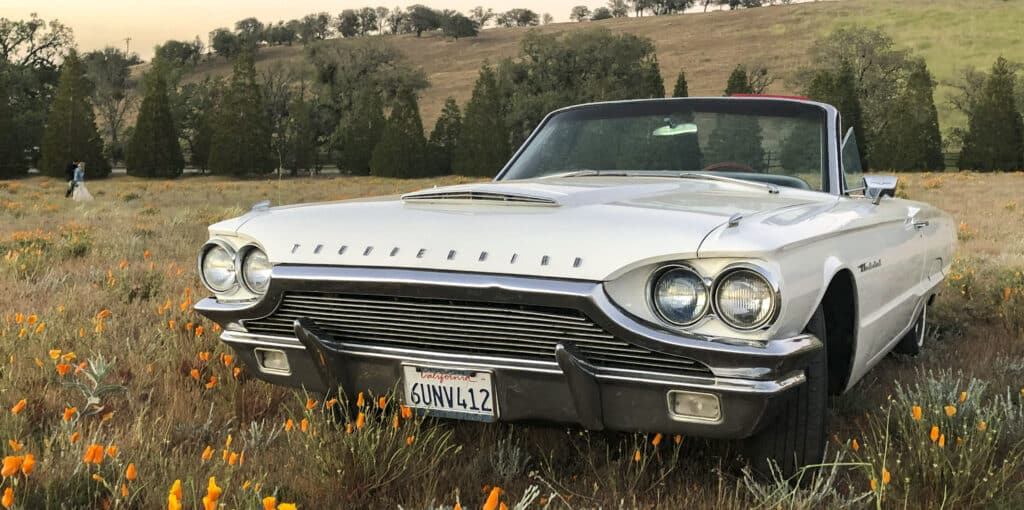 Great location, time of year and class car, what's not to love.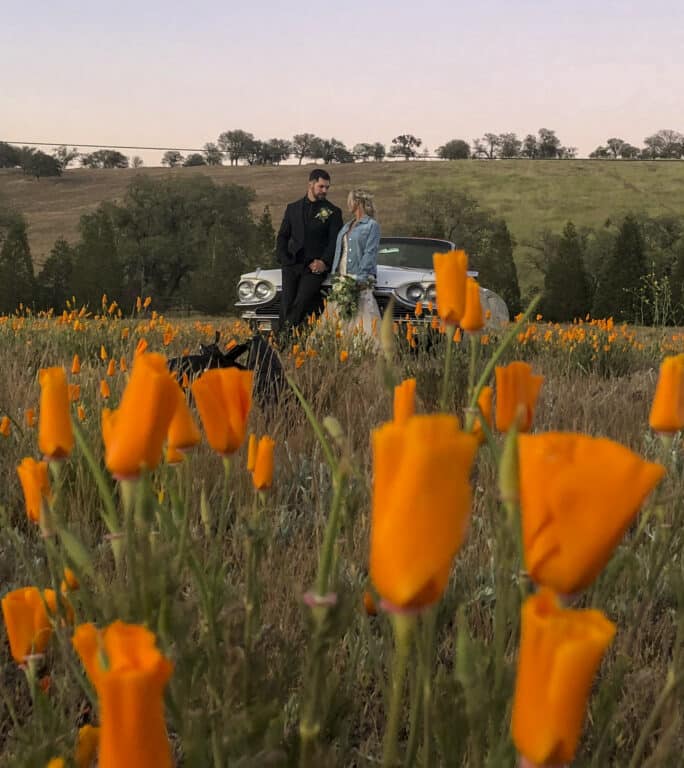 The reason I was out in that location at time was because I thought the field, the sky, the car and the flowers were going to make some great photos and then look who came out with too.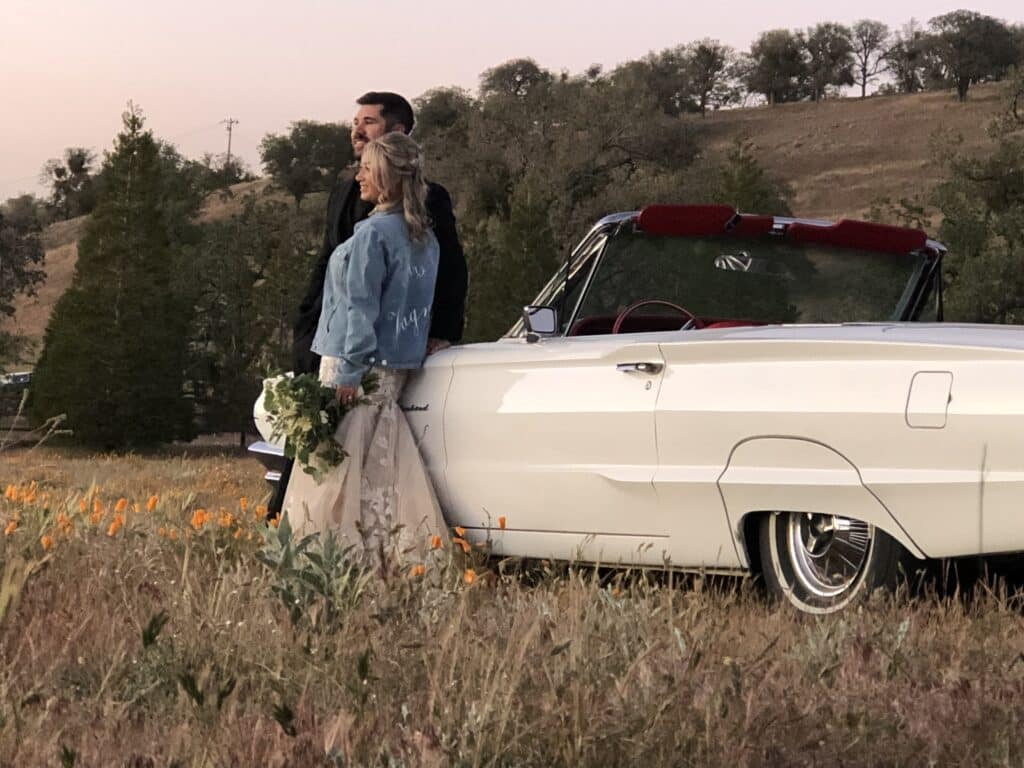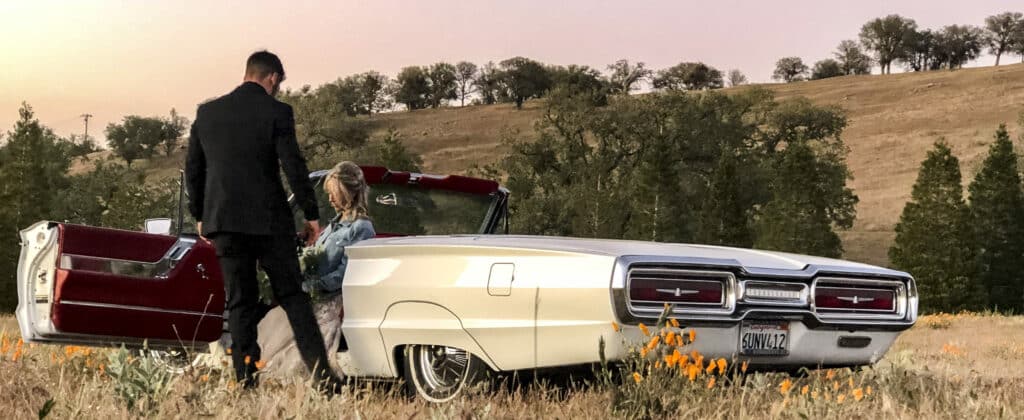 By just being in the right place at the right time it was nice to see those two take some very great photos and that special day.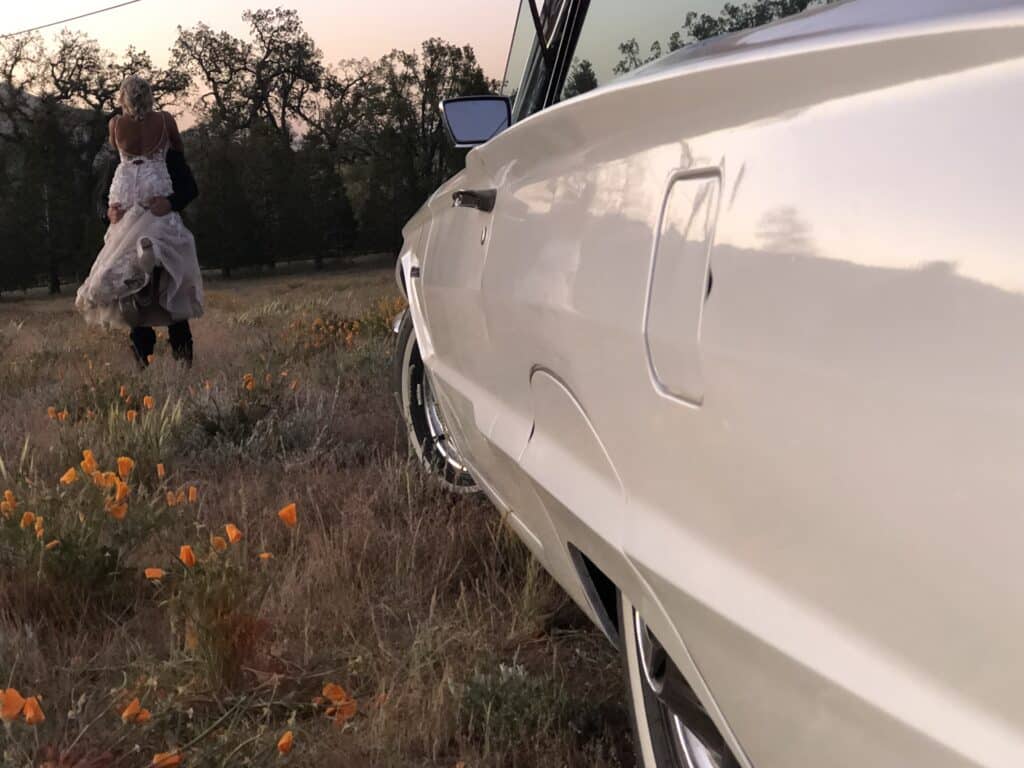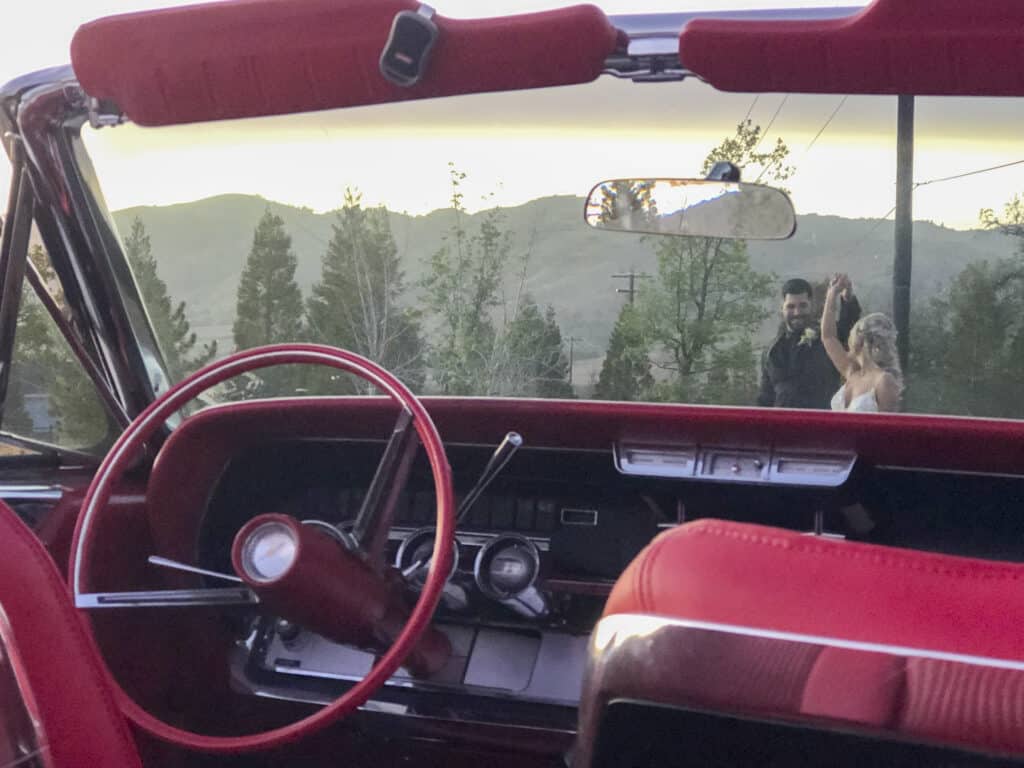 Well let's get back to more about the event today.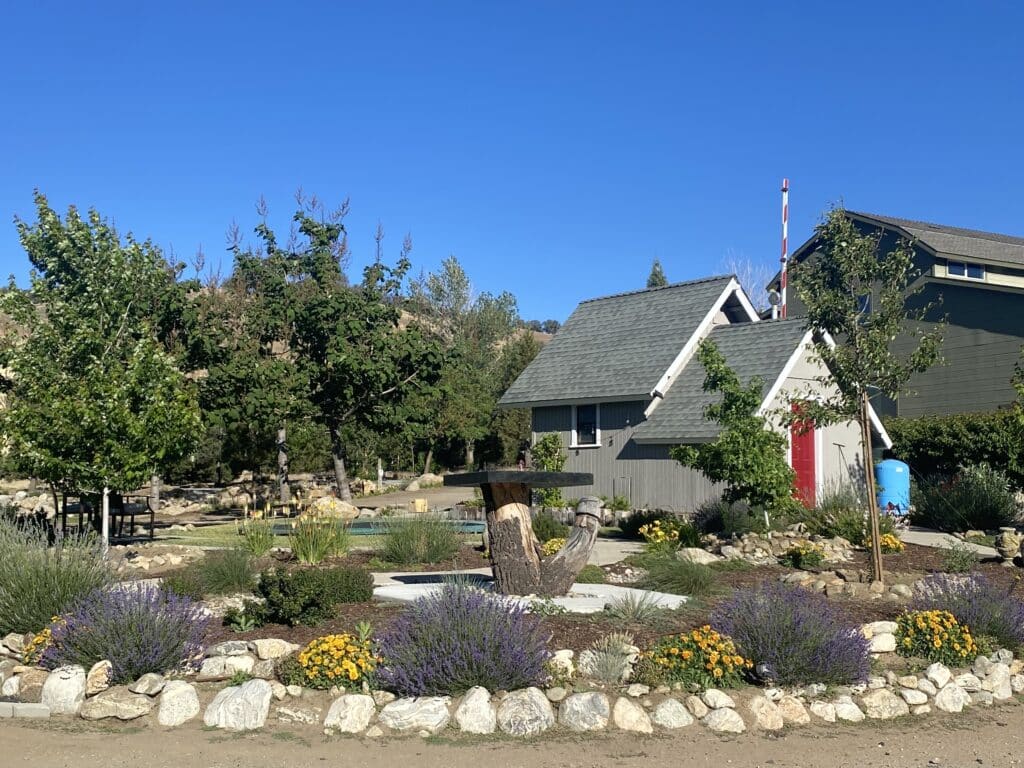 Bride maids have a great time!
The event even offers a place for the kids to have a good time.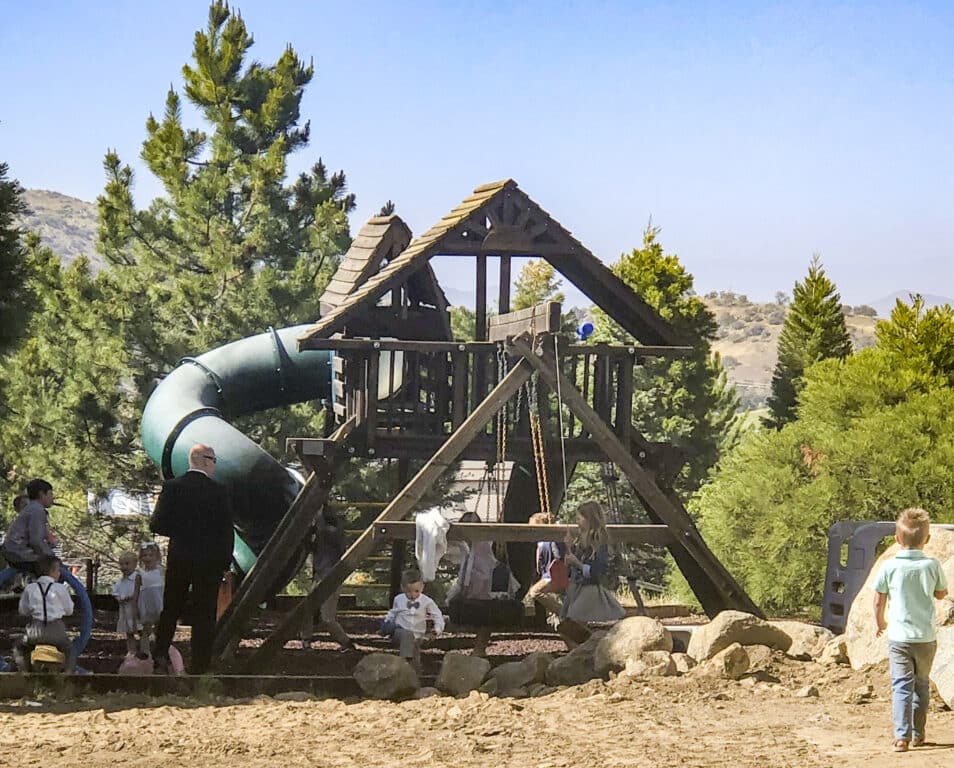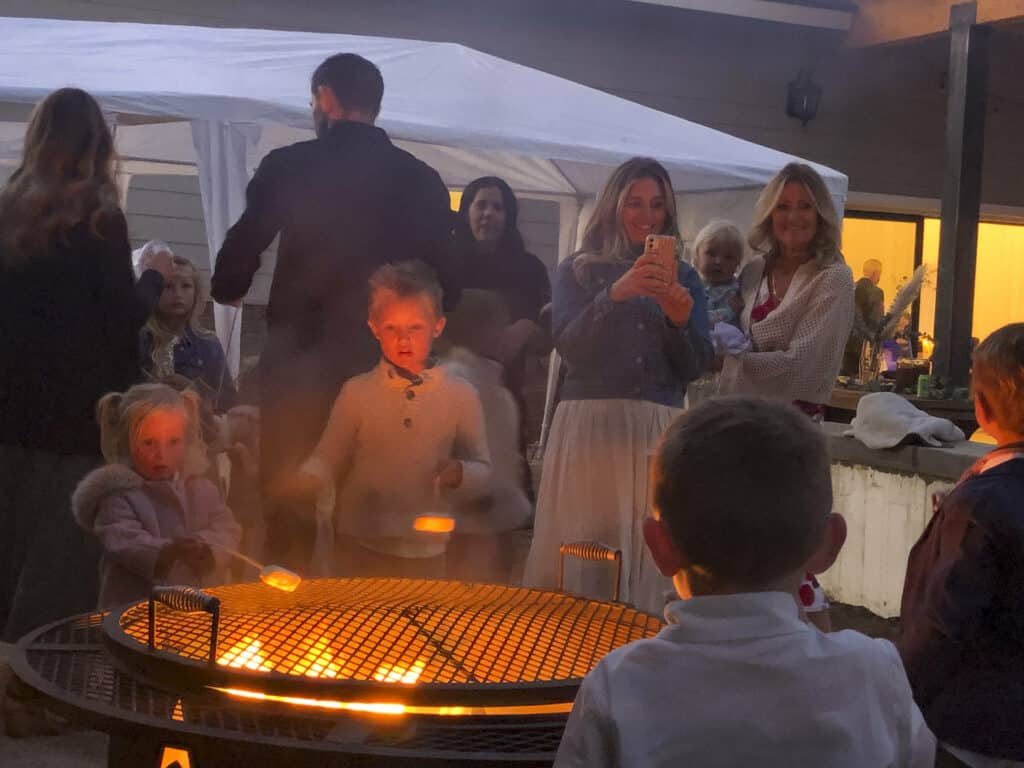 Check out the wood under the covered patio, lovely.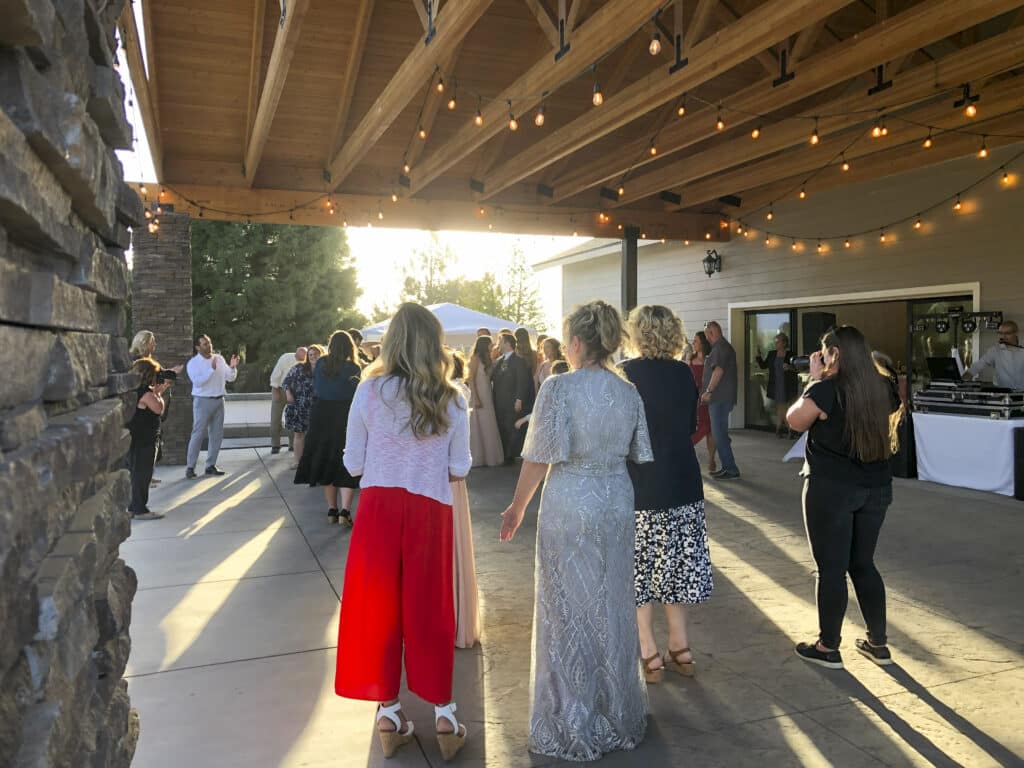 Check out the way that time of year will highlight people, even make them glow.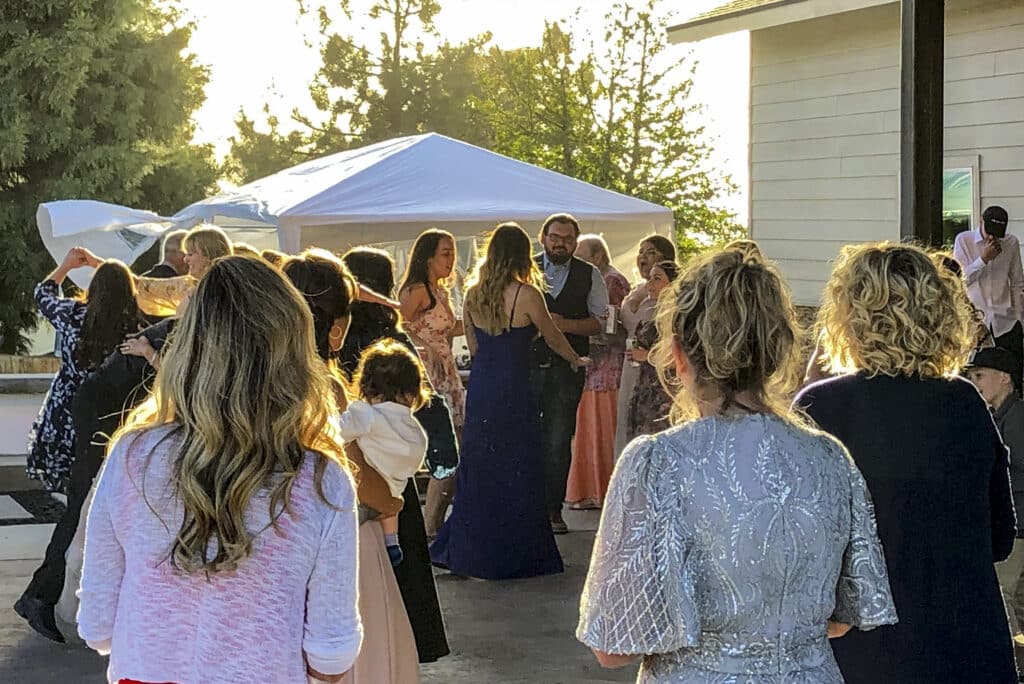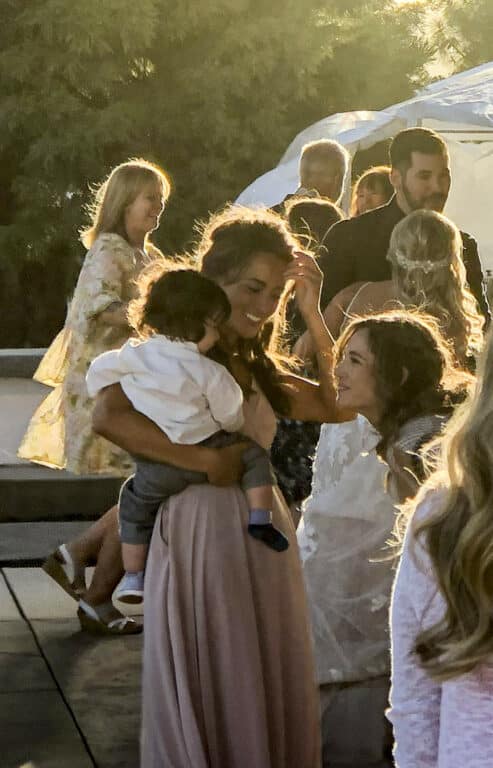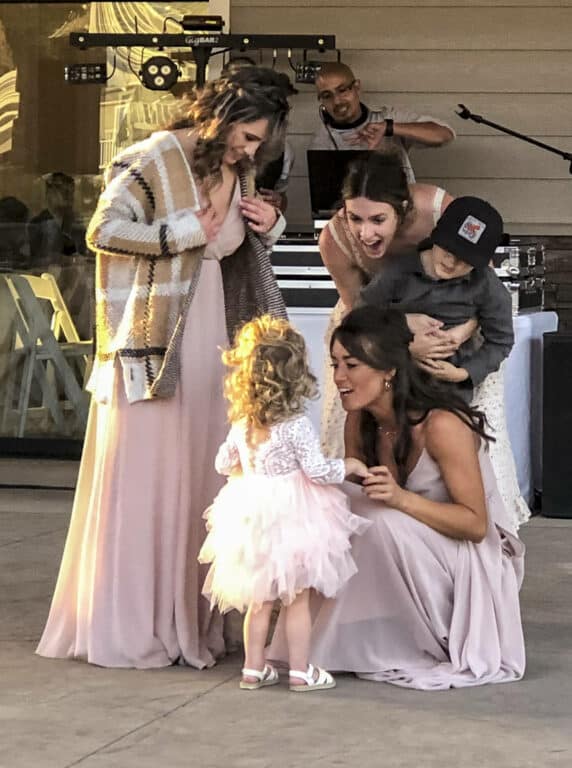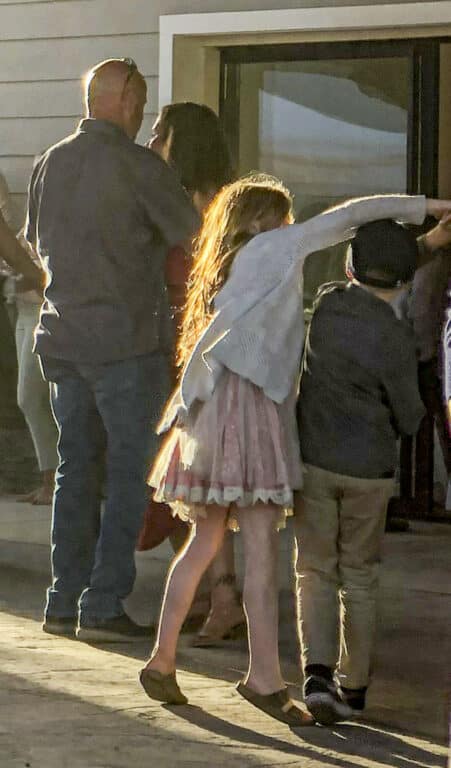 This next moment was fun when the Bride and Groom were able to get away and jump for joy as the kids watched on.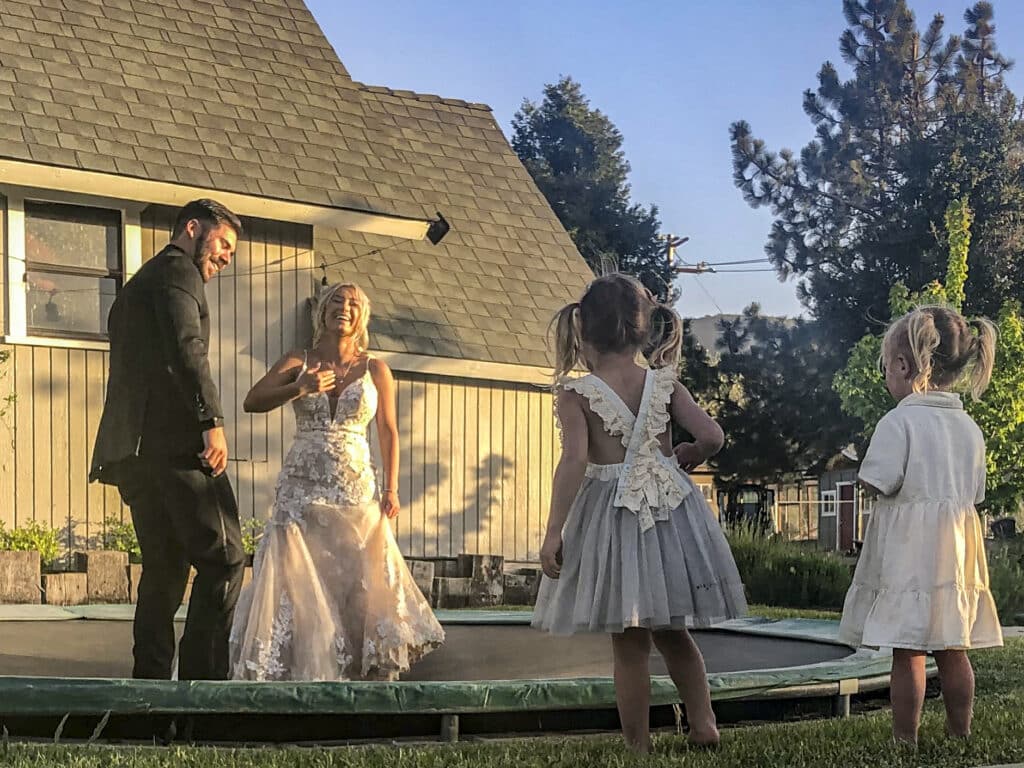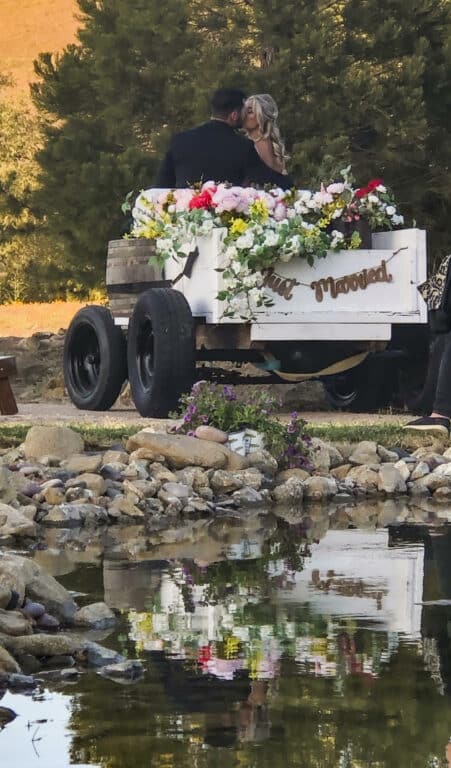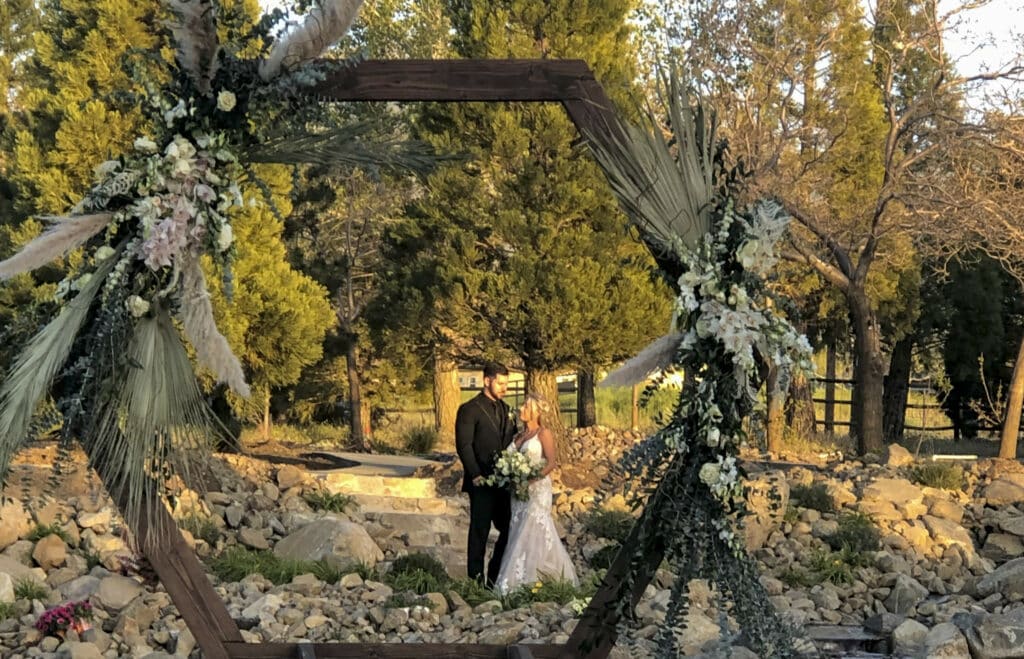 Bride and Groom across the lake on a new path as they walk together, God is Good.