Toucan Terrace Pismo Beach


Directions to Toucan Terrace Pismo Beach: North on Oak Park, East on James Way, Toucan Terrace with being on your left. Centered on the Map should be the Toucan Terrace Club House. Please note Toucan Terrace doesn't Cross James Way, which is Sea Country Estates.


Toucan Terrace is located between Pismo Beach and Arroyo Grande. It has a walking score of 29. It has lots of shopping within a few miles; The Pismo Beach Outlets, Pismo Coast Shopping Center, Kmart, and Walmart. This development is also close to some of the newer medical developments near James Way and Oak Park, and at the end of James Way to the North.
The development features homes built around the year 1985.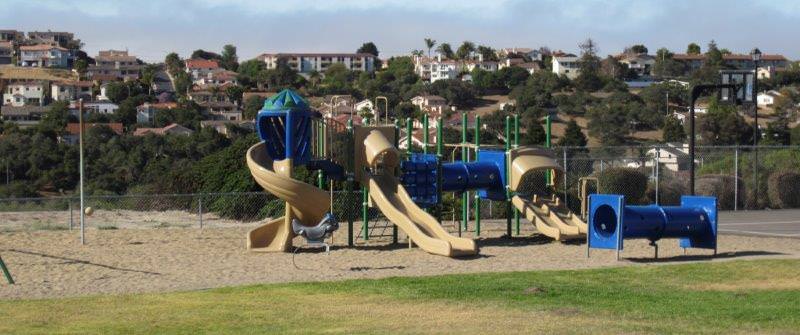 The Toucan Terrace Pismo Beach Homeowners Association, 955 Terry Drive Pismo Beach, Ca 93449. 805-481-5216. The Dues as of June 2015 are $65.00 paid monthly. The HOA helps maintain the following common area; clubhouse, park area, tennis court, playground, basketball court, overflow parking and parking.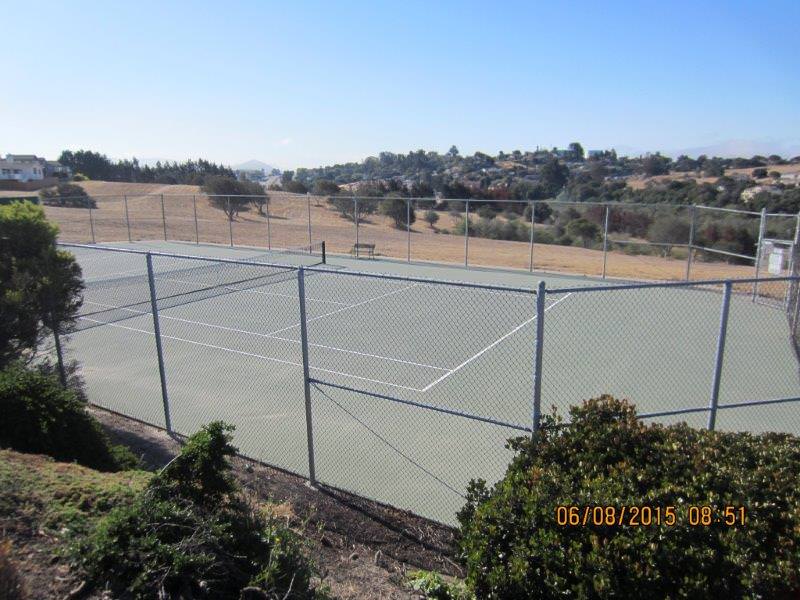 The Streets in the complex area: Frances Way (Entrance), Terry Drive, Erna Way, Pamela Drive, Joyce Way, Marian Way, Terry Court, Holly Way, Barbara Drive, Karen Way, Karen Court, Janet Drive.
Toucan Terrace Pismo Beach Ca 93449 Tennis Court
If you are looking for a home in Toucan Terrace Pismo Beach please view current homes for sale in Pismo Beach.
If you plan to sell or list your Toucan Terrace home in the next 12 months please go to my site www.FreeHouseQuotes.com for a Free Home Market Valuation. If you would like a break down to know what proceeds you will have for the sale I can complete a Sellers Net Sheet.


https://ec2-35-167-6-250.us-west-2.compute.amazonaws.com
Subscription has expired
Please
click here
to get up and running
Sold Toucan Terrace Pismo Beach Homes as of June 2015. Please use Free House Quotes for a more complete market analysis for Toucan Terrace and the Pismo Beach Real Estate Market.
985 Terry Drive Pismo Beach 3 Bedroom 3 Baths (3 0 0 0) Sq. Ft. 1994 Year Built 1985 sold for $590,000 on 06/30/14
124 Marian Way Pismo Beach 4 Bedroom 2 Baths (2 0 0 0) Sq. Ft. 1944 Year Built 1985 sold for $495,000 on 09/26/14
115 Karen Way Pismo Beach 3 Bedroom 2 Baths (2 0 0 0) Sq. Ft. 1518 Year Built 1985 sold for $470,000 on 04/29/15
Information is deemed reliable but not guaranteed; sources include MLS and public records. Please note sales vary by location, condition, terms, amenities, and views.
I service the Toucan Terrace, Pismo Beach, Arroyo Grande, Grover Beach, and Central Coast Real Estate Markets.
Real Estate Market Update for Toucan Terrace Pismo Beach Ca 93449
#ToucanTerrace #PismoBeach #PismoBeachCaHomes #PismoBeachHomesforsale #CentralCoast #Jamesoutlandjr #RealEstateBroker #Realtor
Subdivisions near Toucan Terrace: Sea Country, The Villas, Pismo Heights, Vantana Del Mar, Pismo Oaks,
Real Estate Shell Beach, Ca: Rancho Pacifica, Playa Del Sol, Emerald Pointe, Vista Serena, and Spyglass Pointe
Author: James Outland Jr. Real Estate Broker Outland and Associates Real Estate a family-owned company