The Arbors San Luis Obispo California – Living the SLO life on the Central Coast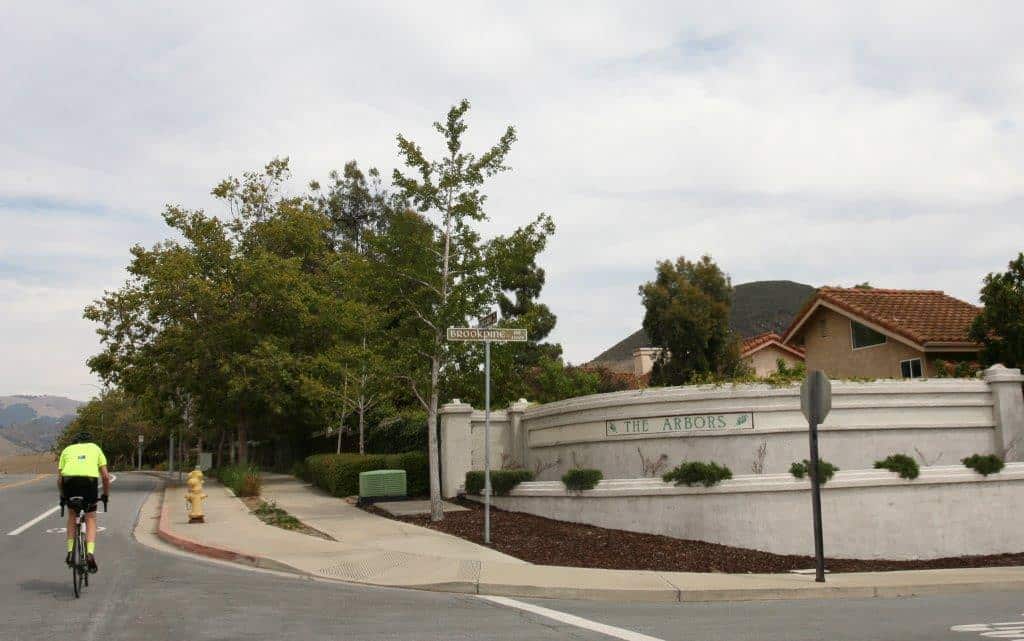 Directions: From down town San Luis Obispo, take Broad Street South to Tank Farm Road, head East on Tank Farm Road and make a right in to the subdivision entrance on Brookpine Drive or Wavertree Street.

The Arbors San Luis Obispo includes the following streets: Aralia Court, Boxwood Court, Olea Court, Ironbark Street, Sawleaf Court, and Ashmore Street. The Arbors development has 131 lots of well-planned and designed homes. The Arbor San Luis Obispo homes feature stucco exterior, Spanish inspired roofs, two car garages, functional layouts, close proximity to French Park, shopping, hiking trails, and all that SLO has to offer. The homes in this development features 3 to 4 Bedrooms, approximately 1,400 to 2,400 sq. ft. and the Arbors San Luis Obispo were constructed between 1987 and 1990.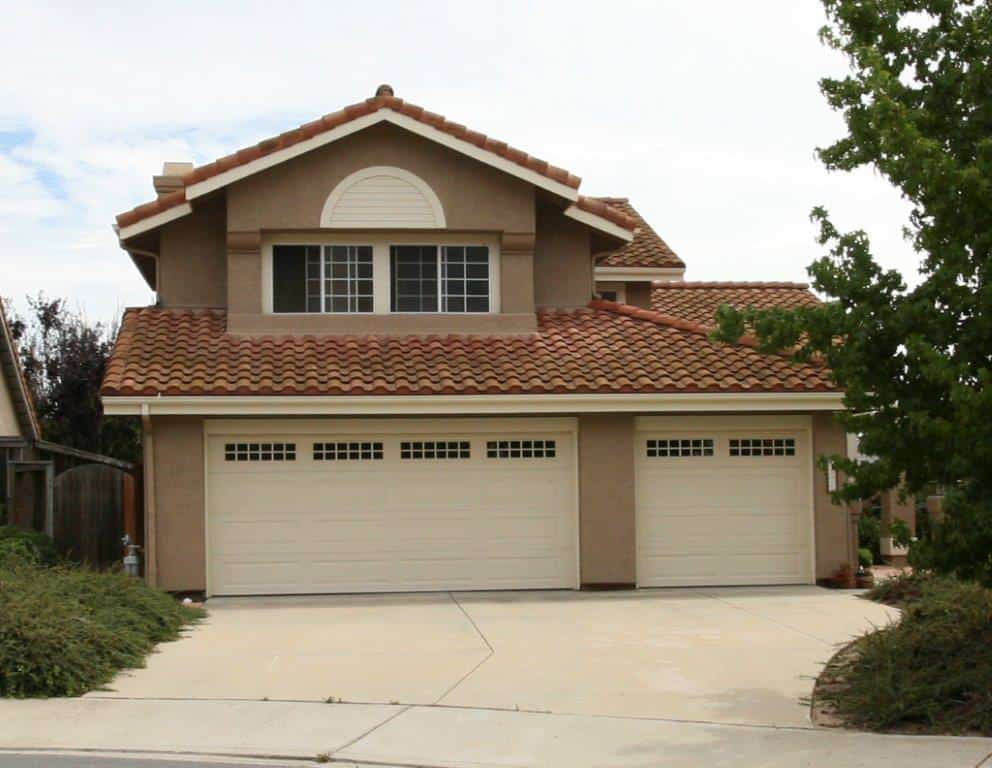 Selling your San Luis Obispo Arbors Home? If yes, please visit www.FreeHouseQuotes.com to find out what your home would be worth in today's real estate market.
If you are a First time home buyer or just looking to relocate to the San Luis Obispo Market please check out www.JamesOutland.net for current San Luis Obispo homes for sale. Please note at the time of this article two homes are pending and no homes were active to be able to show.   If you want to be notified by email as homes hit the market please email me at James@Outlandinc.com and let me know what homes you would like to receive. Thank you in advance.


https://ec2-35-167-6-250.us-west-2.compute.amazonaws.com
Subscription has expired
Please
click here
to get up and running
The Arbors San Luis Obispo Homes that have recently sold in 2015
1396 Ironbark St San Luis Obispo Ca 93401 4 Bedrooms 3 (2 0 1 0) Baths 2005 Sq. Ft 0.1808 Lot Size, Year built 1989 sold for $738,500 on 08/07/15
1302 Aralia Ct San Luis Obispo Ca 93401 4 Bedrooms 3 (2 0 1 0) Baths 2005 Sq. Ft. 0.1777 Lot Size 1990 Year Built, sold For $750,000 on 04/09/15
4502 Wavertree St San Luis Obispo Ca 93401 4 Bedrooms 3 (2 0 1 0) Baths 2005 Sq. Ft. 0.1757 Lot Size 1989 Year Built sold For $738,000 on 03/26/15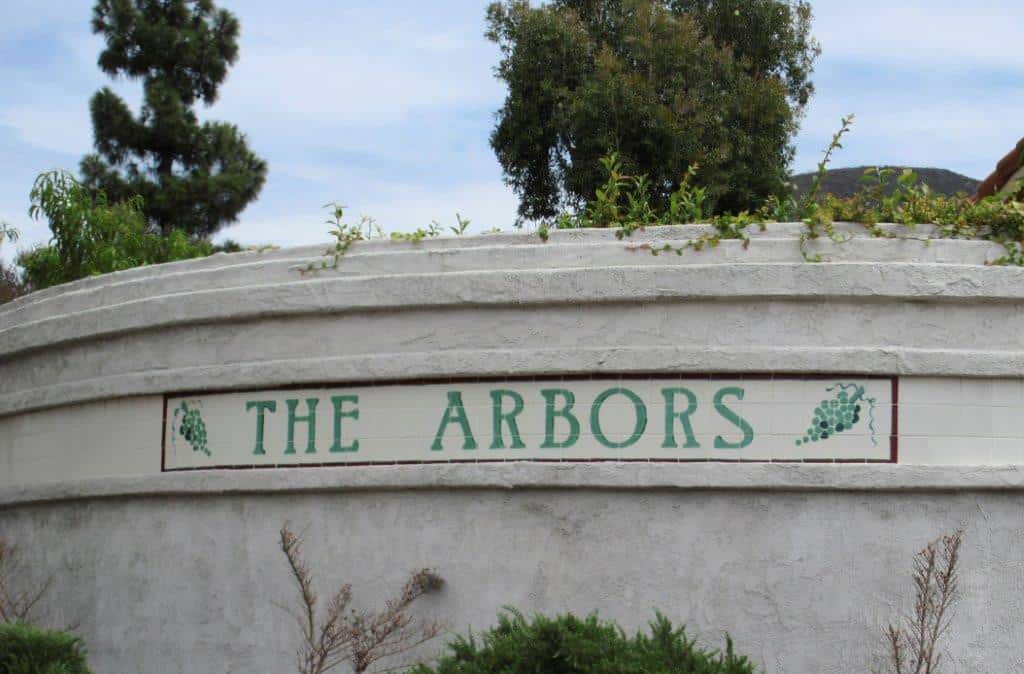 The above three homes sold in under 17 days, this is a sellers' market right now so if you are a buyer you will want to make sure you have first started to work a lender and have your letter of approval ready to go. If you think you are going to go to write an offer without having your financing lined up you will not stand a good chance to get a home in this development or any others. Help me help you get the home you want by getting your financing inline up and ready to go. We will have to make your offer the better offer and guess what, price is not always the final factor. In my experience it's all about price, terms and conditions and this is where my 650 pervious sales experience can help you get the home you're looking for.
If you have any original floor plans or brochures on this development and you would like to share them to improve this page please let me know. James@Outlandinc.com Subject The Arbors San Luis Obsipo
Other developments in the area include: Summerhills Garden, San Luis Country Club Estates, Willowbrook II, Islay Point Villas, French.
My service area is Pismo Beach, Arroyo Grande, Shell Beach, Avila Beach, San Luis Obispo and beyond. I have sold hundreds of homes in San Luis Obispo and North Santa Barbara County.
#TheArbors #SanLuisObispo #TheArborsSanLuisObispo #SanLuisObispoRealtor #Outlandandassociates #JamesOutlandJr #Realtor #RealEstateAgent #FreeHouseQuotes
My Social Sites:   Google+             Facebook            Linked In              YouTube Channel
The Arbors San Luis Obispo California Central Coast Real Estate Market Update August 2015
Author James Outland Jr
---