Spindrift Village Townhomes Shell Beach Ca 93449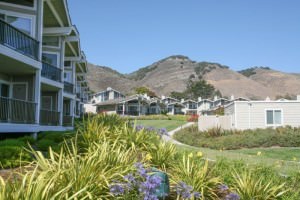 Spindrift Village Townhomes Shell Beach Ca 93449 Center of Complex
Directions:  From Highway 101 Exit Spyglass Drive, Turn West, Go South on Shell Beach Road (make sure to wave as you pass my office J ) Continue until you pass Park Street a private road and Spindrift Village Townhomes Shell Beach Ca 93449 will on your right. Please note the one way street. The street address is 2251 Shell Beach Road, Pismo Beach, Ca 93449
The Spindrift village Townhomes does have a homeowners association. Those that love the benefits of an HOA will find it appealing. It has a fee of $388.00 dollars as of May 2015.  It appears they maintain water, trash, common area maintenance and common area exterior maintenances.  The Spindrift Village has a wonderful clubhouse, with Pool, Spa, Recreation room, work out equipment all enjoyed with wonderful ocean views.  Note: to replace your special key it's estimated to be around $500.00 if lost.  Please note this complex/ development has many rental restrictions and regulations.  There is a very strict 20% rental limit.  It is enforced.  They are currently at that limit and there is a waiting list.  The ability to rent does not transfer from a current owner to a new buyer.  Even if they were under the 20% limit, new owners are also prohibited from renting out their unit for 2 years after they close escrow.  So it is both a minimum of two years and they have to be under the 20% limit after those two years and then only if they are first on the waiting list.  Short term and vacation rentals are also prohibited.  All leases are a minimum of 1 year.  If you are looking for a Pismo Beach or Vacation Rental this is probably not the complex for you.
SpinDrift Village Pismo Beach Map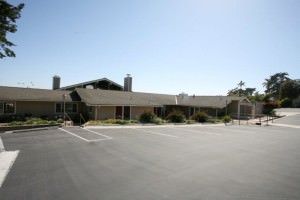 The HOA is Managed by Goetz Manderly in San Luis Obispo, if have additional questions that need to be answered.
Did I mention that this complex has wonderful Pacific Ocean Views?
Spindrift Village Property Details: (Tax Records)
2-3 Bedrooms
1.50-1.75 Baths
961-1458 Square feet
1973-1974 Construction
The Address for Spindrift village is 2251 Shell Beach Road followed by a Unit number (1-50).  Please note the upper units for the complex are 17,19,21,23,25,27,29, and 31.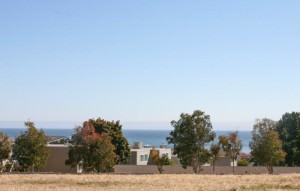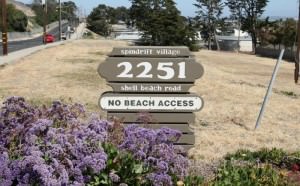 The proximity of the complex allows most of the units to have a great ocean view.


https://ec2-35-167-6-250.us-west-2.compute.amazonaws.com
Subscription has expired
Please
click here
to get up and running
Pismo Beach buyers can search for Condos and Townhomes for sale at https://jamesoutland.net/search.  If you are serious about owning a home in Pismo please email me to get set up on the MLS as not many home come up in this complex.  Note how often these have recently sold.
If you are looking to sell your Pismo Beach Condo or Townhome please go to www.FreeHouseQuotes.com, it's only a few clicks to get your request sent.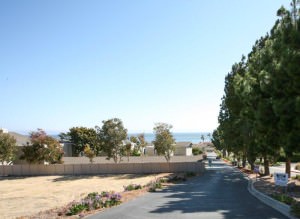 Sold Spindrift Village Townhomes Shell Beach Ca 93449 in 2014
2251 Shell Beach Road #10 Pismo Beach Ca 93449 sold on 06/25/2014 for the amount of $515,000. 2 Bedrooms 1.5 Bath 1026 Sq. Ft Built in 1973
251 Shell Beach Road #6 Pismo Beach Ca 93449 sold on 06/18/2014 for the amount of $565,000. 2 Bedroom, 1.75 Bath 1293 Sq. Ft Built in 1973
In 2013 only two Spindrift Village Townhomes Shell Beach Ca 93449 sold between $469-531,000.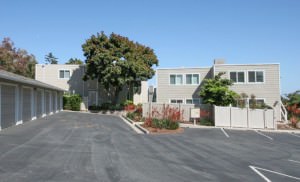 Townhomes Shell Beach Developments:   Bay Cliff Village, Green Dolphin Townhomes, Villa Antigua, Park Ave Townhomes, Sea Ridge, Ebb Tide,
My Social Links: Facebook    Google+   LinkedIn   YouTube Channel
#SpindriftVillage #PismoBeachTownhomes #PismoBeachHomesForSale #ShellBeachCa #ShellBeachhomes #ShellBeachca93449 #ShellBeachRealEstate #OutlandRealEstate
Spindrift Village Townhomes Shell Beach real estate market update
Author: James Outland Jr.
---