Playa Del Sol Pismo Beach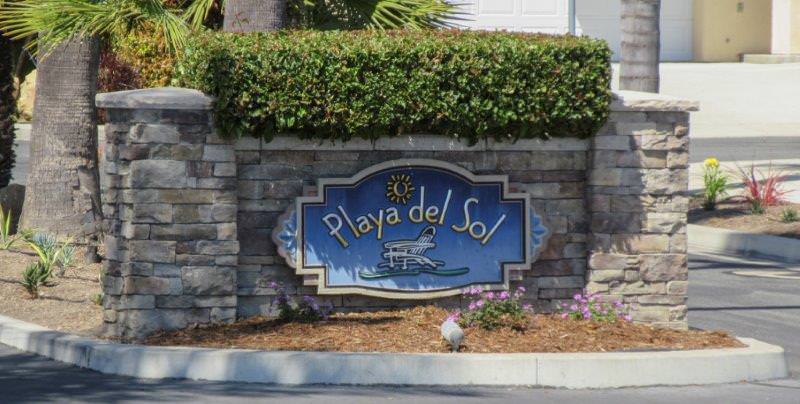 Directions:  Highway 101 Exit Spyglass Road, turn towards Mattie Road and follow Mattie Road until you see the Playa Del Sol entrance.   From this direction it will be the next subdivision past Emerald Bay and the vacant lot.
The Playa Del Sol Pismo Beach development started off as track type development; however as our market improved, custom homes were then built.  The Developer also built some custom homes for his family in the development.  If you do a Google map aerial view you can notice the difference in roof type and roof layouts of the custom homes.
This development is close to down town Shell Beach, Dinosaur Caves, and lots of parks that have wonderful views.  The Playa Del Sol Pismo Beach location is another great track for the proximity to San Luis Obispo and Santa Maria.
The Playa Del Sold Subdivision streets include Playa Del Sol, Costa Del Sol, Cielo Lindo, and Costa Brava.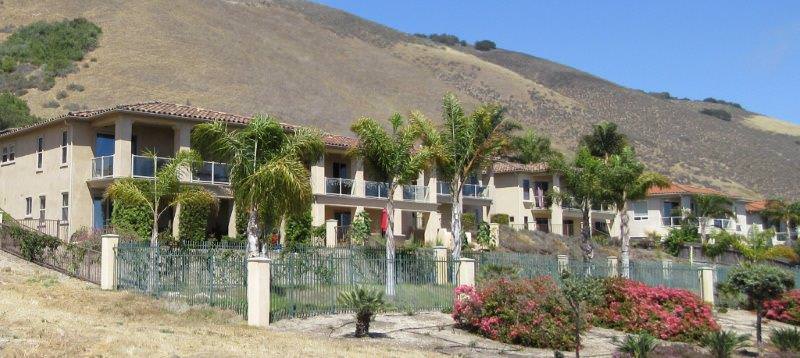 The Development does have a Masters HOA of Spyglass Ridge, which has a fee of approximately $65.00 and is paid monthly.  The fee takes care of the common area maintenance.  The track is a (PUD) Planned Unit Development.
I'm currently not finding any homes for sale with the Play Del Sol Pismo Beach subdivision on the local multiple listing service.  If you want to see if any new homes have been listed in Playa Del Sol please go to www.JamesOutland.net to search current MLS IDX real estate inventory.
If you are looking to list and sell your Playa Del Sol Pismo Beach property, please go to www.FreeHouseQuotes.com and I'll make sure to get back with you.  My office is located in Shell Beach and my Real Estate Team has sold over 1200 Central Coast Homes!  Please head over to Free House Quotes to find out what your home is worth.


https://ec2-35-167-6-250.us-west-2.compute.amazonaws.com
Subscription has expired
Please
click here
to get up and running
The last three recently sold Playa Del Sol Pismo Beach homes are;
1314 Costa Del Sol Pismo Beach Ca, 93449 3 Bedrooms 2 (2 0 0 0) Baths 1421 Sq. Ft. 0.1301 Lot Size 1999 Year Built Sold for $695,000 on 03/03/14
1291 Costa Brava Pismo Beach, Ca, 93449 3 Bedrooms 3 (2 0 1 0) Baths 2459 Sq. Ft. 0.1483 Lot Size 2007 Year Built Sold for $1,000,000 on 09/18/14
1310 Costa Brava Pismo Beach Ca, 93449 3 Bedrooms 3 (2 0 1 0) Baths 1944 Sq. Ft. 0.1158 Lot Size 2002 Year Built Sold for $898,500 on 05/05/15
#PlayaDelSol #PismoBeach #ShellBeach #ShellBeachRealEstate #JamesOutlandJr #OutlandRealty #OutlandAndAssociates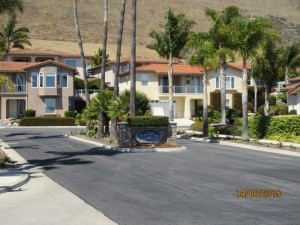 Other fine Luxury Estate in Pismo Beach Include Rancho Pacifica, Playa Del Sol, The Villas at Rancho Pacifica, Emerald Pointe, Vista Serena, and Spyglass Pointe.
Shell Beach homes on the West Side: Include El Portal Drive and Indio, Sunset Palisades, The Bluffs at San Luis Bay,
Shell Beach Condos: Green Dolphin Town Homes, Spindrift Village, Sea Ridge, Ebb Tide,  Villa Antigua, Park Ave Townhomes, Bay Cliff Village
My Social Links: Facebook    Google+   LinkedIn   YouTube Channel
My service area Includes Shell Beach, Pismo Beach, Avila Beach, Arroyo Grande and Most of the beautiful Central Coast.
Playa Del Sol Subdivision information — Real Estate Market Update
Author: James Outland Jr
---
---