Park Ave Townhomes Pismo Beach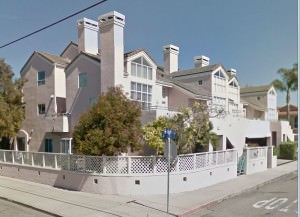 Park Ave Townhomes Pismo Beach is located on the corner on the corner of Cypress Street and Park Ave.
Map of Park Ave Townhomes Pismo Beach
<
The Development features six Townhomes.  They are a very bold complex by design; they are most distinguishable by the bold contemporary style.
What makes the Park Ave Townhomes unique is the proximity to downtown Pismo Beach.  This location may allow for short term vacation rentals, check with the city of Pismo Beach for the current rules. This development is close to the Addie Street Creek, blocks from the boardwalk; two block from the sand and surf.
The APN Range from 005-146-009 thru 014.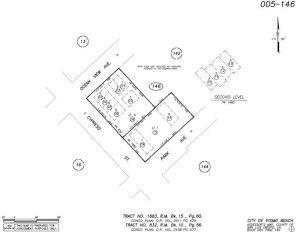 If you are looking to buy a vacation home for an investment, a second home, or first time buyer please visit my web page to search for Pismo Beach townhomes/ condos for sale at https://jamesoutland.net/search-listings


https://ec2-35-167-6-250.us-west-2.compute.amazonaws.com
Subscription has expired
Please
click here
to get up and running
If you currently own a Home, Condo, or Townhome around Downtown Pismo Beach and would like to request a market analysis to please visit www.FreeHouseQuotes.com. This is a custom report created for your property to help you know what your home is worth.
If you are an out of area Real Estate Professional looking to refer your client for the Pismo Beach, Avila Beach, Grover Beach area please send a referral form to my Email. I look forward to the opportunity to working with you.
Other Townhome/Condo complexes Pismo Beach Ca: Green Dolphin Townhomes, Spindrift Village, Villa Antigua, Searidge, Ebb Tide, Bay Cliff Village,
#PismoBeachCondo #PismoBeach #PacificOcean #PismoBeachRealEstate #PismoBeachHomesforsale #OutlandInc #ParkAveTownhomes
James Outland Realtor Broker Associates serving Pismo Beach and the Central Coast Real Estate Markets.
Real Estate market update for Park Ave Townhomes Pismo Beach Ca.
Author: James Outland Jr.
---