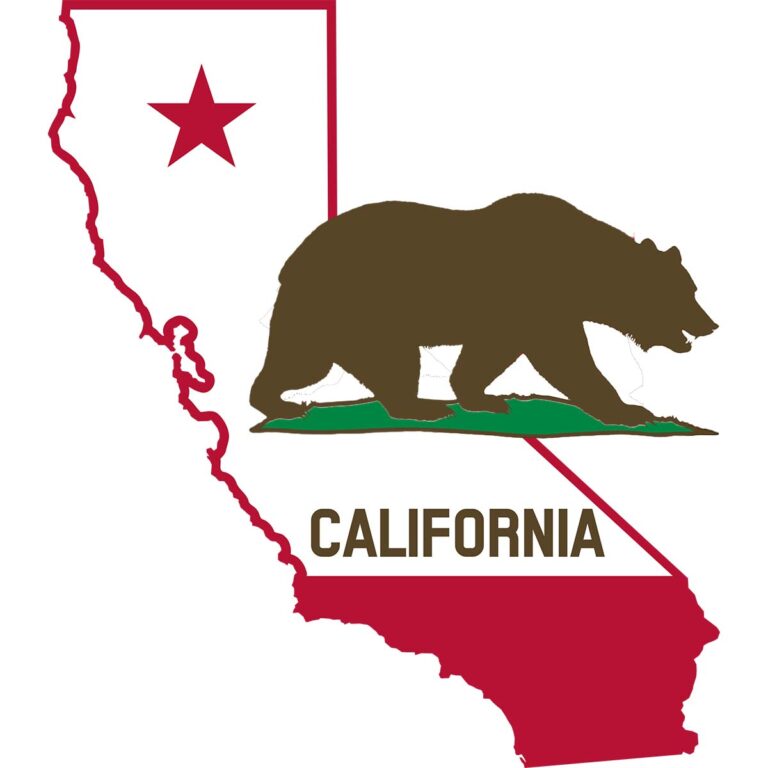 Moving out of Monterey, San Luis Obispo, Santa Barbara, Ventura, or Kern County?
Own a home, want to buy cash out of state without having to refinance? I may have an option for you! See If I can solve your where do I move and how to only move once questions.
Learn How HomeLight Trade-In works
1. Get HomeLight's purchase price
We'll work with your real estate agent to make an offer on your current home. That's the price we'll pay you for your current home as soon as you're ready to move into your new home.
2. Make a strong offer on your new home
When you've found the home of your dreams, you'll be ready to make an offer with no lending or home sale contingency. This means you're more likely to close and can do so on your own timeline.
3. Move in on your schedule
Once your offer is accepted, everything comes together in days, not months. We buy your home at the purchase price so you get the cash to close on your dream home and control when you move.
4. Get full market value when we sell your home
We work with your agent to list your past home. If your home sells for more than the price HomeLight paid for it, we give you the additional cash minus selling costs and program fees.*
I have helped other client sell with Homelight and I would love to earn the opportunity to help you. Four easy ways to get started:
Call me directly 805-748-2262
Use My contact form note Home Trade-In
Emailto:James@Outlandinc.com
Message me on Telegram: https://t.me/jamesoutland

What I need to get started:
Name:
Email:
Phone:
Address
Apt/Suite/Unit
City
zip
Estimate home value
Date you want us to follow up
What time range works best for you? (2-hour windows work best)
I will be on the Zoom meeting and look forward to seeing you.
James Outland Jr. Broker Associate
Outland and Associates Real Estate
James@Outlandinc.com, DRE#01314390
805-748-2262 Mobile / Texting