Here is why you shouldn't wait to get an NHD Report
Melody Maddox is the area rep 805.226.6494
Please enjoy and share, Market data as well as Central Coast Calendar of events.
June 2023 Event page for San Luis Obispo County! Check it out.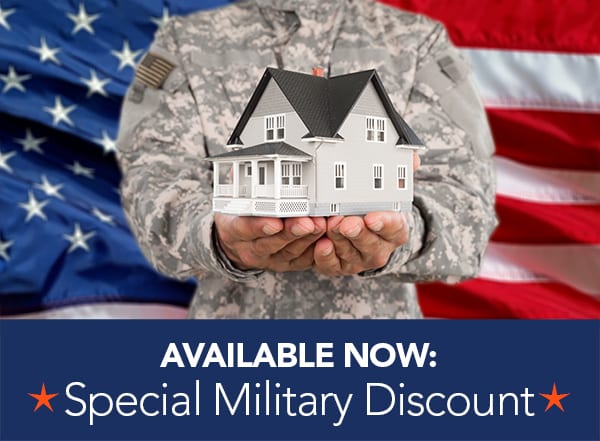 Available Now:
Special Military Discount
To honor the brave men and women in our U.S. Armed Forces, past and present, we offer an exclusive $25 military discount off any real estate home warranty plan. It's our way of making homeownership easier for those who risk their lives every day to preserve our country's freedom.