Here is why you shouldn't wait to get an NHD Report
Melody Maddox is the area rep 805.226.6494
Please enjoy and share our October Calendar of Events!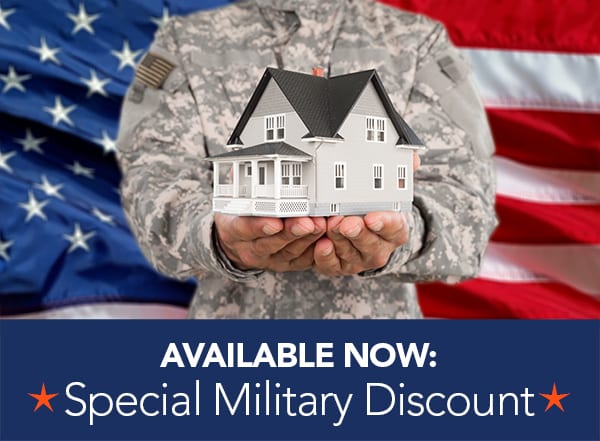 Available Now:
Special Military Discount
To honor the brave men and women in our U.S. Armed Forces, past and present, we offer an exclusive $25 military discount off any real estate home warranty plan. It's our way of making homeownership easier for those who risk their lives every day to preserve our country's freedom.