Emerald Hills San Luis Obispo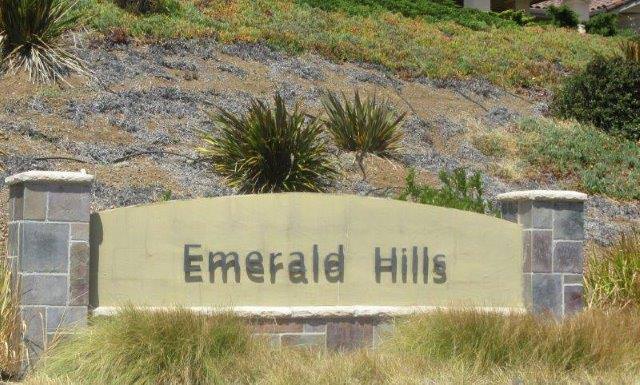 Directions to Emerald Hills San Luis Obispo, From Highway 101 exit the Los Osos Valley Road Exit, go northwest towards the City of Los Osos, when you get to Diablo Drive turn left and go up the hill. Emerald Hills will be on your Right side. The subdivision entrance sign will be visible.
Complex Features: The Emerald Hills Development is track number 1053 and located the furthest up the hill for that area.  The views from emerald Hills San Luis Obispo are of the Los Osos Valley, Bishops Peak, Cerro Mountain and part of the Laguna Lake area. Homes in the Emerald Hills are on spacious lots overlooking the city of San Luis Obispo.  There are several stores on Los Osos Valley Road for a variety of your shopping needs.
If you are looking to sell your Emerald Hills home in the next few months please go to my site www.FreeHouseQuotes.com to help me obtain the information to help get you a home valuation of what your home may list for in today's San Luis Obispo Real Estate market.
If you are a home buyer who is looking to buy a Luxury estate home in San Luis Obispo Please view this link to view the current Luxury Estate home for Sale in the San Luis Obispo Real Estate Market.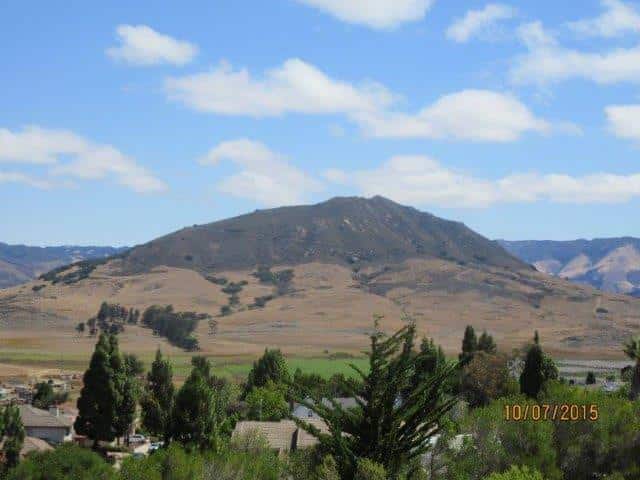 If you have any information about you feel would be valuable to this page you may email me at James@Outlandinc.com
Streets in the Emerald Hills area include the end of Diablo Drive, part of Via Laguna, Donegal Drive, and Kilarney Court.


https://ec2-35-167-6-250.us-west-2.compute.amazonaws.com
Subscription has expired
Please
click here
to get up and running
The last home to sell in the Emerald Hills Area of San Luis Obispo was 755 Via Laguna Vista a six bedroom, four full bath one half bath 4075 Sq. Ft on just under an acre built in 2006 and sold for $1,290,000 on January 24th 2014
My service area is Pismo Beach, Arroyo Grande, Shell Beach,  Avila Beach, San Luis Obispo and beyond.  I have sold hundreds of homes in San Luis Obispo and North Santa Barbara County.
#EmeraldHills #SanLuisObispo #EmeraldHilsSanLuisObispo  #SLORealtor #Outlandandassociates #JamesOutlandJr #Realtor #RealEstateAgent #FreeHouseQuotes
My Social Sites:   Google+             Facebook            Linked In              YouTube Channel
This development sits about The Valley Vista Track located off of Los Osos Valley Road and just outside the city limits.
Emerald Hills Homes San Luis Obispo CA — Real Estate Market Update - August 11, 2015
By James Outland Jr - Driven To help you Succeed
---