09/17/2019
Central Coast Home buyers, need a home loan? If yes, See below for a free voucher for a free appraisal compliments of Darryl Stolz.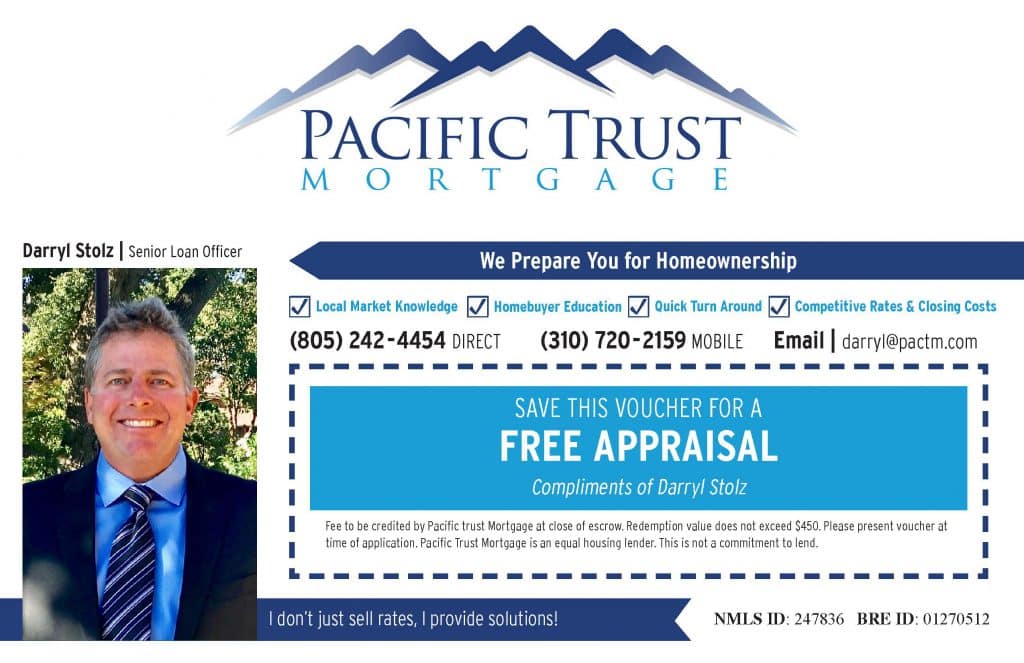 04/23/2019
Tips for Realtors Who Want to Master Social Media
Realtors who want to find new clients and improve their overall success must become masters of social media. More and more people are turning to social media to find homes and real estate agents, so if you don't have a strong online presence, you may miss out on valuable opportunities. Fortunately, mastering social media isn't as hard as you might imagine, as long as you keep a few tips in mind.
First, you should make sure that your profile picture on every social media platform is professional and that your contact information is up to date. Your profile picture is the first thing most people will look at, so you need to be sure that you have a photo that's clean and professional. If a potential client decides they want to reach out to you, they'll check to see if there is contact information listed on your profile. Give clients multiple ways to contact you, including your email, office number, and cell phone number.
Second, you should make sure that you are only posting content that's relevant to your clients. While it can be tempting to post funny videos and images to give your profiles a little personality, it may also give the impression that you're not a serious realtor. Only make posts that would be relevant to people buying or selling a home. In particular, you should post images of listings and possibly testimonials from satisfied customers.
Finally, keep your LinkedIn profile up to date with your real estate experience. Before hiring you, most people are going to want to research your record. Keeping an up-to-date LinkedIn profile will give your clients a professional-looking source to research your credentials, which may make them more likely to give you their listing.
Mastering social media is key to success in the modern real estate industry. Keep these tips in mind and you will be able to leverage your social media platforms to find new clients.
05/29/2018
On Memorial Day …
We honor those who made the ultimate sacrifice while serving our country.

Apply Online

Darryl Stolz
NMLS #: 247836
Senior Loan Officer
Pacific Trust Mortgage
Phone: 805 242-4454
Cell: 310 720-2159
darryl@pacifictrustmortgage.com
Instagram
Loan Origination Cost Increase, why? Read More…