Black Lake Ranch Estates Arroyo Grande California 93420 Central Coast Real Estate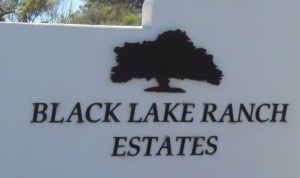 Black Lake Ranch Estates is located in the Southeast area of Arroyo Grande on top of a rolling hill. Depending on the homes location it may have 360 degree views, while most homes in the development will feature views overlooking Nipomo, the dunes, or miles and miles of coastline. Please note Black Lake Ranch Estates is not part of Black Lake Estates or the golf course in Nipomo. The two developments are close but very different. If you would like more on the Black Lake Estates click here. For those looking to get to Black Lake Ranch Estates from highway 101, exit the Thompson/ Los Berros exit and go northwest towards Ocean and Arroyo Grande. Turn left on to Stanton Road, and then you will follow Stanton Road until you have reached the entrance gate. Stanton Road will turn into Calle Laguna, the only street in this development. I have shown a few homes in this area and they can feature some of the best views of the area. The Black Lake Ranch development consists of 18 lots but 16 home sites for track number 1710. This development features estate lots with estate quality homes that have been constructed over many years. They way this development is situated on top of the rolling hill gives many homes wonderful views, and if you haven't visited the area the development features a lot of native oaks for privacy on the spacious lots.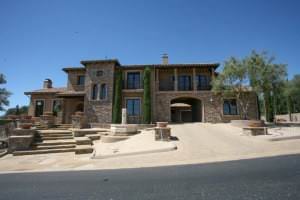 The Black Lake Ranch Estates lots range in size from 2.22 acres to 3.22 acres with 9.12 acres that buffer the subdivision from Chesapeake Place
If you are in the Market for a Luxury Estate Arroyo Grande please click here to check current Arroyo Grande MLS inventory. At the time of this write up the one home currently for sale is at 1840 Calle Laguna, 5 bedroom 5 bath large luxury estate reaching 5100 Sq. Ft in size built in 2008 sitting on 2.5 acres and being offered at $1,3545,000. If you are looking to sell your Luxury Estate home please go to my site to get your home valuation at www.FreeHouseQuotes.com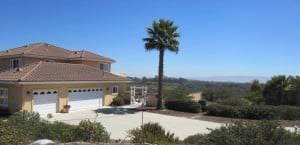 Recent Market Real Estate Market activity for Black Lake Ranch Estates
1859 Calle Laguna Arroyo Grande Ca 93420 4 Bedrooms 5 Bath, 5535 Sq. Ft on 3.33 acres built in 1999 was sold for 1.625 million on June 30th 2014
1860 Calle Laguna Arroyo Grande Ca 93420 4 Bedrooms 5 Full Bath two half bath 7456 Sq. Ft. on 2.56 acres built in 2004 and sold for 1.700 million on January 4th 2013.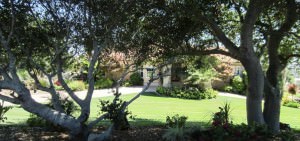 If you are looking for a home with a fantastic ocean view the homes in Black Lake Ranch Estates may have the view you have been looking for. If you would like to have a private showing please let me know at 805-481-3939 or email me James@Outlandinc.com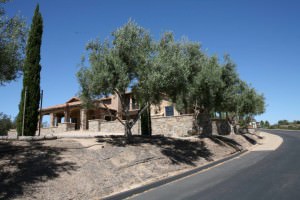 If you are a home owner who has found my page and would like to add a photo of the views, description, are anything else to this page please email me James@Outlandinc.com. Thank you.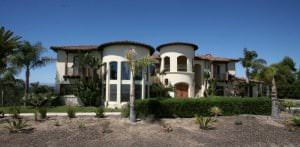 Search Arroyo Grande California Central Coast Luxury Listings.
Local Developments in the area include Bayview Estates, Cypress Ridge, Trillogy, Idylwild, Westgate, Knollwood at the Willows,
Arroyo Grande Mesa in the area of Blak Lake Ranch Estates: BayView Estates, Cypress Ridge, Red Tail Meadows Estates, Mirabella Estates, Black Lake Ranch Estates, Red Tail Meadows, and Knollwood at Callender
#BlackLakeRanchEstates #ArroyoGrande #LuxuryHomes #Homesonacerage #ArroyoGrandeRealEstate #JamesOutlandJr #Realtor #RealEstateAgent #FreeHouseQuotes
Facebook
Linked In
YouTube Channel
Real Estate Market update for Black Lake Ranch Estates in Arroyo Grande California
Driven to help you succeed
Sincerely,
James Outland Jr Broker Associate James@Outlandinc.com Lic.01314390 805-748-2262
JoAnn Outland Broker-Owner JoAnn@Outlandinc.com Lic.00646902 805-441-5574
Outland and Associates Real Estate and Modern Broker
2665 Shell Beach Road, Suite J, Pismo Beach Ca, 93449