FHA Case # 197-457505 HUD Owned Home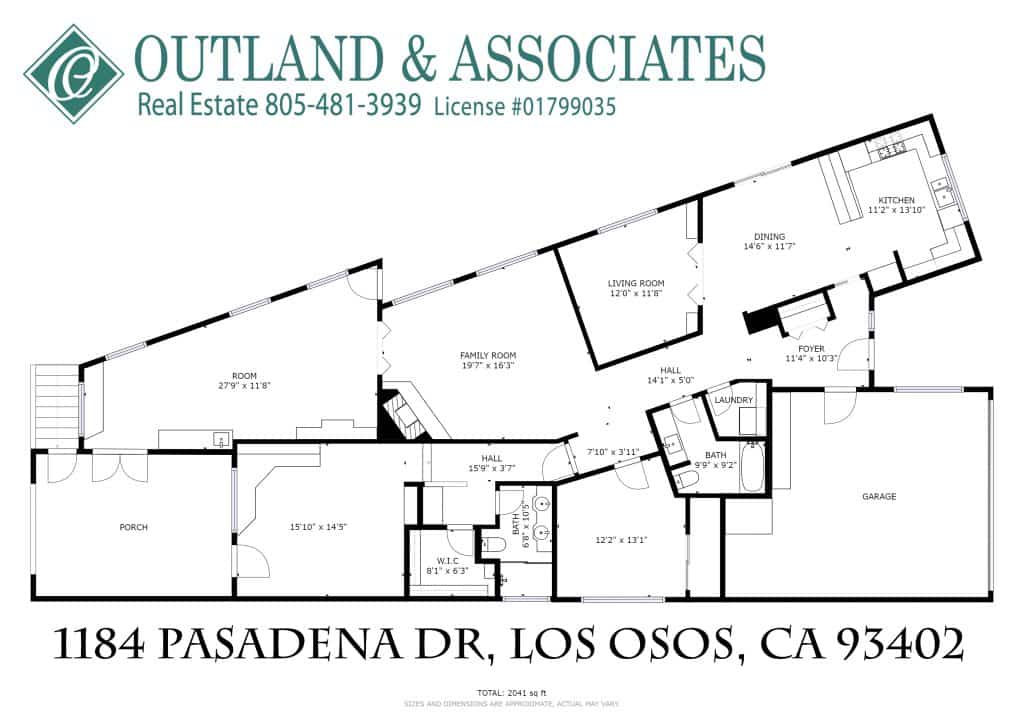 Directions: Google, Bing, Mapquest
Property Details:
2 Bedrooms
2 Baths
2 Car Garage
Laundry room
Fireplace
Lage windows, views of hills
2067 Sq. Ft. (A)
Lot Size 6,250 (A)
3D Matterport Central Coast Home Tour:
Central Coast Virtual Tour:
What Buyers and Agents Need to know about HUD Owned Homes.
Does HUD Post Homes for sale online? Yes, www.HUDHomeStore.com.

Do I have to pay money to view HUD Listings? No

What if I see a sign with a HUD banner on the property but can't find it online? I would call the number on the HUD banner on the window as the local listing agent can help advise of the status. If the home is not on the site it could not be available because it's not listed yet, or they have accepted an offer. Only active HUD Homes will show on the site.
Will we have an open house? Yes, Saturday, December 12/27/2019 from 10 am to 2 pm.
Do I have a direct link to the HUD listing, Yes!
Do Home Owners have a first look at 1184 Pasadena Drive? Yes, Homeowners can place bids up to January 2nd, 2020.
What is the liability if an investor lies to HUD about homeownership? My understanding is it's a $250,000 fine with an opportunity for a year in jail, yikes.
If you are a real estate investor when can you bid? Bids for investors will open after the owner-occupant period if an acceptable offer is not received.
Please visit HUD Home Store for the most current information as things are subject to change.
Photos
[envira-gallery id='13593′]
For Broker and agents who have questions please follow the links below.