Below are the images from the Matterport Scanner, however it does much more!
Floor Plan (with my photos)
360 Images back and front of the home
Doll House (See below)
Intro Videos
Did you know you can now measure for furniture and room sizes live? Yup, click the live 3D tour and take a self-guided tour, the ruler is located with the icons on the bottom left. Please note it best to use on a desktop, however it will also work on the mobile too. Buyers find this a very useful feature.
We also created a quick video tour for the home.
HUD owned home if active will be on the HUD Home Store site. If the property is sold it will no longer go to the listing page.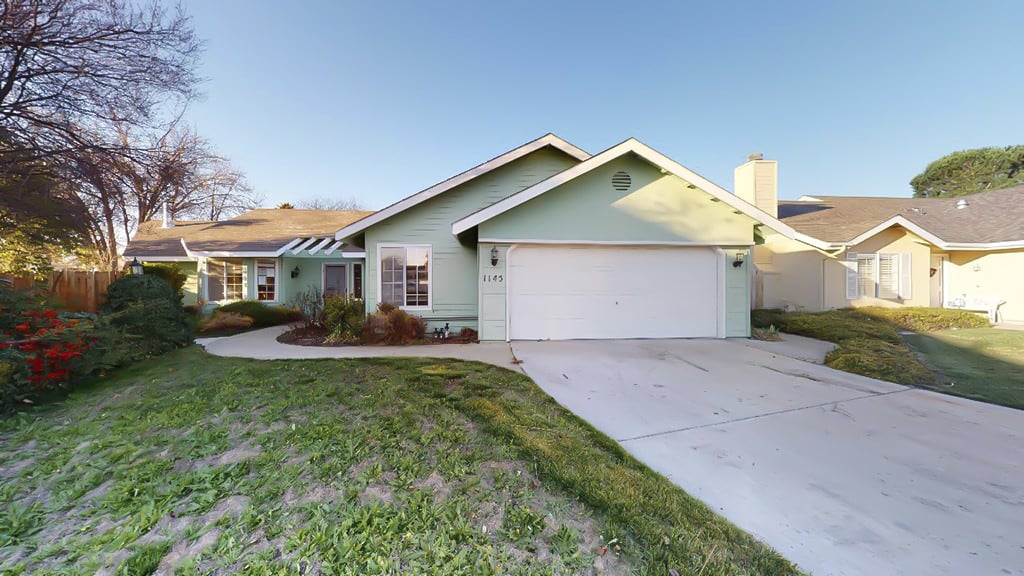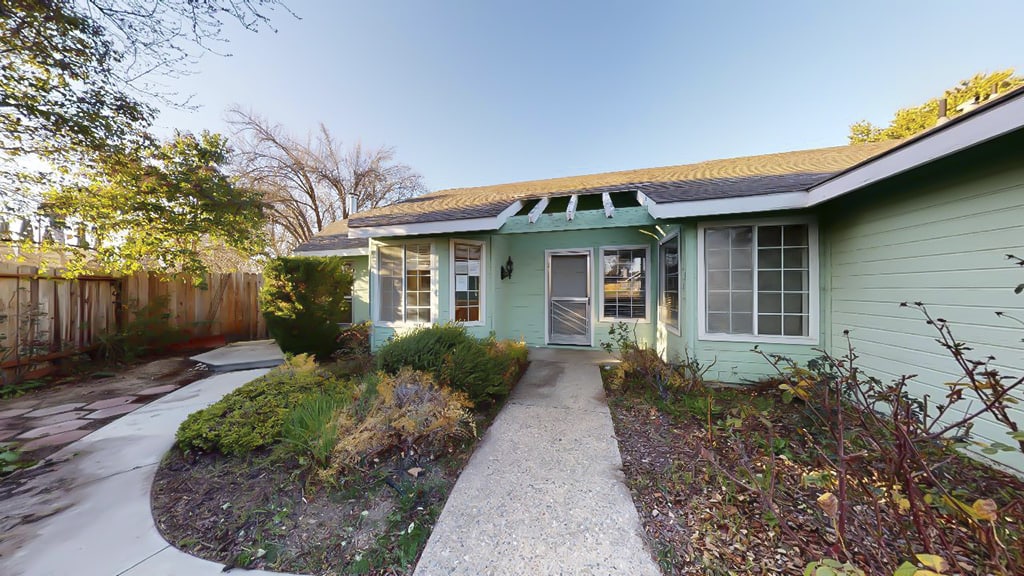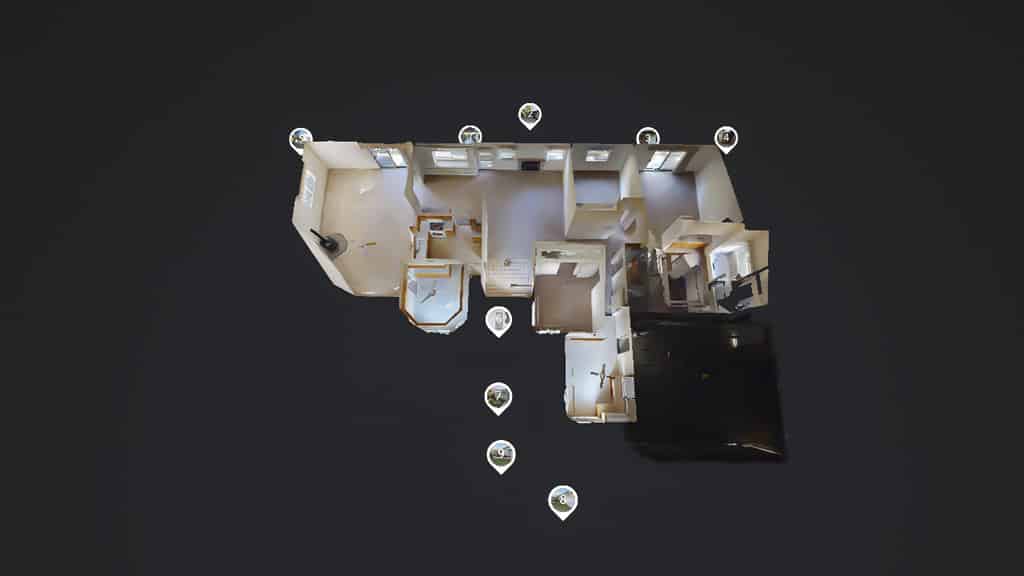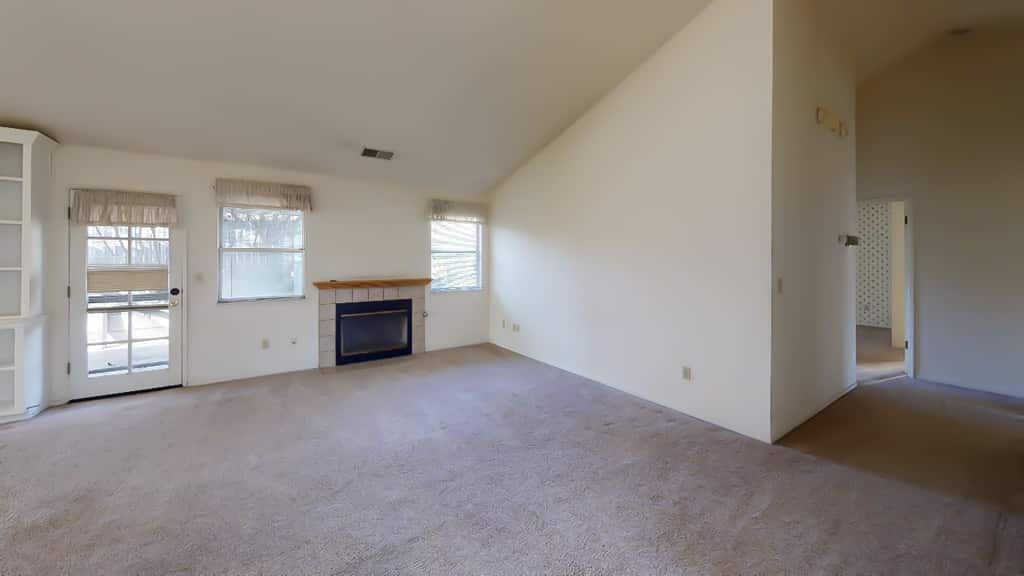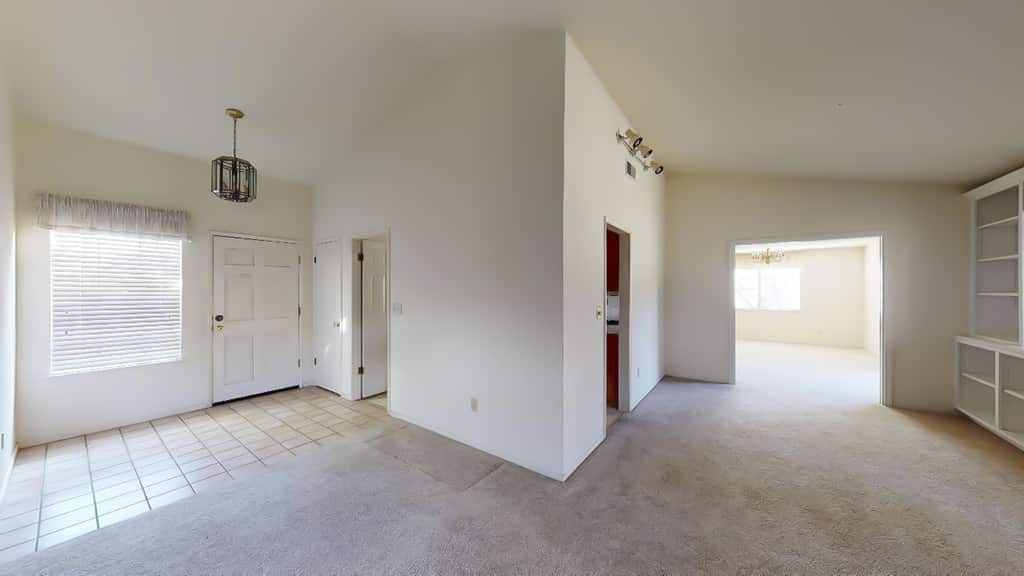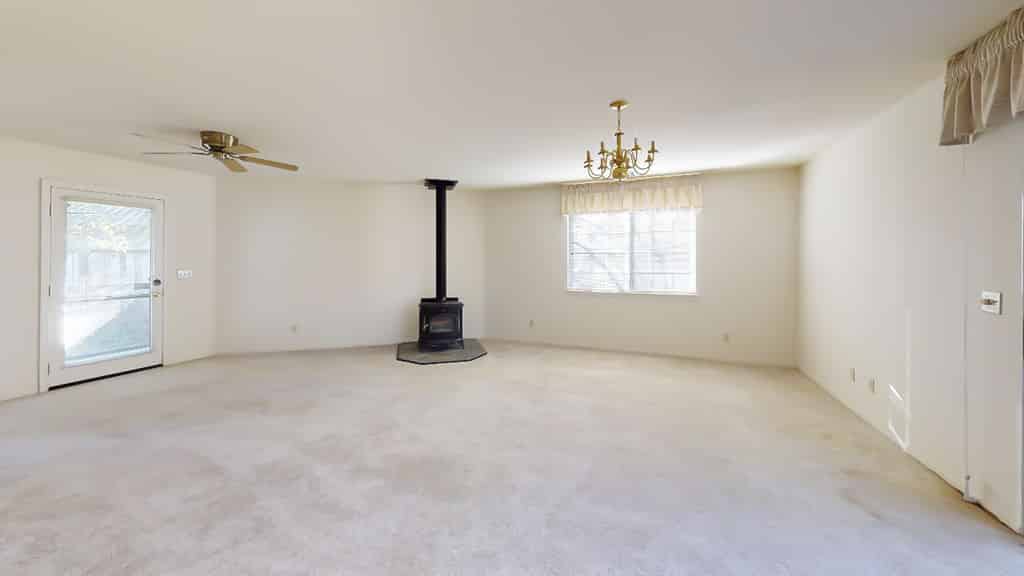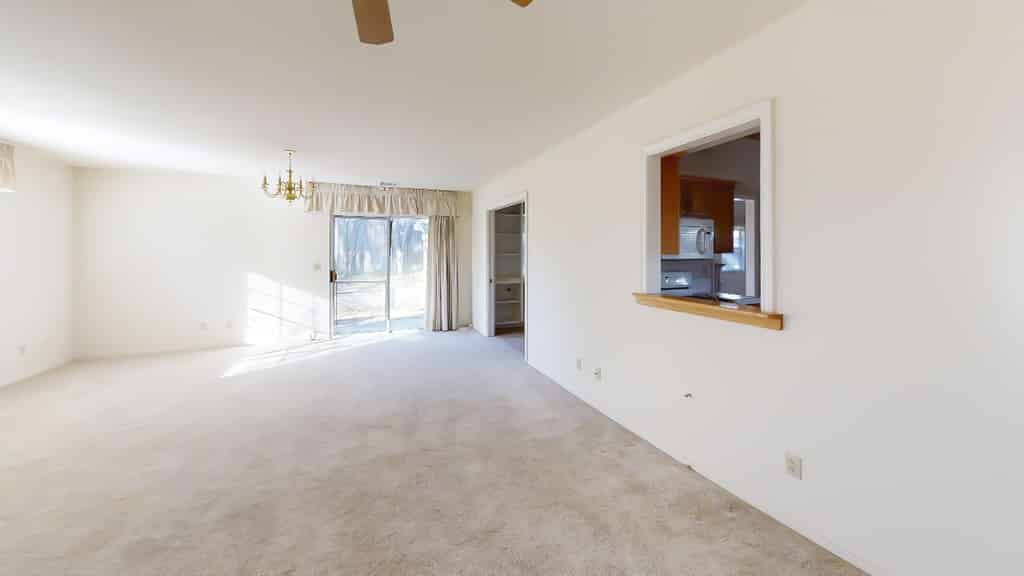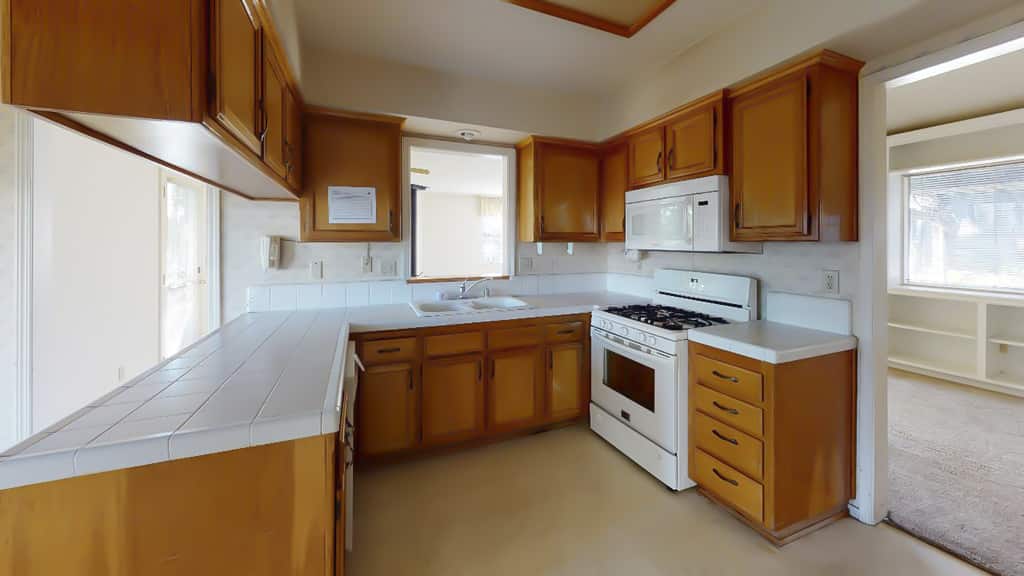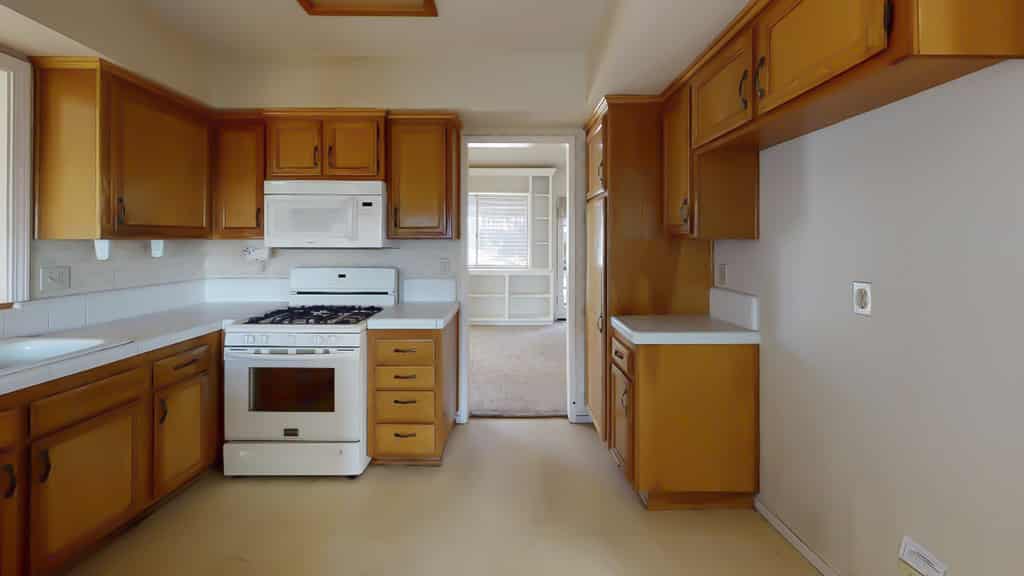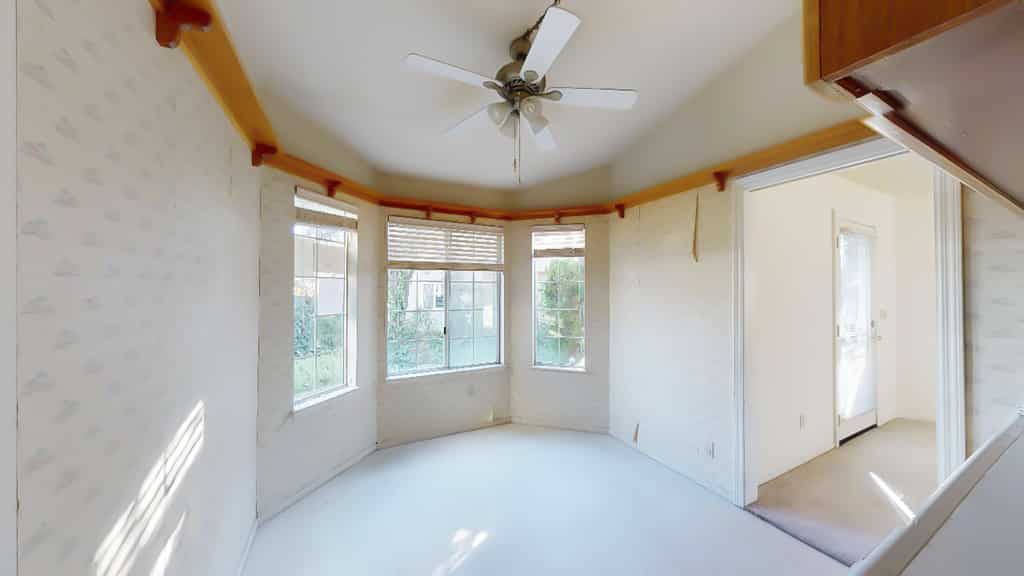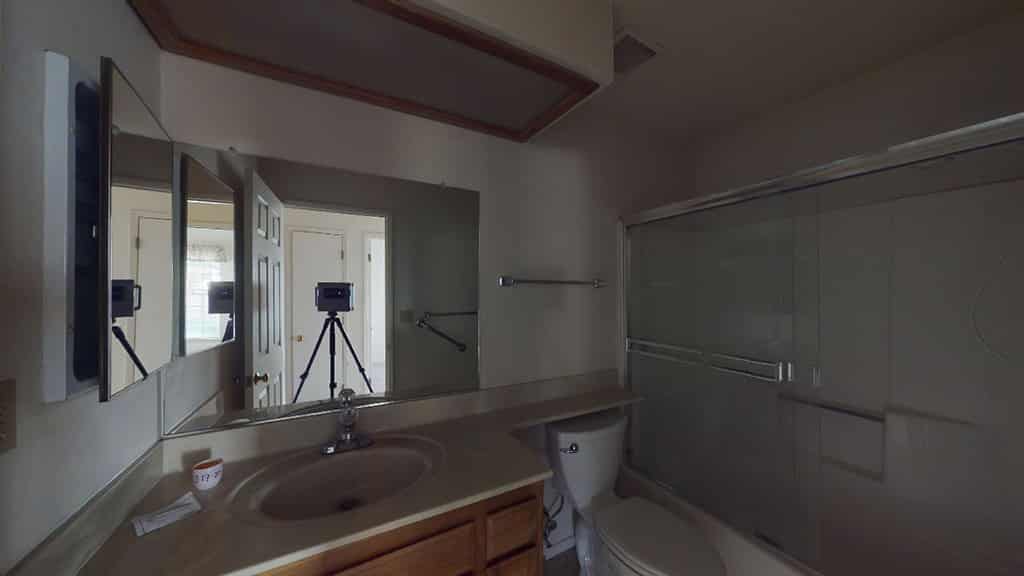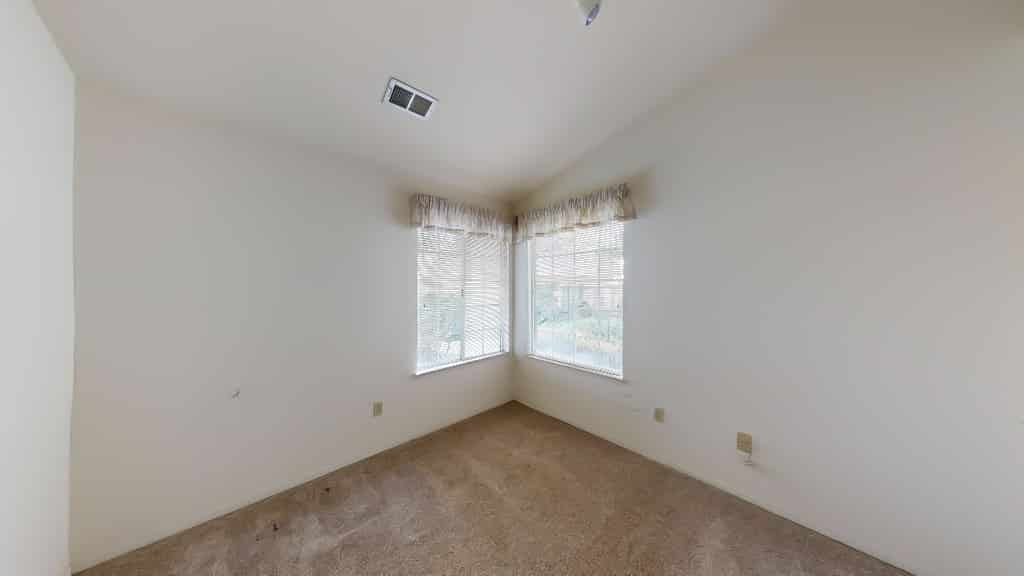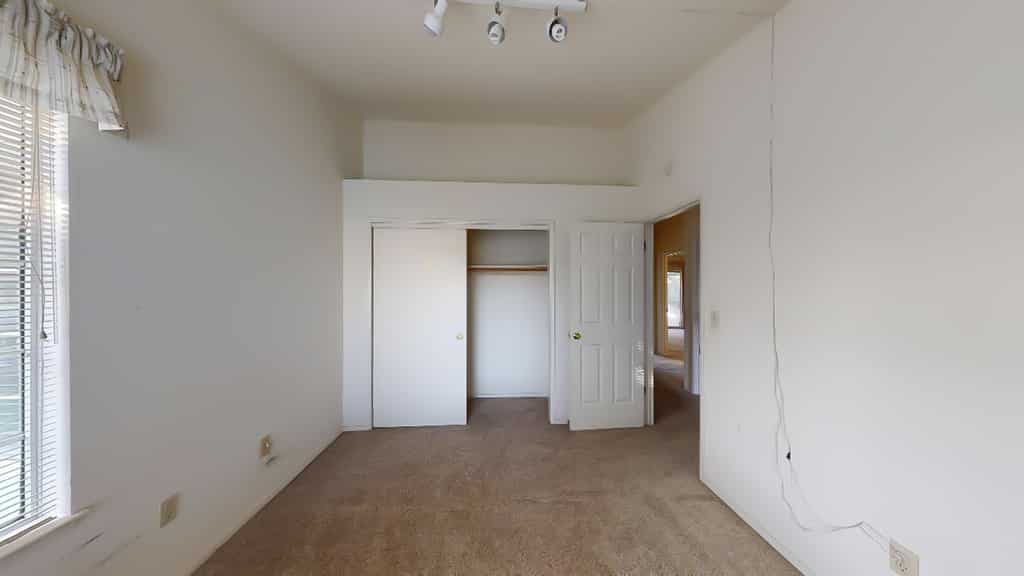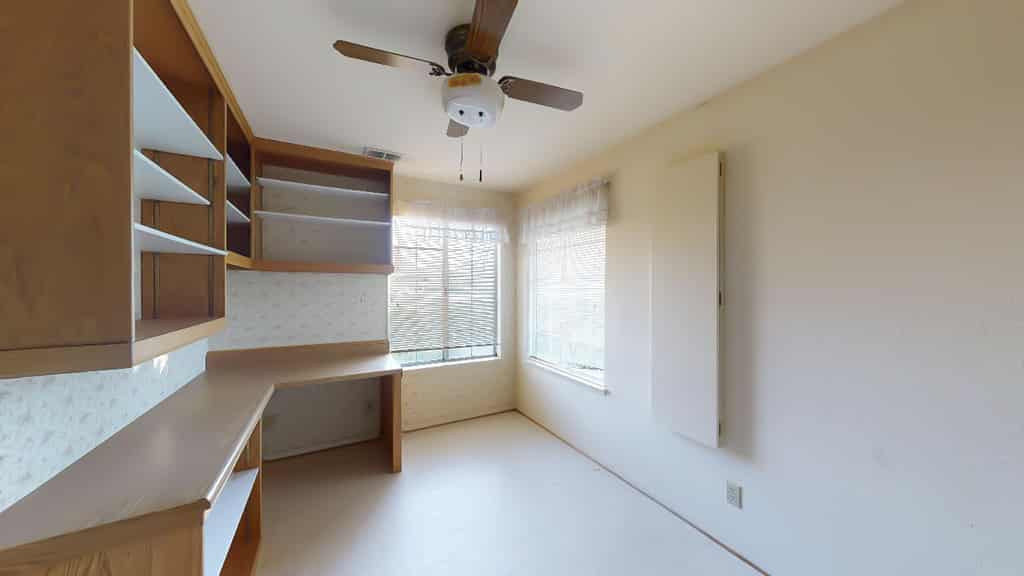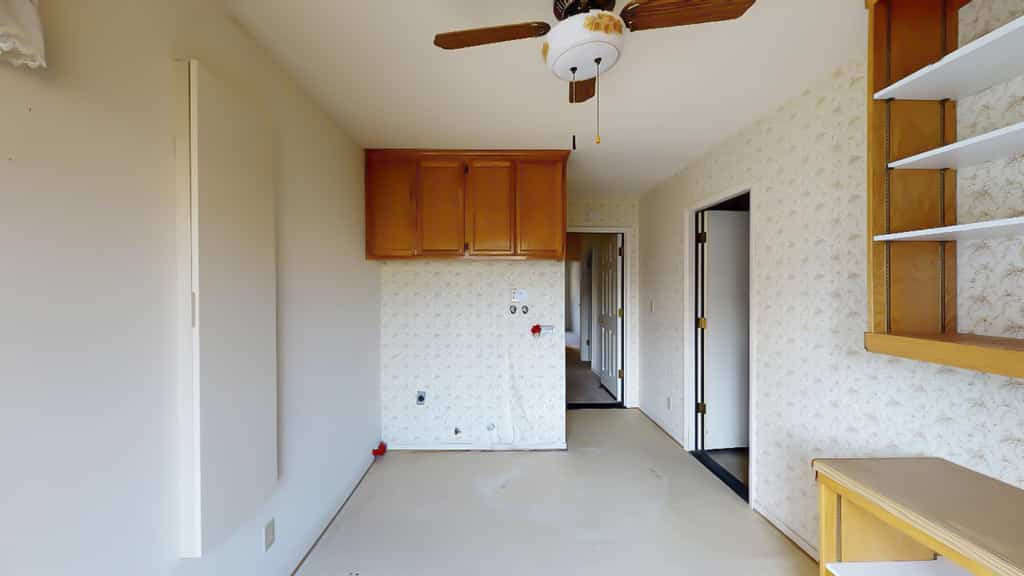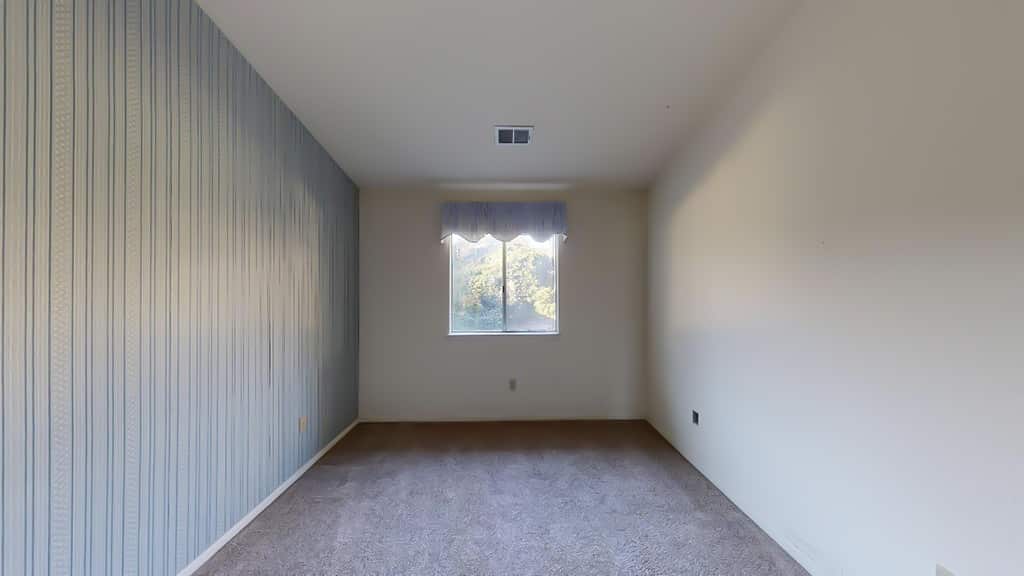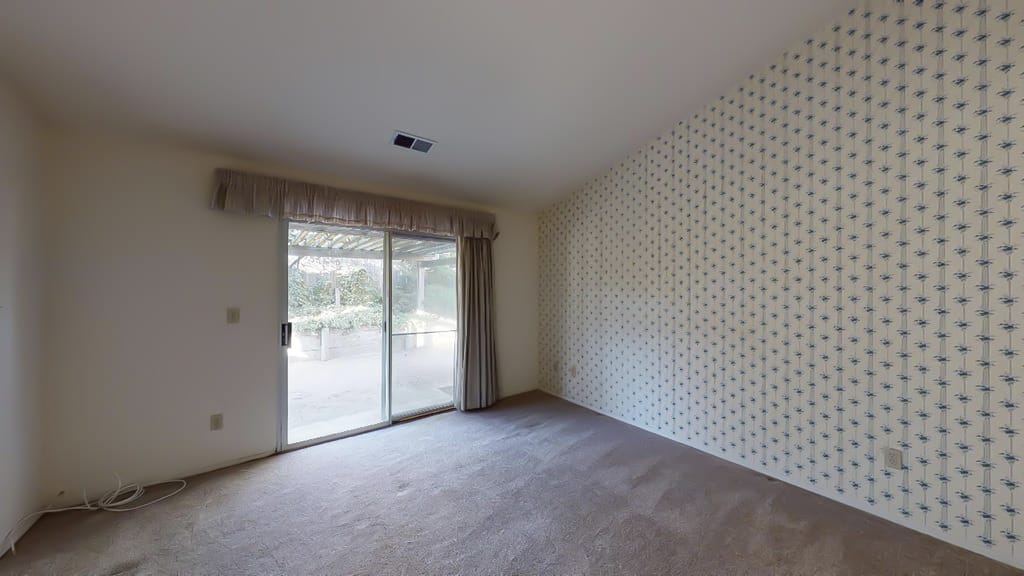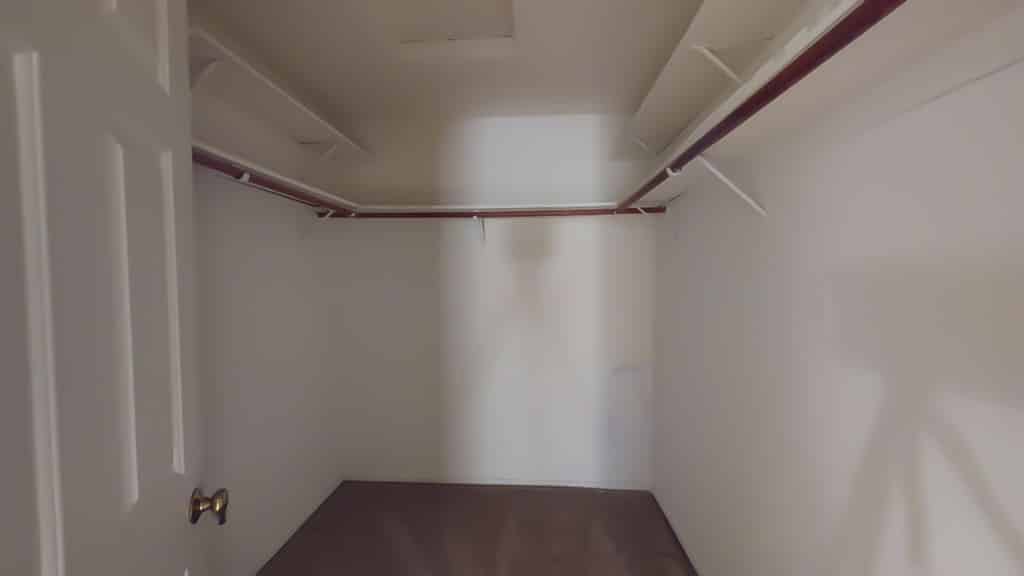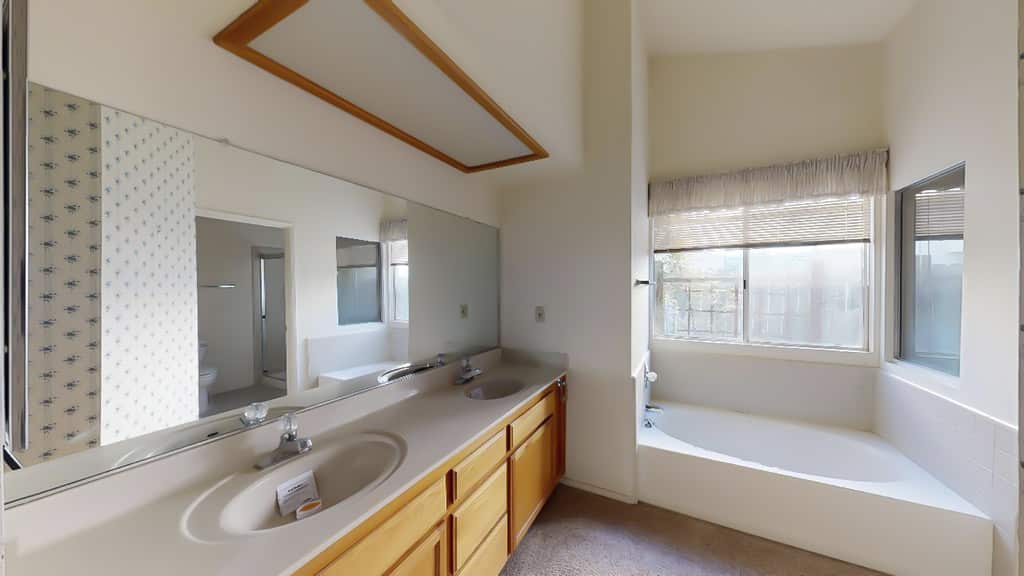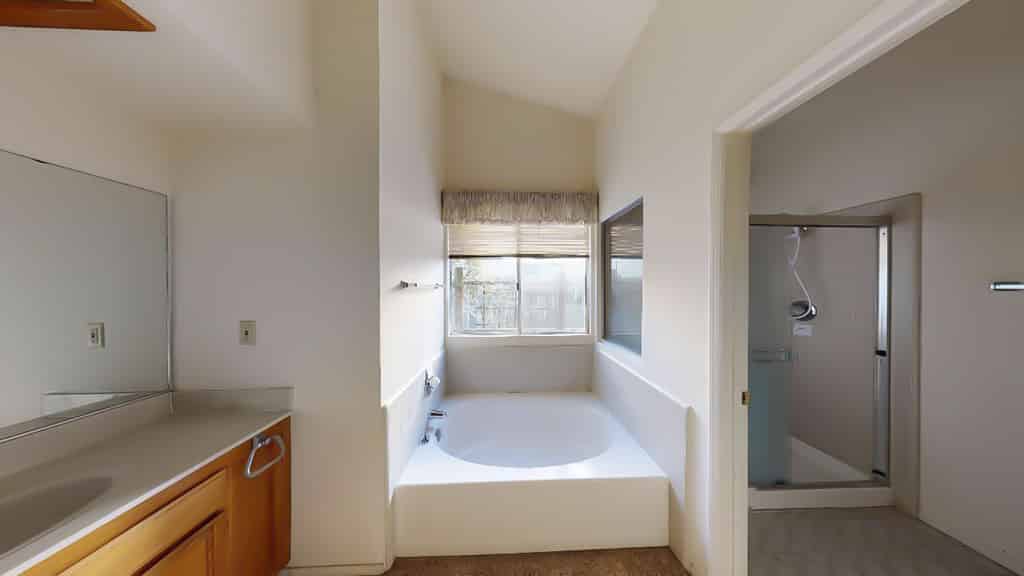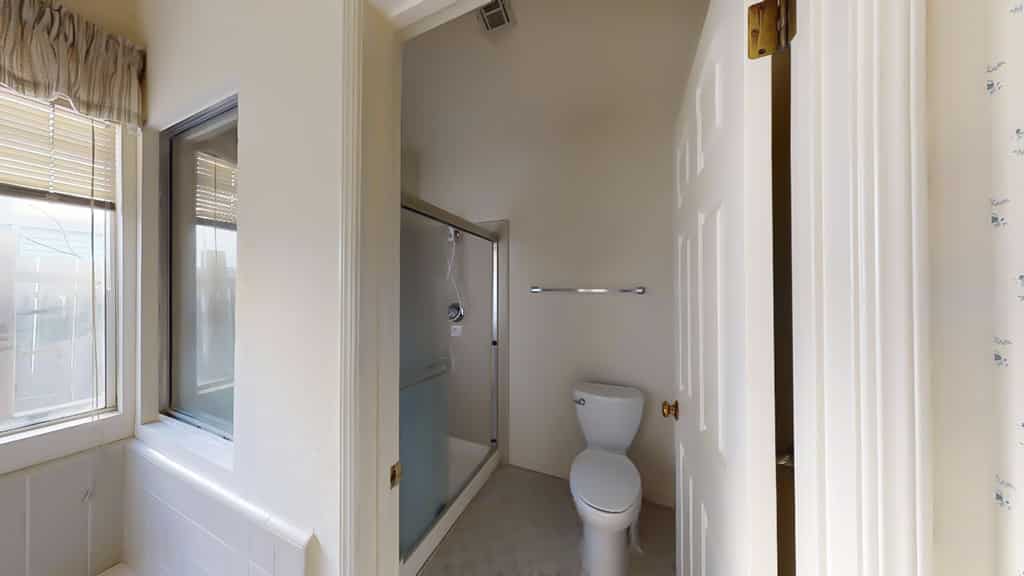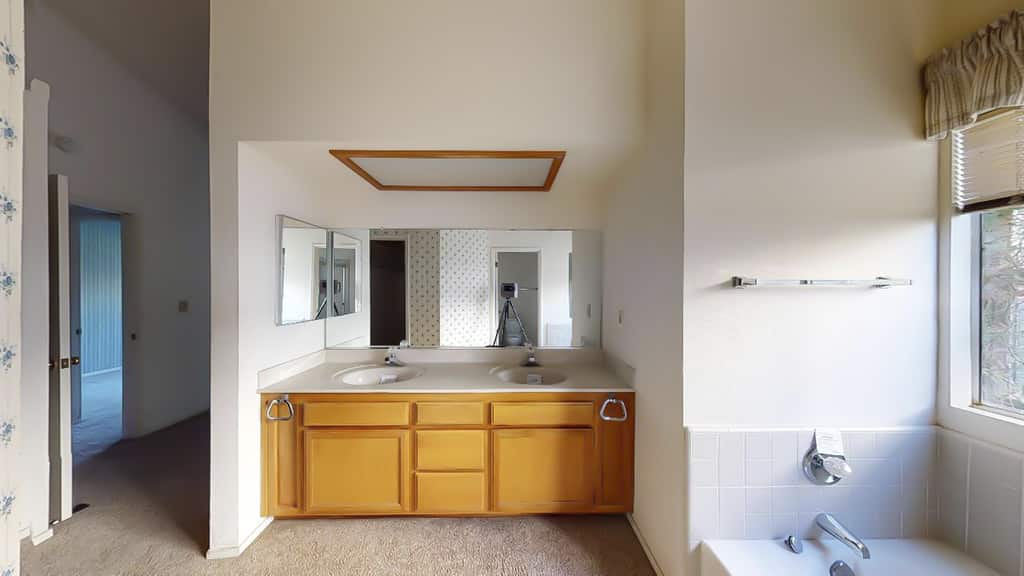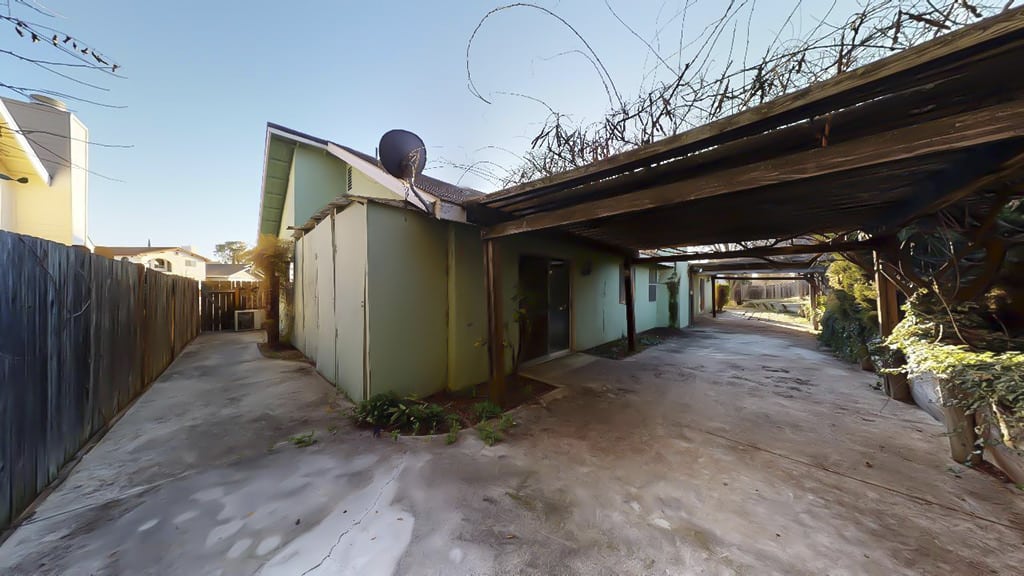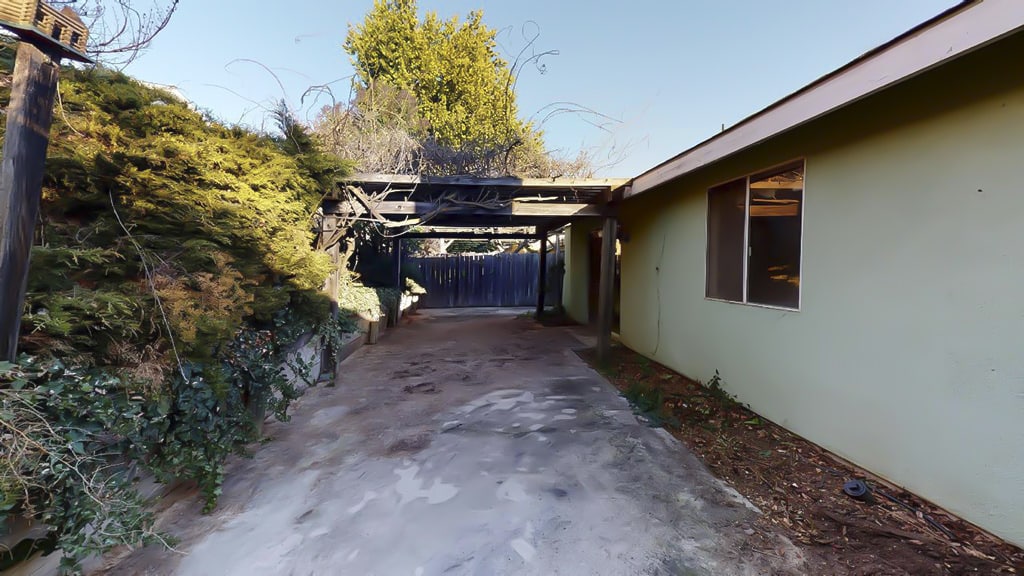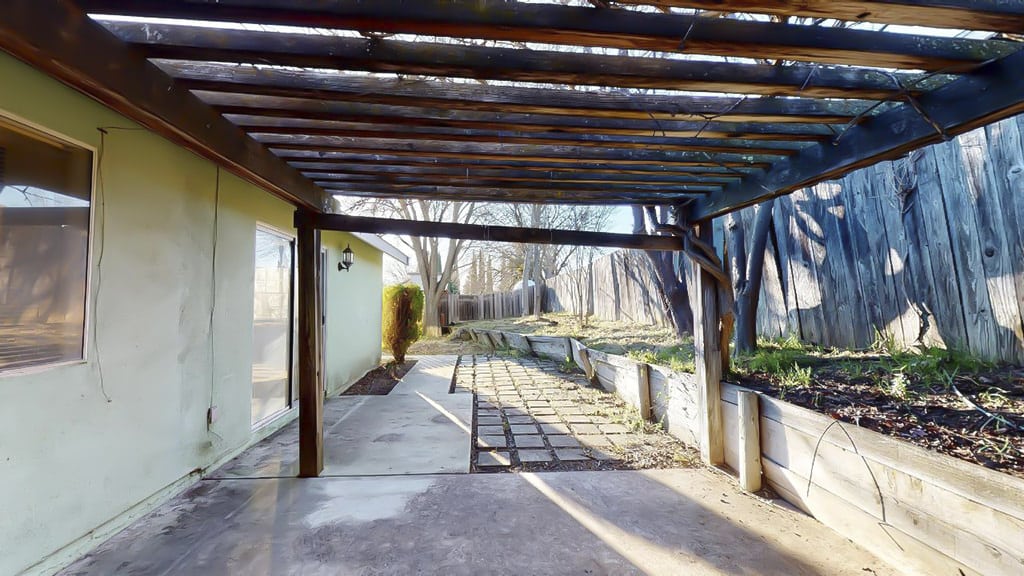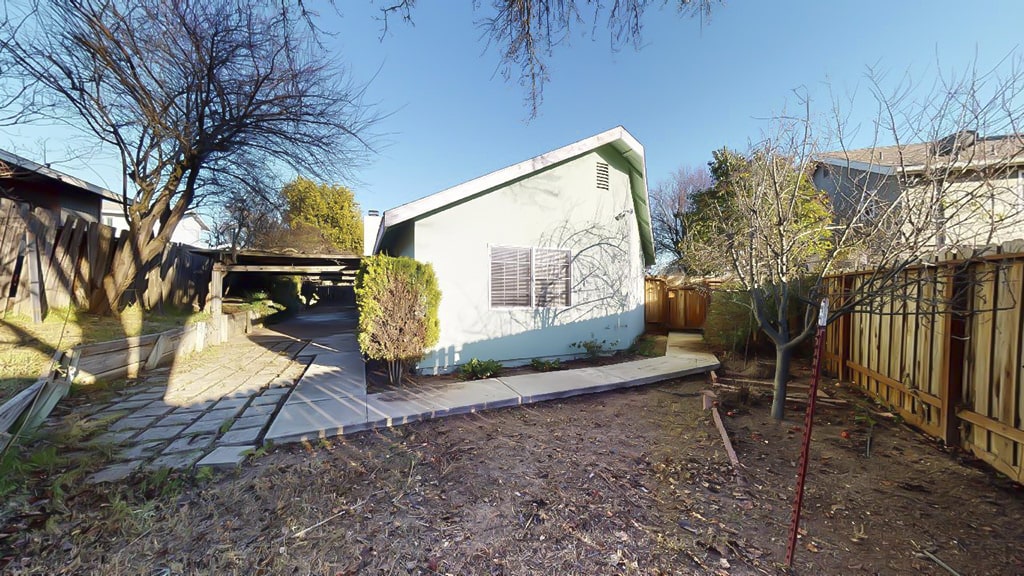 1145 Caddie Ln Paso Robles Ca 93446 Matterport Images
Directory:
Matterport: 3D Tour, 360 Images, Images, and Dollhouse
Drone with a slideshow
My Photos with Floor Plan
HUD Home Store
My IDX Link