Rocking Horse Ranch Arroyo Grande California – Central Coast Real Estate Country Homes
Welcome to Rocking Horse Ranch Arroyo Grande Development that features homes built between 1984 and 2000 on large lots from .39 to .76 of an acre. Rocking Horse Ranch Estates is located on the Arroyo Grande mesa outside the city limits. To get to Rocking Horse Ranch take Halcyon Road South, up the hill knows as the mesa entrance to Rocking Horse Ranch will be second entrance for Appaloosa Way. The streets in the Rocking Horse Ranch Development include Appaloosa Way and Mustang Drive. For Ford guys this is a great place to call home, ok just kidding this is a great nice area for Chevy owners to call home too. I'm a Ford guy and I hope my ford blue is not coming out of the page. If you care to see my 4 year project 4×4 Baja Ranger build click here. Ok back to the area. On the same road of Appaloosa Way we have a newer development track number 1780 while the Rocking Horse is track number 1088. Those homes are newer and include the Road Pony place.

If you are needing to sell your Rocking Horse Ranch or nearby Arroyo Grande home please visit www.FreeHouseQuotes.com to get a market analysis for what your home could list for in today's market. This is a tool designed for sellers like yourself who need to know what you can realistically get from your home to move to your next home or adventure.
Arroyo Grande California Home Buyers looking for a service to view current homes for sale please visit my page to view Arroyo Grande Homes for sale. Please be sure to book mark/save it for later. I did a search on the MLS and no homes in Rocking Horse Ranch Arroyo Grande are currently listed for sale.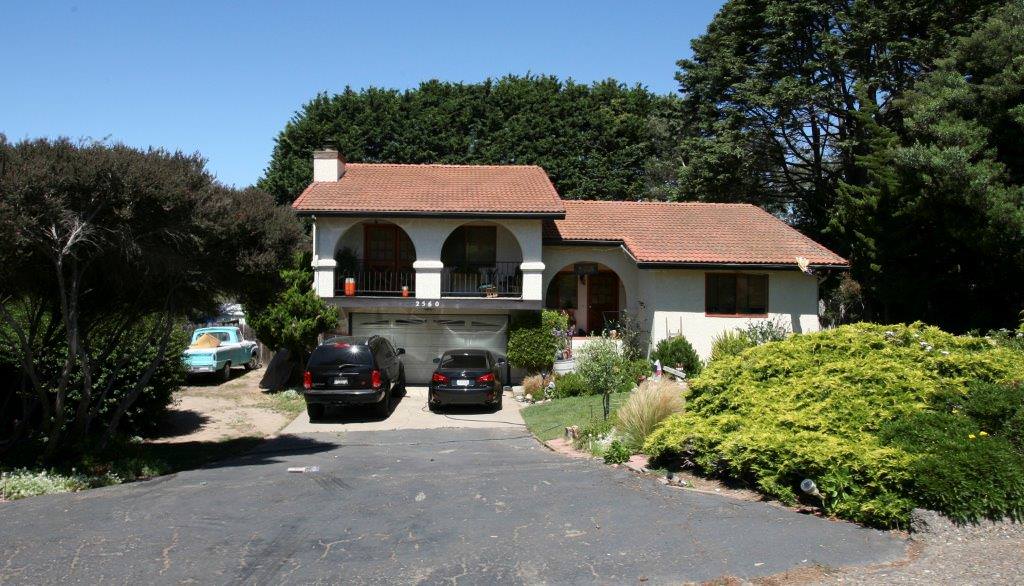 Recent Real Estate Market activity for Rocking Horse Ranch Arroyo Grande


http://ec2-35-167-6-250.us-west-2.compute.amazonaws.com
Subscription has expired
Please
click here
to get up and running
2410 Mustang Drive Arroyo Grande Ca 93420 4 Bedroom 2 Bath 1612 Sq. Ft on .688 Lot, Year Built was 1985, Sold for $585,000 on October 28th 2013
2570 Appaloosa Way Arroyo Grande Ca 93420 3 Bedroom 2 Bath 1542 St. Ft. lot size .490 built in 1985 sold for $572,000 on March 26th 2014.
#RockingHorseRanch #ArroyoGrande #RockingHorseRanchArroyoGrande #ArroyoGrandeRealtor #ArroyoGrandeMesa #Outlandandassociates #JamesOutlandJr #Realtor #RealEstateAgent #FreeHouseQuotes
Local Developments in the Arroyo Grande Califonria Mesa: BayView Estates, Cypress Ridge, Red Tail Meadows Estates, Mirabella Estates, Black Lake Ranch Estates, Red Tail Meadows, and Knollwood at Callender, Trillogy, Idylwild Westgage, Black Lake, the Willows
Real Estate Market update for Rocking Horse Ranch Arroyo Grande California – Central Coast Real Estate
My service area is Pismo Beach, Arroyo Grande, Shell Beach, Avila Beach, San Luis Obispo and beyond. I have sold hundreds of homes in San Luis Obispo and North Santa Barbara County.
My Social Sites:   Google+             Facebook            Linked In              YouTube Channel
Author James Outland Jr.   Driven to Help You Succeed
---